Many of us have certainly seen the TV show starring David Hasselhoff and his colleague on four wheels named K.I.T.T., short from Knight Industries Two Thousand. Ever since that show went on air, a lot of people wished to have their own K.I.T.T. in the garage, and replicas have started to appear. We want to let you know that one has been spotted on eBay, waiting for it's bidder.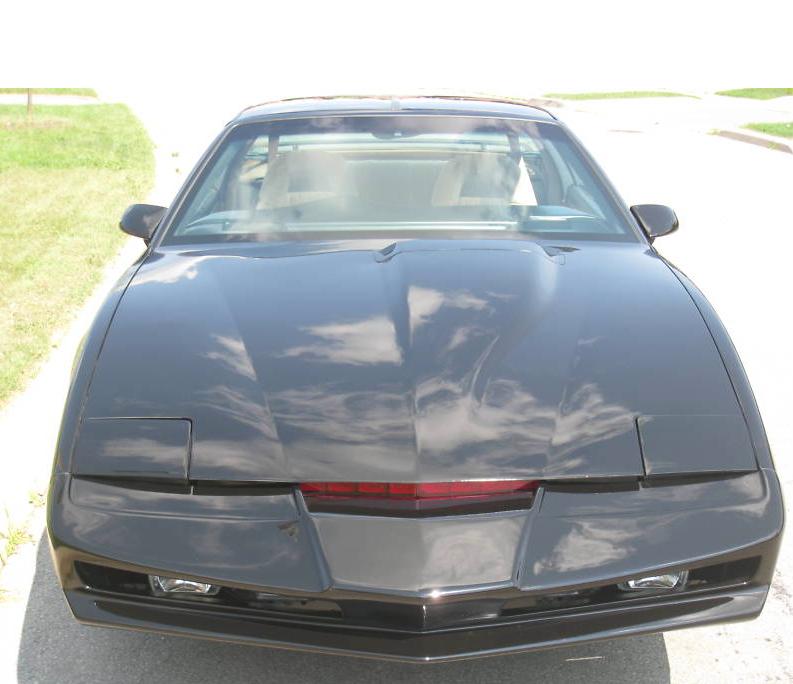 From what we've gathered from the auction page, the base model for the replica is a fully restored 1982 Pontiac Trans Am, having 63,000 on board which is located in the Canadian Woodbridge, Ontario. It features an automatic transmission, a gasoline 400 hp 5-litre V8 engine. The interior is literally full of L.E.D. buttons and lights, which are all functional according to the seller.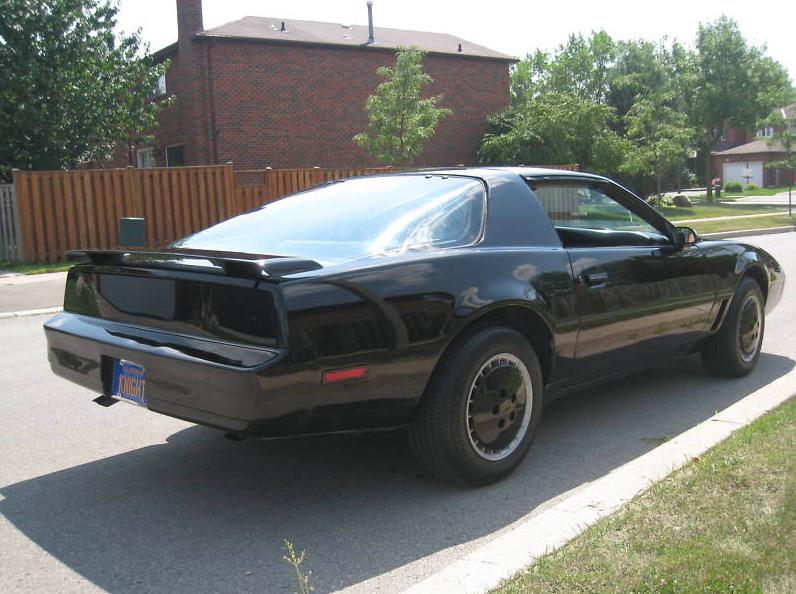 If you like what you've just read, take a look at the auction under the title 1982 Pontiac Trans Am, from the seller zapper80. It has more photos and even a video of the car's interior. But you'd better act quick, the auction is set to close on August 10, 19:07 PDT. It can be shipped anywhere in the world.