The famous Jeep American based carmaker has just brought its Wrangler Polar Edition in Australia, with the model standing 3,000 AUD cheaper than the Wrangler Overland.
The Jeep Wrangler Polar Edition is being offered on the hot continent in two bodies, like the two- and the four-door versions.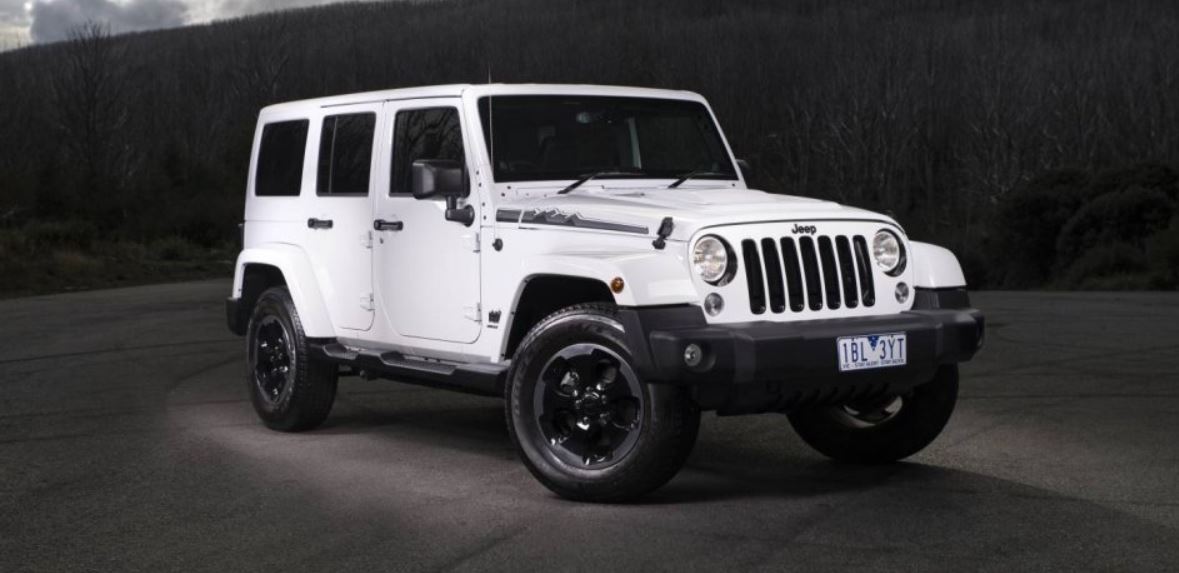 The two-door model will be priced at 45,500 AUD while the for the four-door model costs 50,000 AUD, the latter coming with some styling tweaks, like a colored grille with black accents, or gloss black front and rear bumper inserts.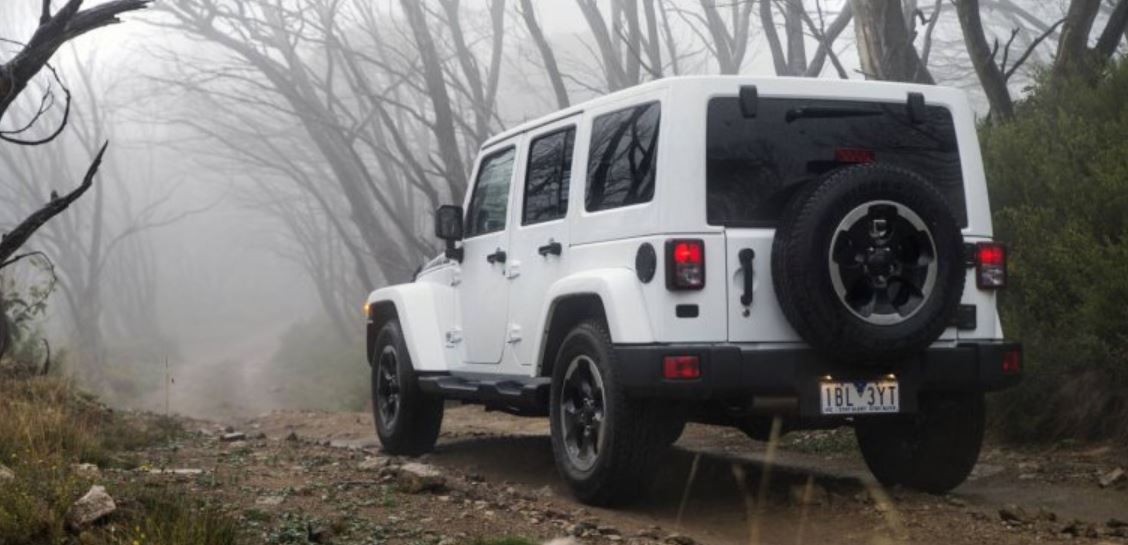 More than that, the Jeep Wrangler Polar Edition four-door version also sports a Mopar power dome bonnet, three body colors like the Bright White, the Billet Silver, and the Hydro, along with 18-inch polished alloy wheels.
Inside, the Jeep Wrangler Polar Edition also enhances some fine touches like heated leather seats, climate control, rearview camera, leather all wrapped on the steering wheel or satellite navigation.
Under the hood, the Wrangler Polar Edition comes equipped with a 3.6-liter V6 petrol engine, outputting 347 Nm of torque.