The supercar game is very difficult to get into, even if you're a company with great success on the racetracks around the world.
Nobody proves this better than Joss who, in making their JP1, have had years go by to reach today's point where just a few hurdles stand between them and production of their vehicle.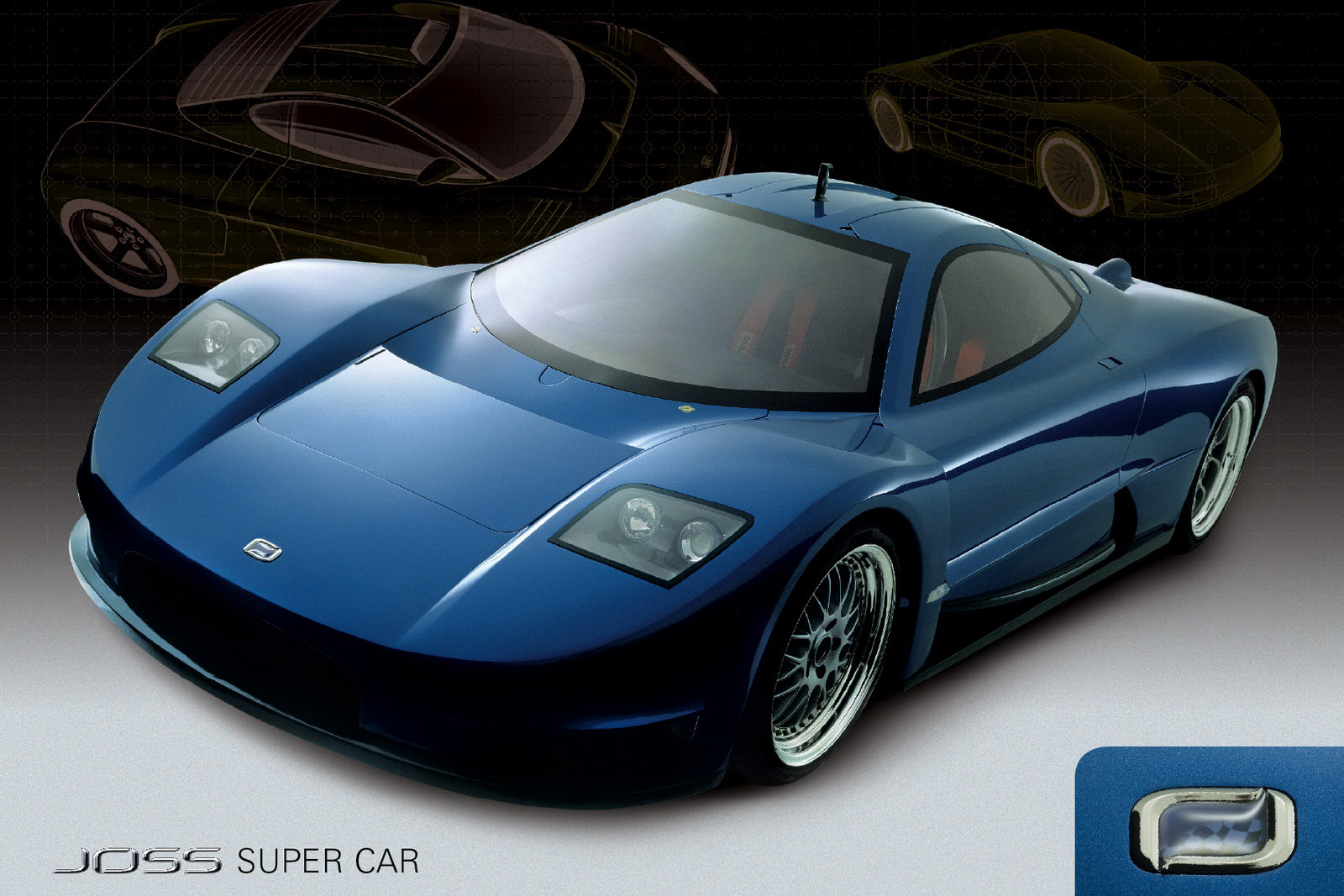 Like plenty others before them the Melbourne based company plans to make the Joss JP1 a supercar that only shines through performance and handling.

Needless to say, this doesn't mean that the Joss JP1 is ugly, unusable, uncomfortable or has a shoddy interior. It is just that in just about all of these aspects, the best you can say about the JP1 is that it is easily digestible.
Slightly bland if anything, the design the Australians employed is focused on lowering the aerodynamic drag generated by the body while still having sufficient downforce and stability at the high speeds the car can reach.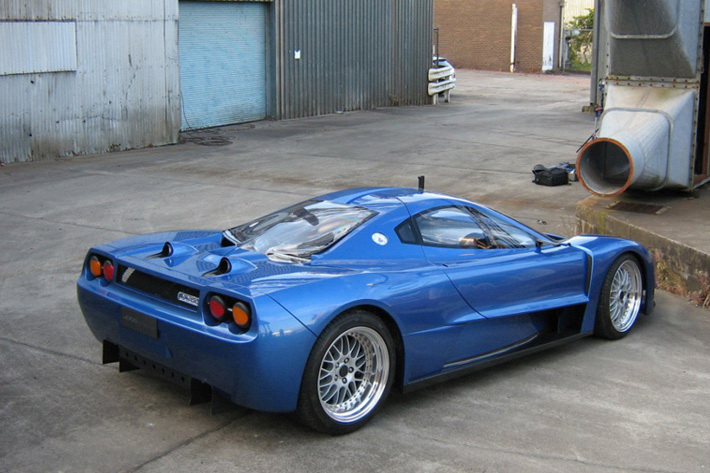 Where the Joss JP1 really shines is under the visible aspects. This is where you'll find a mid-mounted engine of a generous 6.8 liter capacity, made entirely out of aluminium and laid out in a V8 shape.
The 440 horsepower and 420 lb-ft of torque it develops in the Joss JP1 get sent toward the rear wheels via a Porsche originated five speed manual gearbox.
In a world where cars have seven, eight or more ratios in their gearbox, this seems like it may be a poor choice to have such a setup this close to production.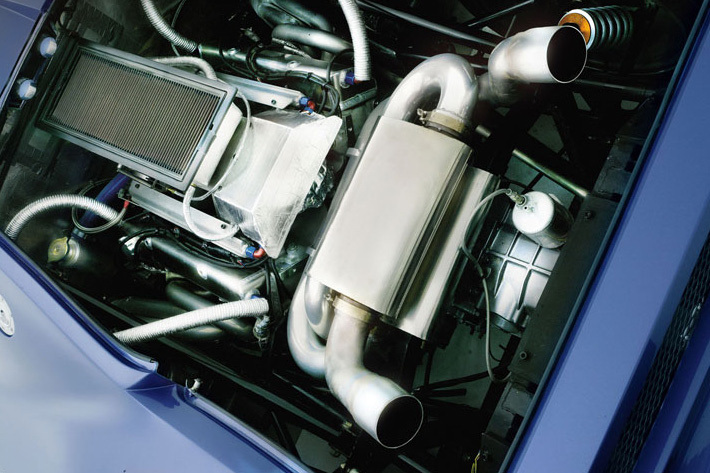 When they actually get round to making it, the gearbox will be swapped for a more capable six speed manual and the engine will be retuned to around 500 horsepower.
Based on stats from the prototype of the Joss JP1, the final product weighs in at just 2.072 pounds, has a sub 3 second 0 to 62 time and a top speed figures goes as far as 211 mph.
How can that not be interesting? The Joss badge may not mean a lot to snobs but there's still a lot of appeal to be found within the JP1.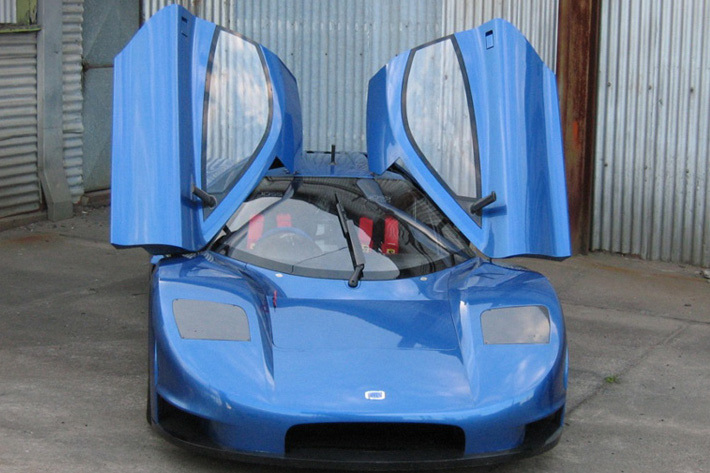 As for actual production procedures, the final steps Joss Developments have got to go through are some wind tunnel tests on the production JP1 and selection of various components from its technical partners.
It all sounds pretty good however there is a bit of a downside where the price for the Joss JP1 supercar is said to be somewhere in the half a million Australian dollars ballpark.
All we can hope now is that we don't have to wait another year in the "close to production" category.
Souce: Carscoop.