Petrolhead, Australia. I don't know if a city like this actually exists or not but if it did, a local holiday would be brewing about now.
Why? Well because after countless rumors and warnings about the production of the Joss JP1, Australia's first supercar was unveiled today.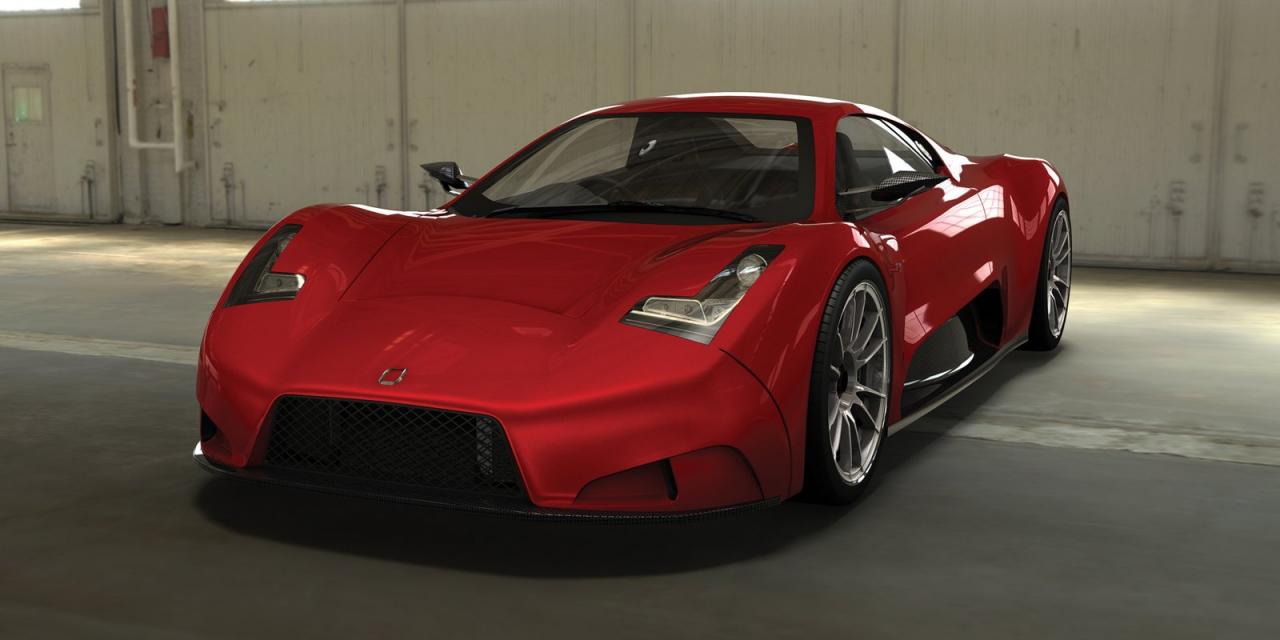 With the unveiling of the final aspect of the JP1, Joss Developments Limited gave us some official details on their Aussie monster.

The final aspect of the Joss JP1 is still rather bland and boring but then again, the prototypes we've seen before revealed most of the shape as being like that.
As far as we can tell all that god changed is in the details of how the Joss JP1 looks. To be honest, the Australians, just as the supercar fans won't be that interested in the looks.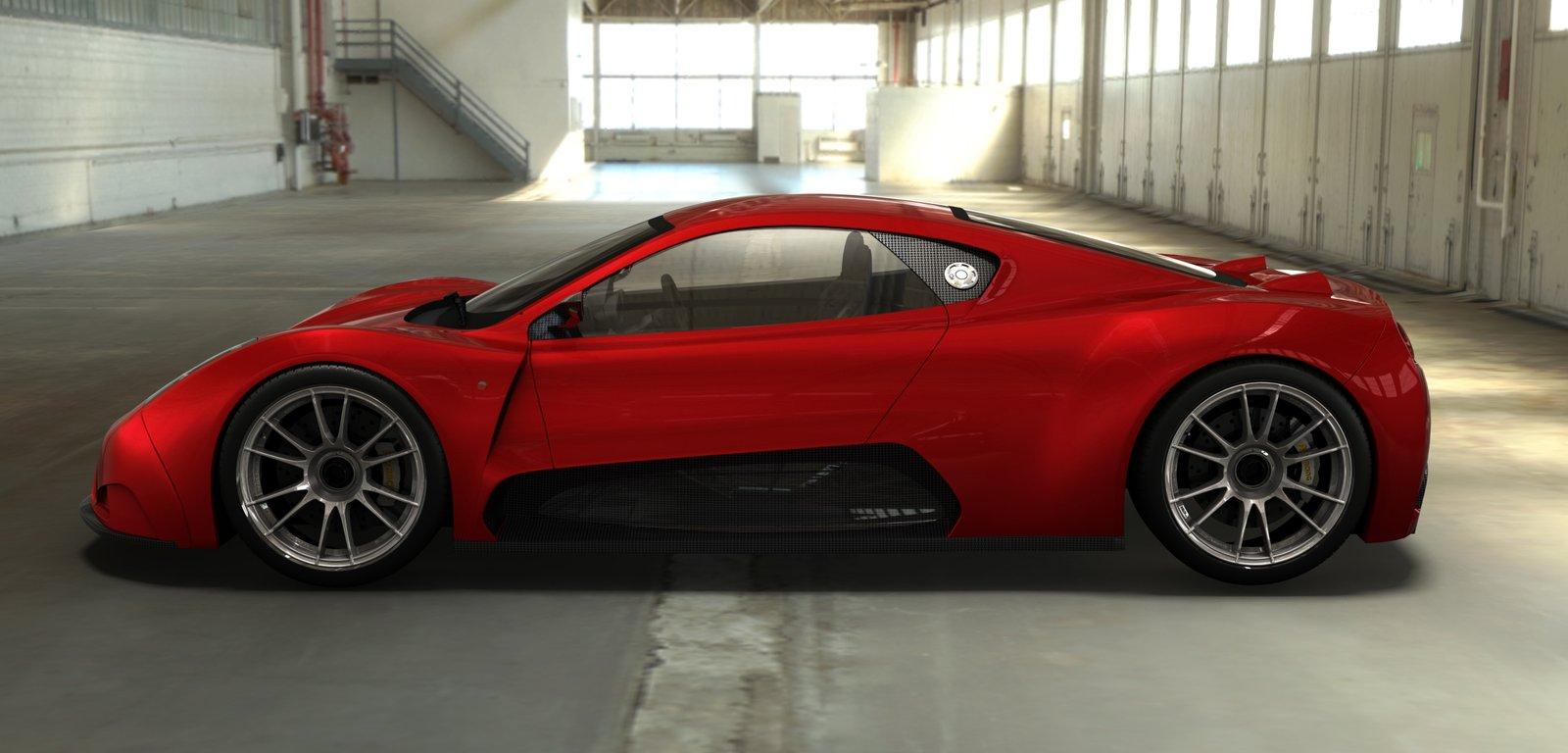 The performance is where it counts and on that front the Joss JP1 is even better than rumors and initial forecasts would have us believe.
Courtesy of a 6.6 liter aluminium V8 engine that develops some considerable oomph at 500 horsepower and a world of torque and a special gearbox this is a remarkably fast road car.
The gearbox I'm talking about is an Albins Zeroshift Automated Manual Transmission and while we have no actual information on the sort of smoothness and precision at hand it can manage the engine's power quite well.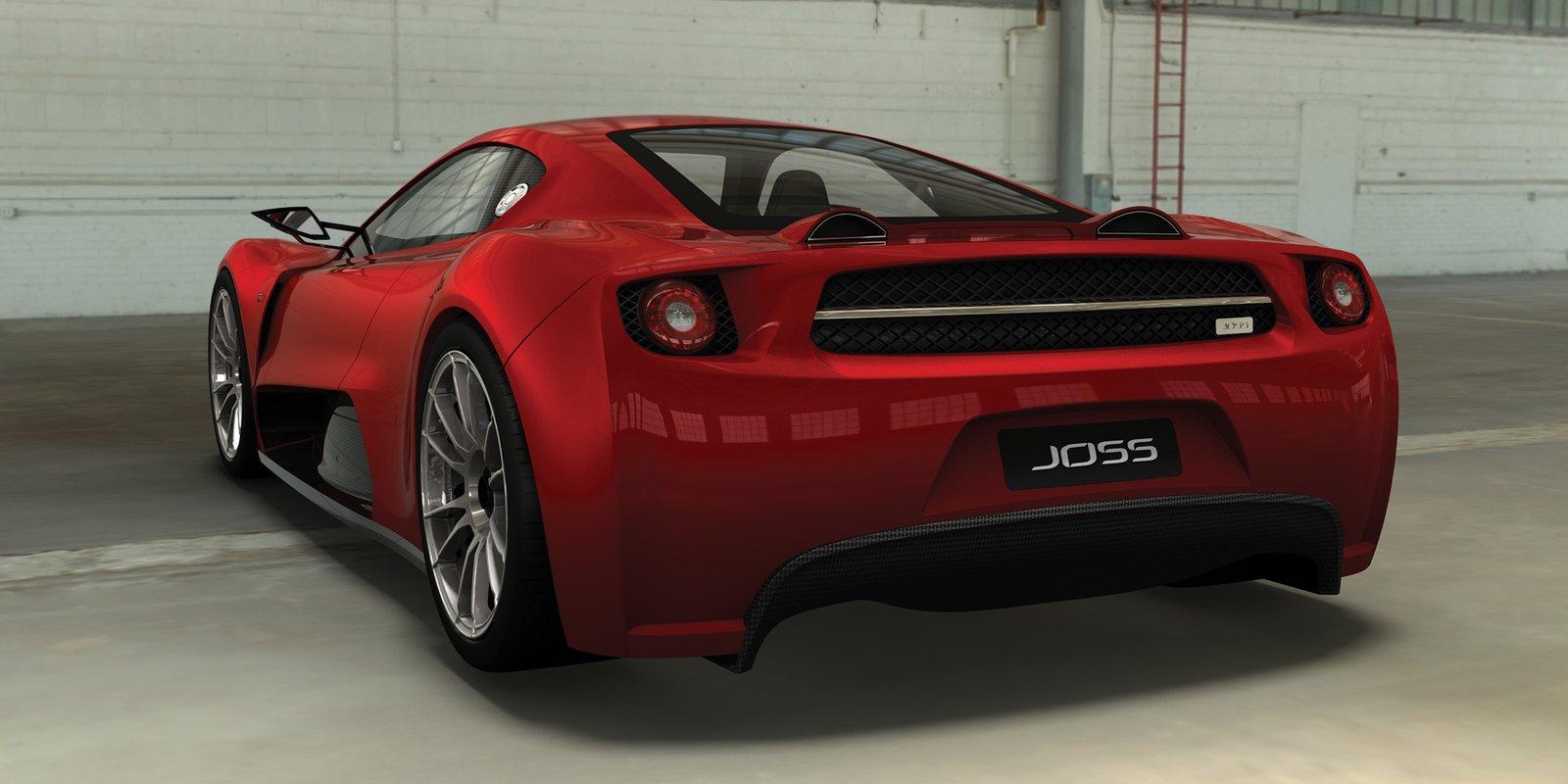 Acceleration from 0 to 62 is dealt with in what's defined as a less than 3 second time and 0 to 100 mph takes precisely 6.0 seconds.
That is impressive, no doubt it is, but the top speed figure is even more so because it is rated at 224 mph, 12 mph more than the Australians initially declared.
So let's sum up. So far, the Australian Joss JP1 has a lot of power, it can handle it and it can do so at an immense pace.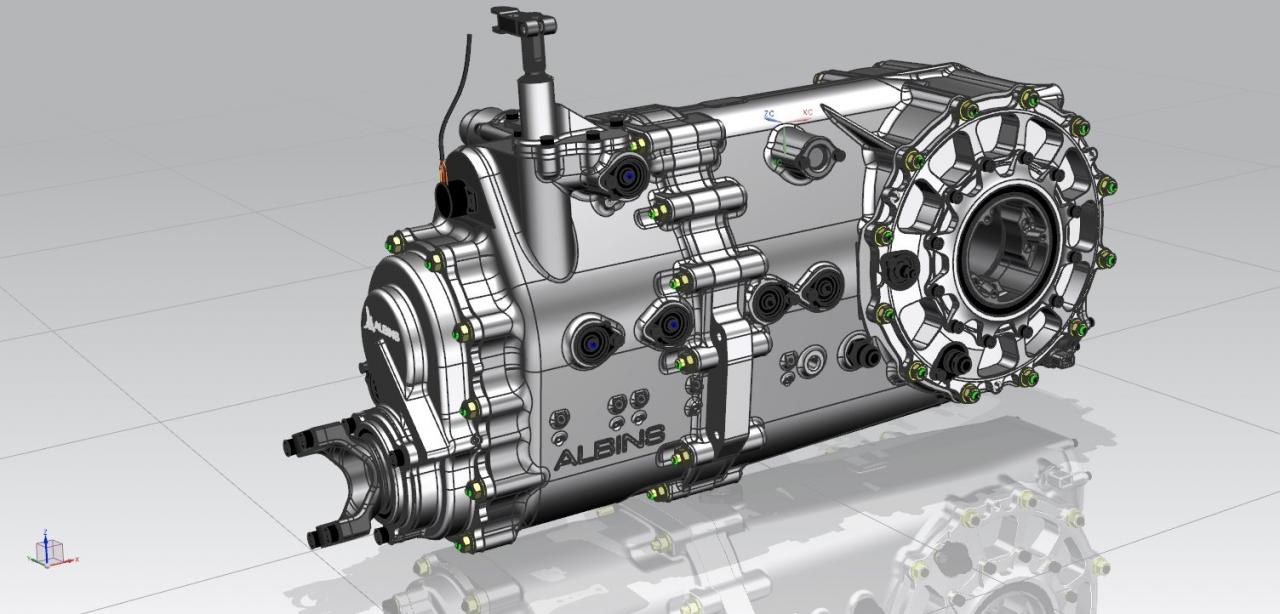 Further details and better shots will be available once we get some feedback on the Melbourne Motor Show, as that's where Joss will show the JP1 to the public in the flesh.
The only slight problem with the Joss Developments Limited's road going creation is how it will cost half a million Australian dollars to buy (roughly 526.000 USD).
This is what will most likely dent its international appeal but on the bright side it will be very tempting on the Australian market as because of high taxes European supercars end up costing a lot more than in other places.
Source: WCF