The British people from Land Rover are looking forward to enter the American market with the new Evoque, a model designed to increase the competition in the compact SUV segment where German models are currently in the lead. The Range Rover Evoque debuted in November last year, at the 2010 Los Angeles Auto Show, the British company displaying to body variants: the three-door version earlier revealed at Paris and the five-door model.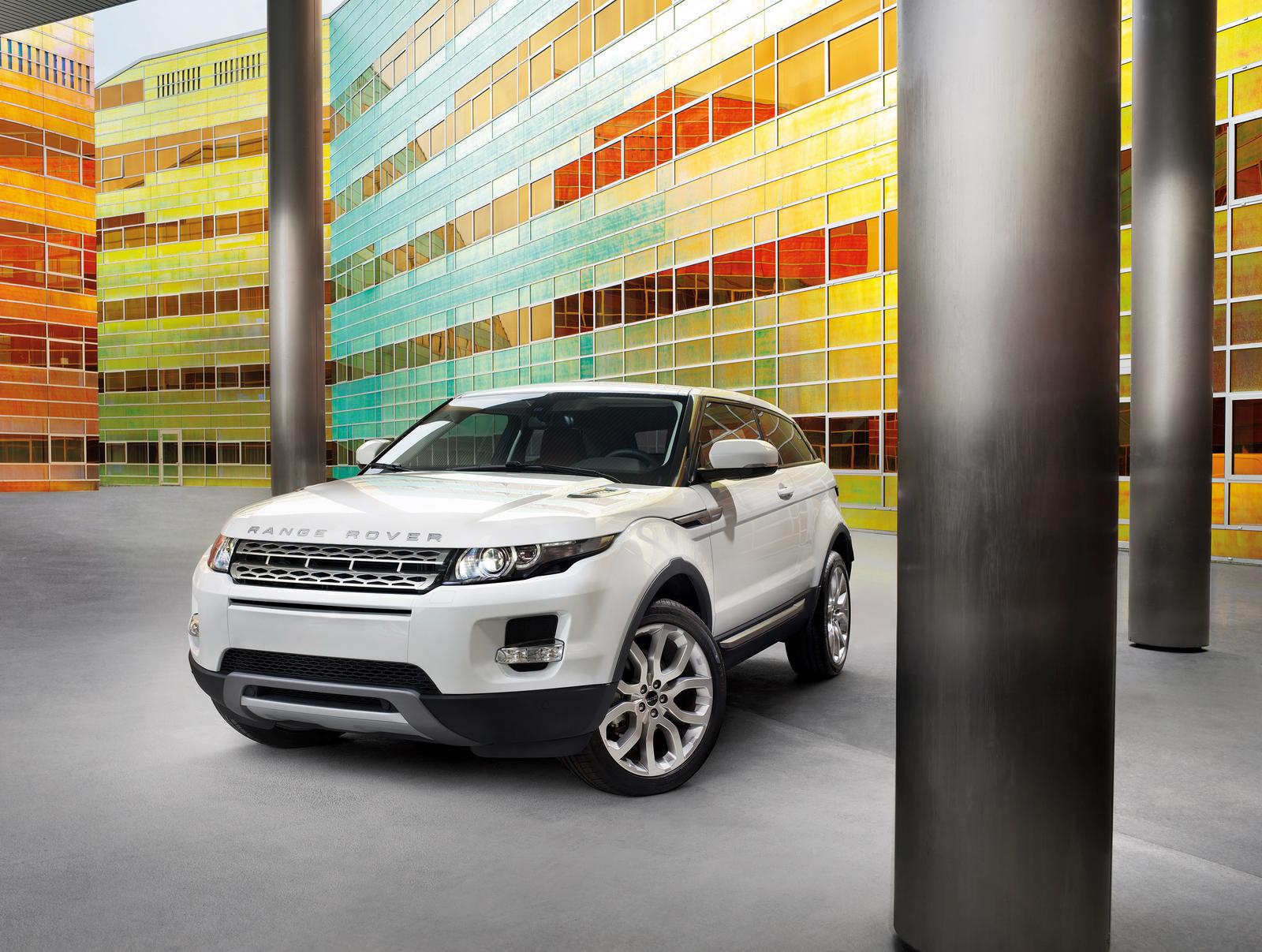 The new Evoque will be marketed in 160 countries worldwide while the North American deliveries are scheduled to begin later this year.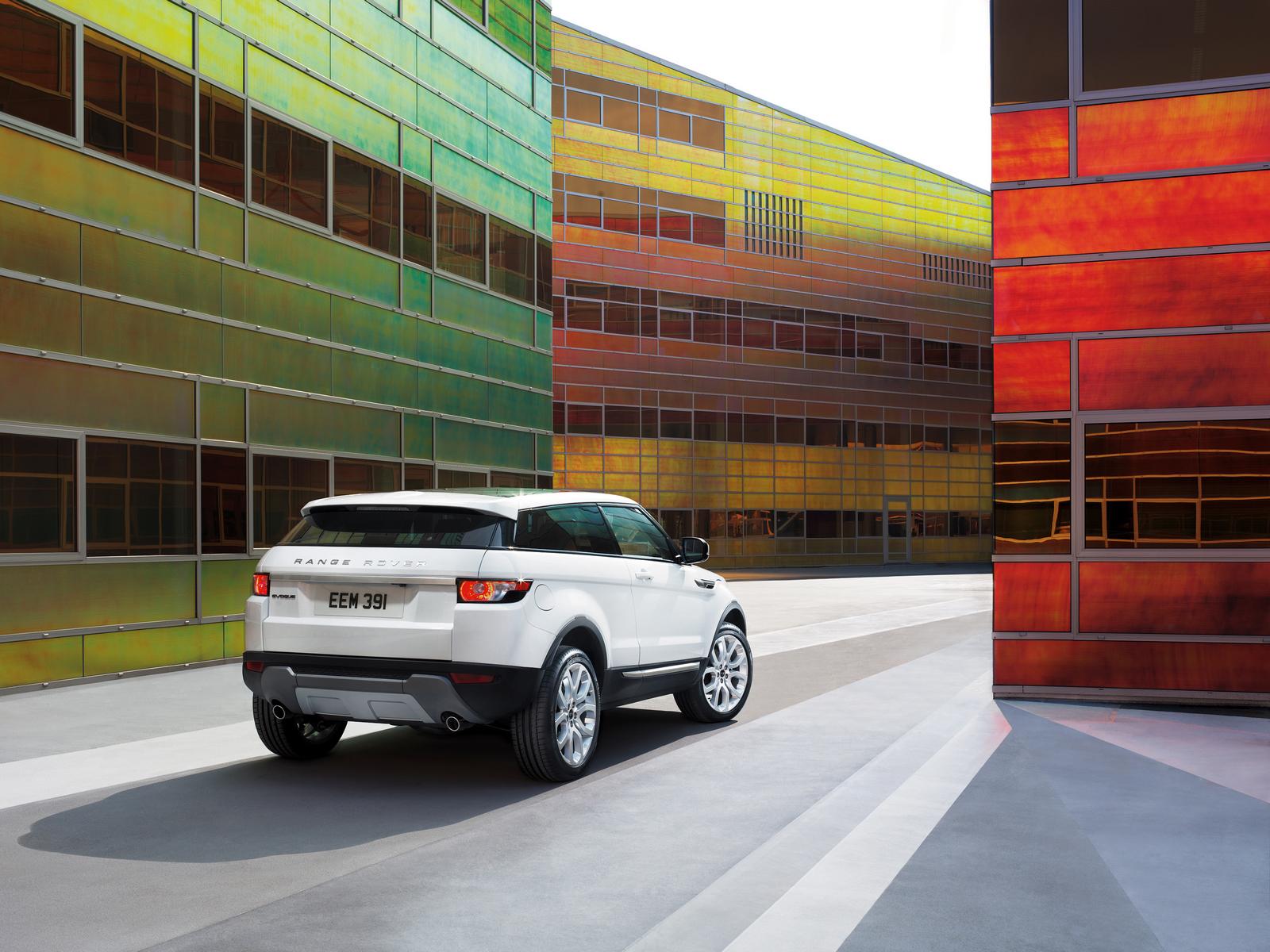 According to Land Rover, the new Evoque starts from $43,995 for the five-door variant while the three-door model costs $44,995. These prices include destination and delivery fees but the prices may vary due to the local fees or dealer's pricing. The British company focuses most on the fuel consumption and CO2 emissions of the smallest model in range, Land Rover announcing a fuel consumption of 8,4 liters/100 km (highway) and 12,3 liters/100 km (city), figures based on EPA estimate.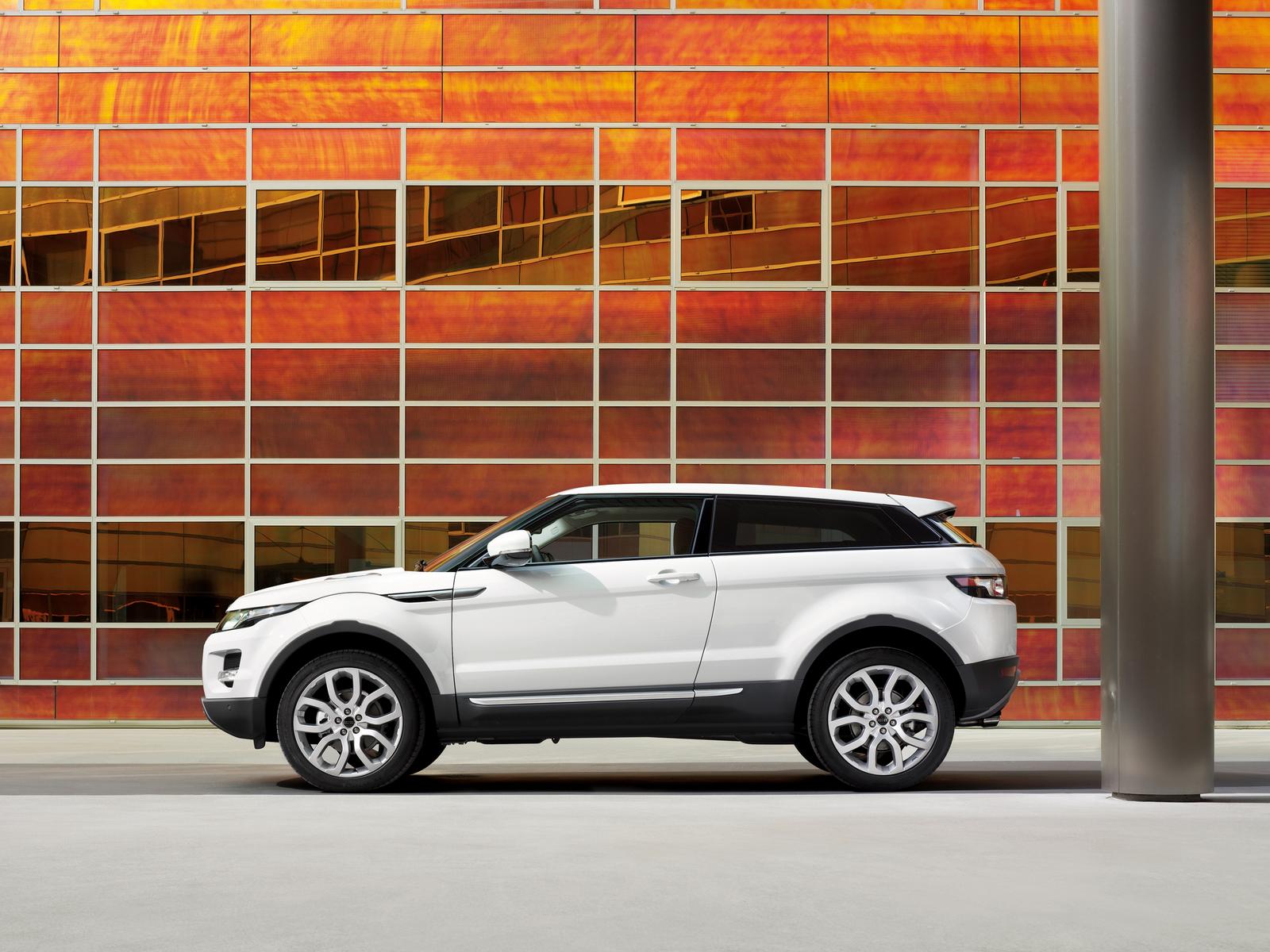 In order to achieve these results, Land Rover used lightweight materials resulting into a total mass of 1,680 kilograms but also new efficiency technologies and environmentally conscious design. The body of the new Range Rover Evoque is made of steel while polymer and composite was used for the front fenders and tailgate. The British model also features magnesium cross car beam, aluminum hood and roof panels. Recycled plastic material is used for wheel arch liners, center console, air cleaner, engine cover and subwoofer box, a total of 16 kilograms of recycled plastic being used.
Under the bonnet, the American version of the Range Rover Evoque gets the 2.0-liter turbocharged able to deliver 240 horsepower. The model is available in both 4WD and 2WD variants while the four-cylinder gasoline engine is mated to a six-speed automatic transmission.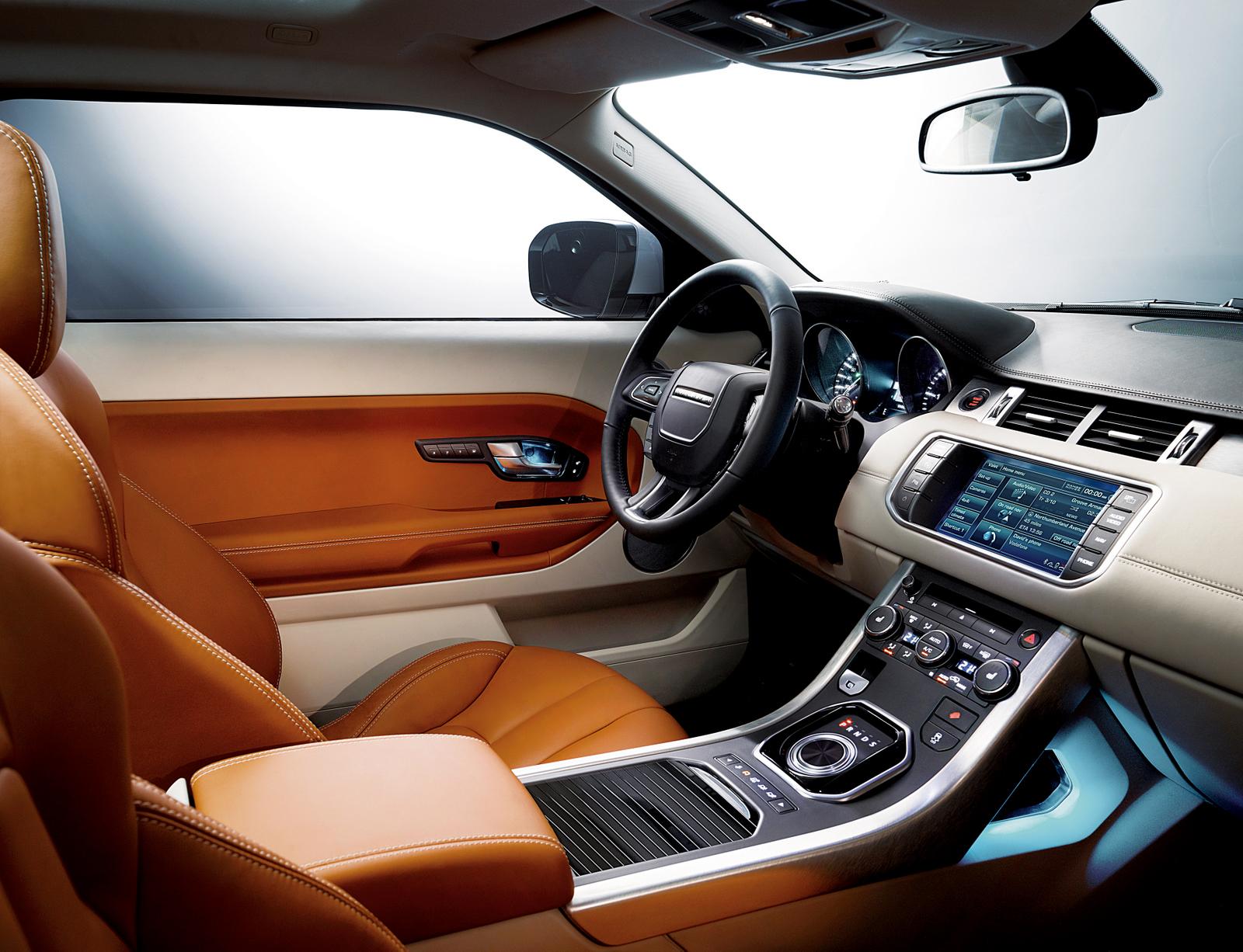 "As the lightest and most fuel efficient Range Rover ever, the Range Rover Evoque sends a powerful message that the company is serious about sustainability and is determined to deliver vehicles that are both relevant and highly desirable. The Range Rover Evoque addresses the growing consumer need for more environmentally friendly vehicles," says the British company.