It would seem that startup supercar makers are pretty much letting go of the tradition to fit Big Blocks from Detroit in their mid-engined rockets and turning to the Germans instead.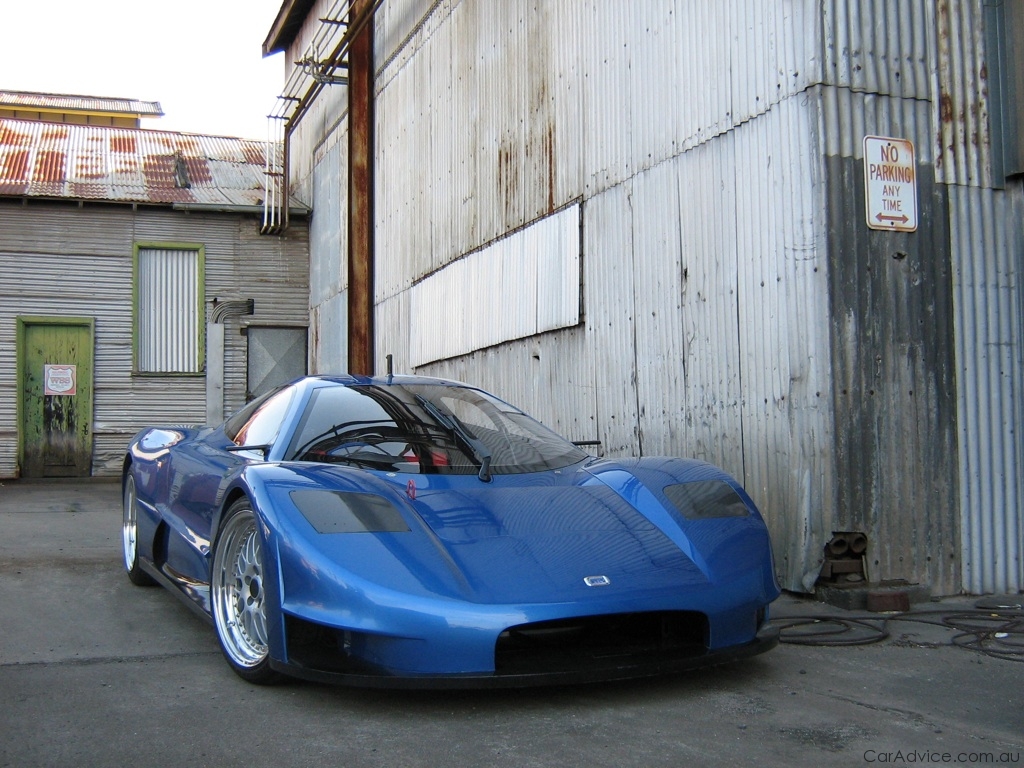 The Pagani Zonda led the way with power coming from Mercedes, then the floodgates opened up and German engines found homes in stuff such as the Wiesmann GT, the Veritas RSIII, the Gumpert Apollo, the Tramontana and so on.

The latest company to join the supercar club, the people at Joss Developments Limited have reported that the eponymous Australian supercar will be getting a "heart" from Germany as well. They've even stated they inked a deal with Mercedes-Benz to supply some serious AMG power for the exotic to come from the land down under.
Local off-road specialist Albins will be providing the transaxle but the biggest part of the news to come from the Australians is that the Mercedes engine they signed up for will be racing derived as it comes to meet up with the Stuttgart based company's plans to enter the Australian V8 Supercars touring car series.