The Automobile Club de l'Ouest announced revised technical regulations that will go into effect for the 2011 season and the current LMP1 and LMP2 classes will be combined into a single class based on the current P2 regulations but with smaller racing engines.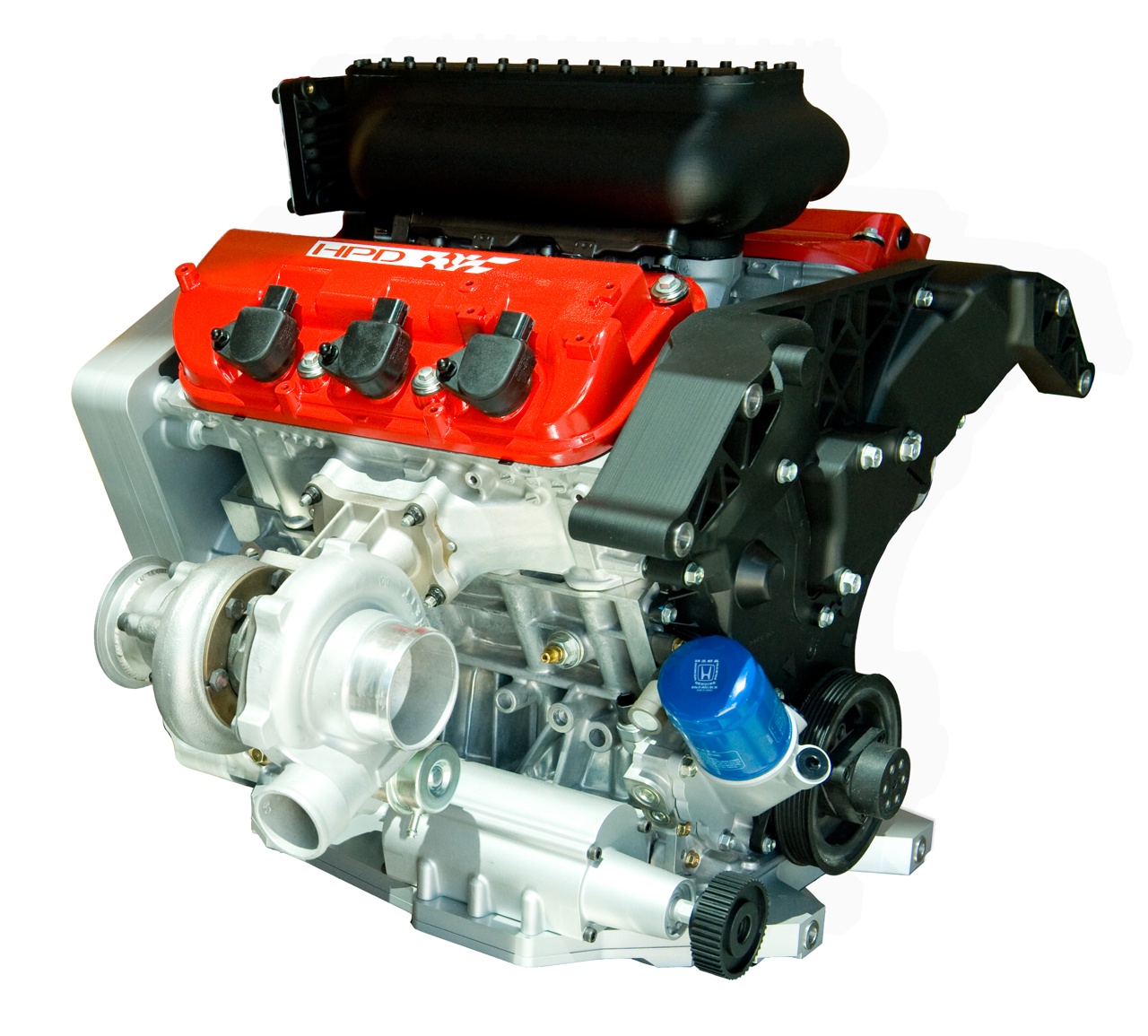 The new rules also imply the creation of a new P2 class but that's least relevant right now, what I'm interested is the new engine Honda is introducing that will be racing in the new LMP2.

Honda Performance Development HPD has announced a new engine which is going to be a twin-turbocharged 2.8-liter V6 based on the unit found in pretty much everything Honda has to offer starting with the Accord and continuing all the way to the Acura ZDX. The new engine will be available for use in any chassis, however ALMS has not yet announced its plans for implementing the 2011 rules package.
This new racing engine comes with quite a bit of interest since Honda has steadily been reducing it's racing programs ever since it started with F1 and continuing with the LMP1 program. Honda also ended various partnerships leaving just Highcroft racing to run the updated Honda Performance Development (HPD) ARX-01c in North America, a version of the same car being run by the UK-based Strakka Racing in the European Le Mans Series.