The Swedish at Saab and their Dutch owners at Spyker have been looking for a partner to aid production of a modern Saab 92 and we now have a potential partner for the affair.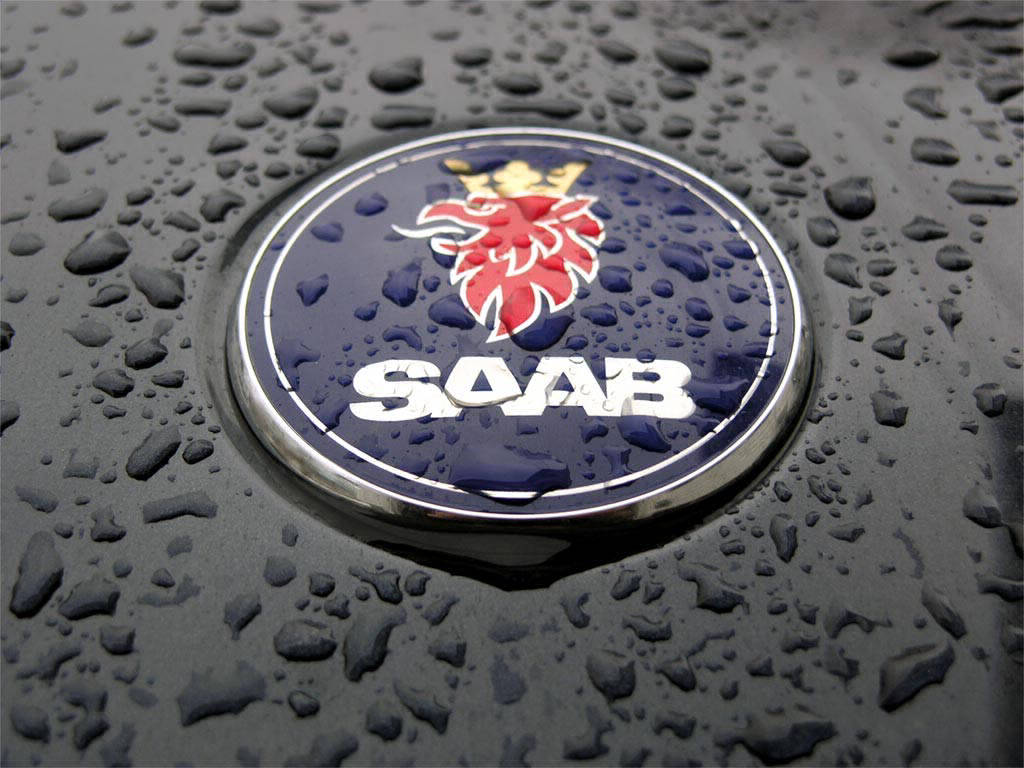 The partners in question are the Bavarians from BMW.

The current negotiations aim for the modern version of the Saab 9-2 getting BMW engines and transmissions.
The revival of a trademark car for the Swedish company has been met with enthusiasm from fans, just as the overall rebirth of the company since changing owners. It would seem the people at Spyker know what they are doing.
Both companies are keeping their cards close to their chest as nothing seems to be confirmed or denied when the numerous rumors are brought up in press conferences. In fact the Saab 9-2 is not a certainty, it is something Spyker are considering. Among the considerations being taken there has been mention of the 9-2 using the Mini platform.
Other possible collaborations between the two companies feature BMW supplying a diesel engine for Saab's city-jeep 9-4X, set to be launched in Europe starting in 2011. Speaking of which, according to a spokesman from Saab the main business plan of the moment focuses on the 9-4X and the 9-5.