It seems that the next year will be full of new models and improvements to the existing range as a lot of important car manufacturers announce their plans for 2012. Recently, we talked about the Germans from Mercedes who are planning to operate a whole bunch of modifications to the 2012 models lineup. Actually, we could not cover all the information in one article which only means that they have big plans for 2012.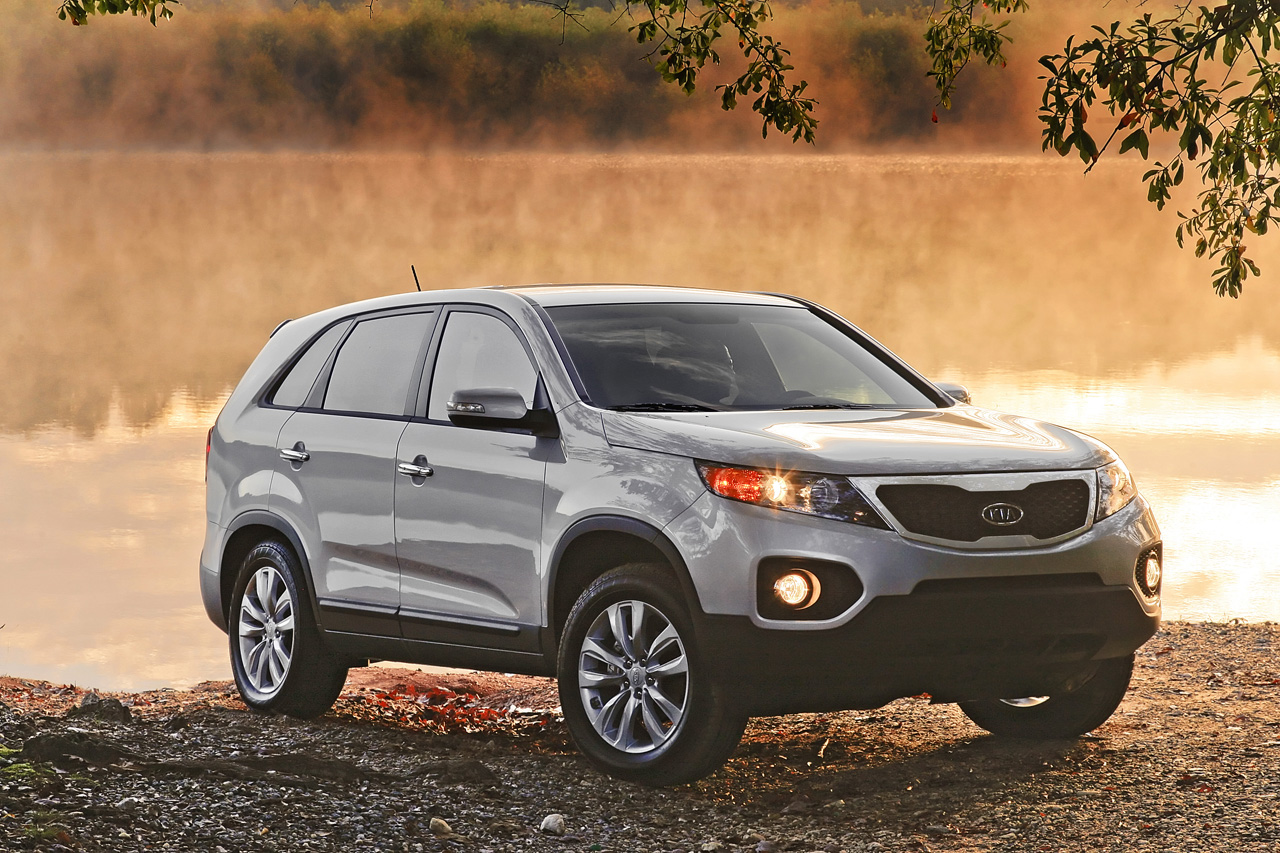 Shortly after releasing additional details alongside pricing and U.S. debut for their first hybrid in range, Optima hybrid, the South Koreans from Kia show their plans for the 2012 Sorento. Optima hybrid comes at a price of $26,500 and will hit the U.S. in June, more details being available in the dedicated article which is linked above.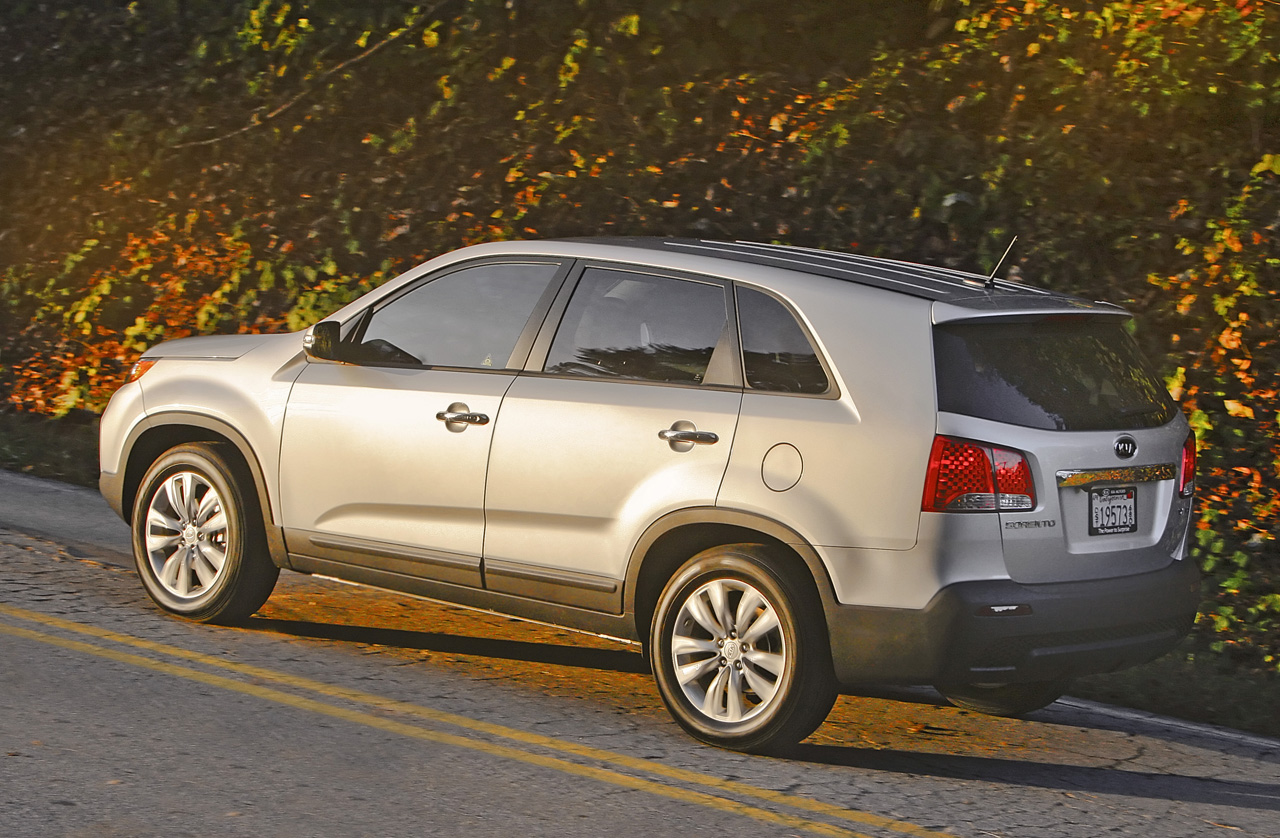 Back on topic, Kia Sorento is a mid-sized crossover SUV manufactured in the United States at Kia's plant located in West Point, Georgia. The second generation Sorento will benefit from a series of tweaks starting next year, all the three different versions, LX, EX and SX, suffering from these improvements as it follows.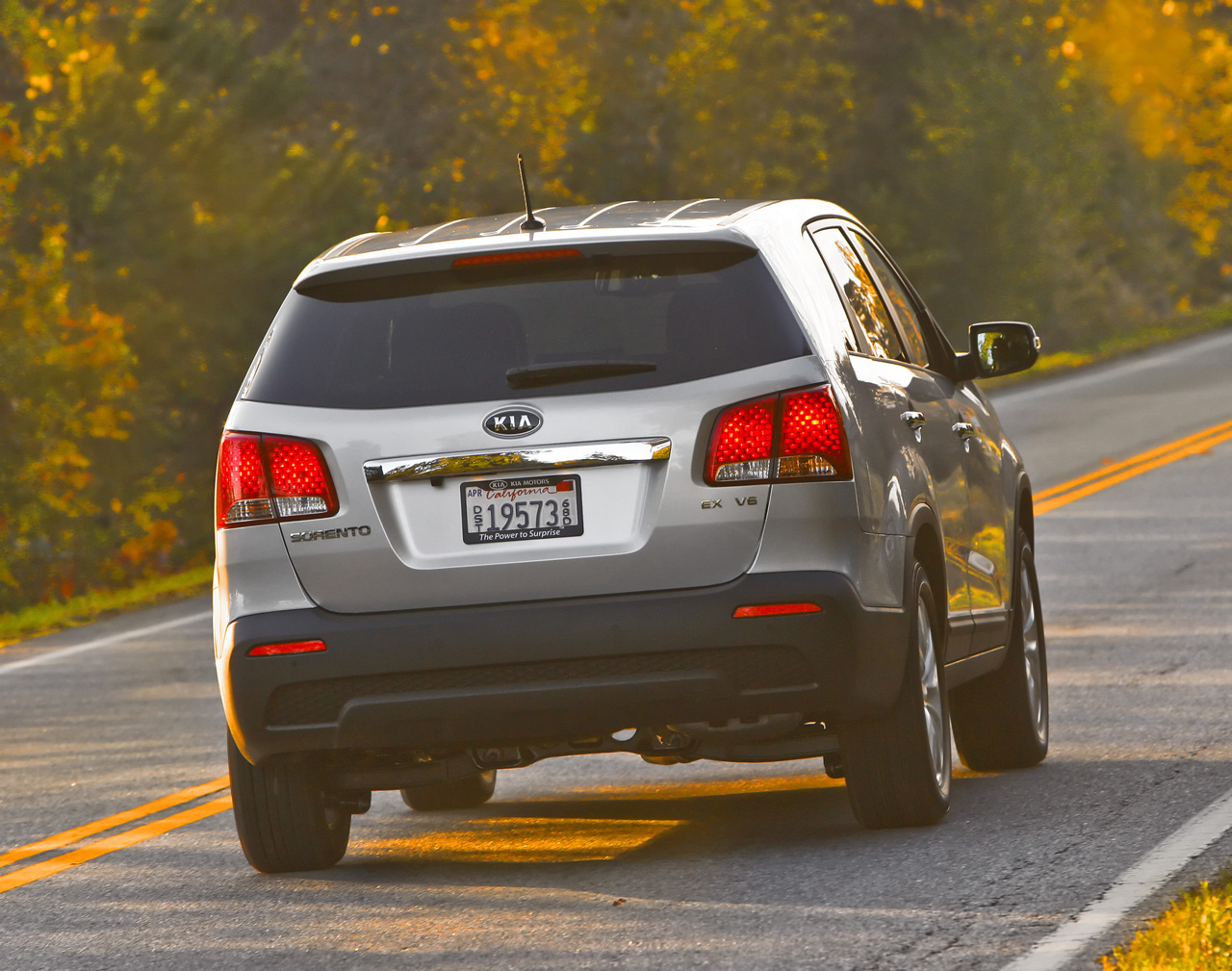 In terms of engine range, the 2012 Kia Sorento will get a new 2.4-liter GDI unit producing around 200 horsepower, an unit which will be available for all the versions. If the mechanical changes are not too impressive, Kia prepared a long list of interior/exterior tweaks able to enhance the comfort, the safety and also the driving pleasure.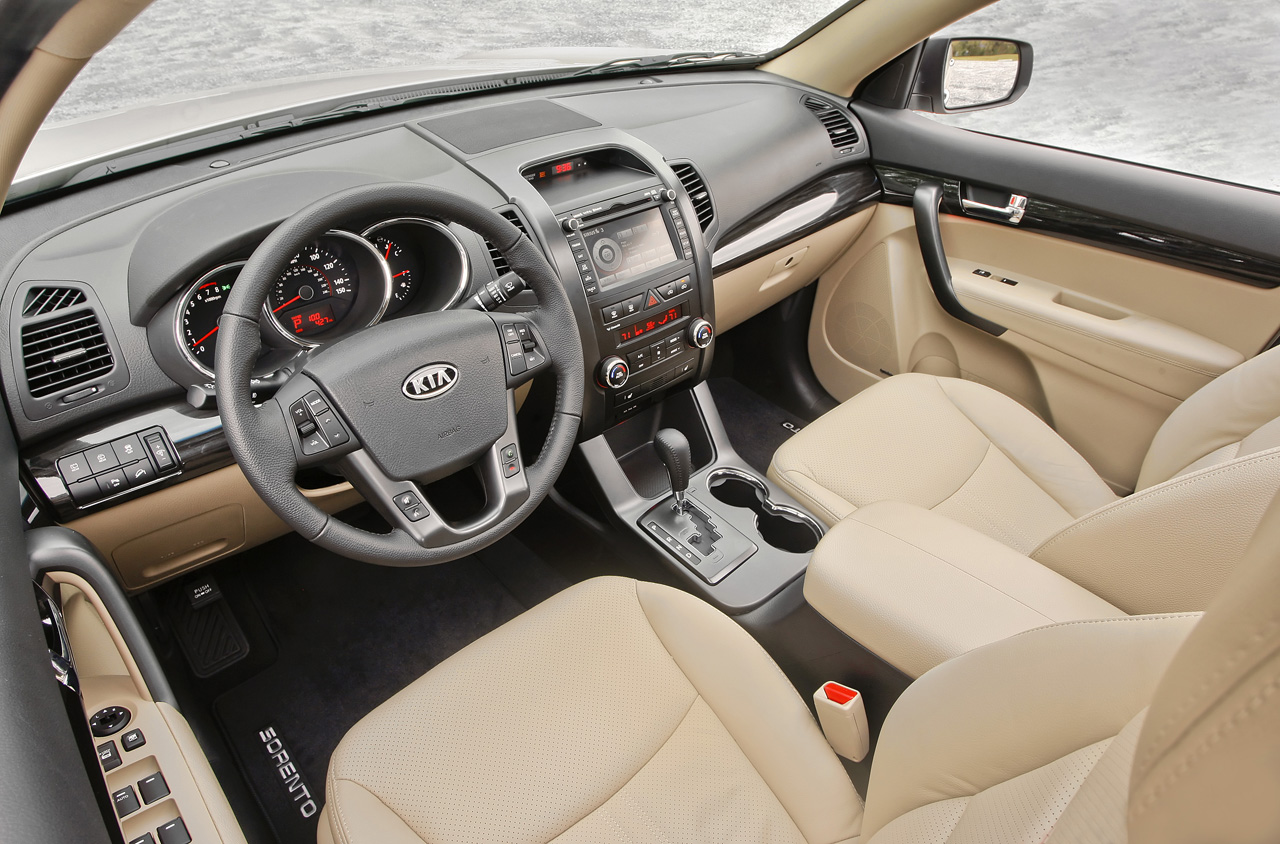 Therefore, the most important modification at the interior is the new UVO in-car entertainment package which has been introduced with the hybrid model mentioned above, a system that will be available for all the versions as well as the new engine. Other novelties include revised interior illumination, three-position heated seat switch, heated steering wheel with wood trim, an optional third row of seats and a backup rear sonar in standard. YES-Essentials seat treatment is another interesting feature as well, a system which provides antibacterial and anti-static properties for the fabric.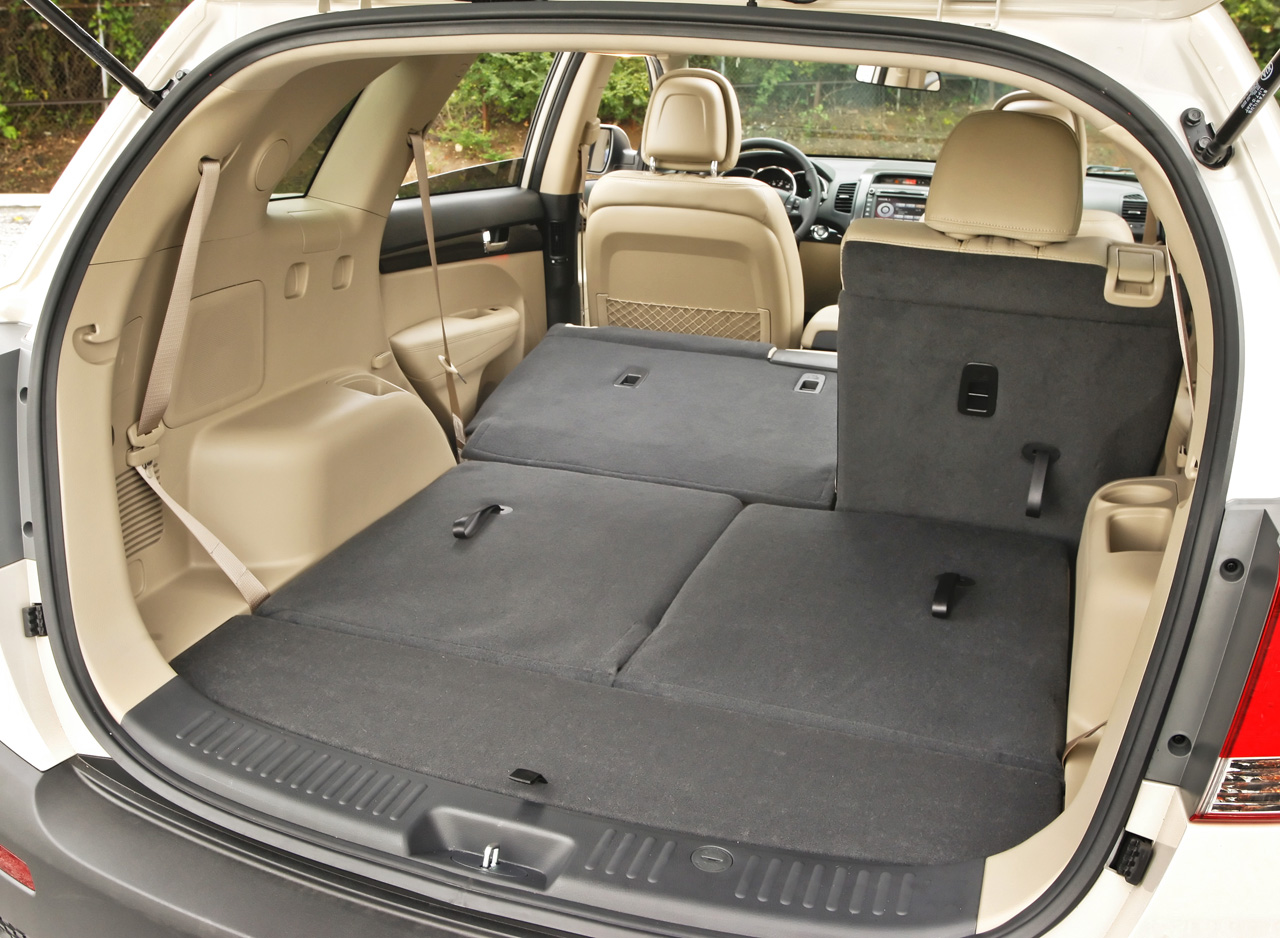 At the exterior, the next year will bring for Sorento power folding side mirrors, a new set of five-spoke wheels, exclusively for the EX version and also a new dual-pipe exhaust system with chrome finish which will be available only for the four-cylinder GDI engine. All these upgrades for the 2012 Sorento are not useless mainly considering that few months ago, namely in December last year, the South Koreans celebrated the 100,000th unit rolled off the production line.