The South Koreans at Kia unveiled the new K4 sedan at the Chengdu Motor Show, an event which takes places in China. As expected, the new K4 will be sold only on the local market as it is build by the Dongfeng-Yueda-Kia joint venture.
The new model is not a surprise as we've seen the concept model that previewed this car few months ago at Beijing.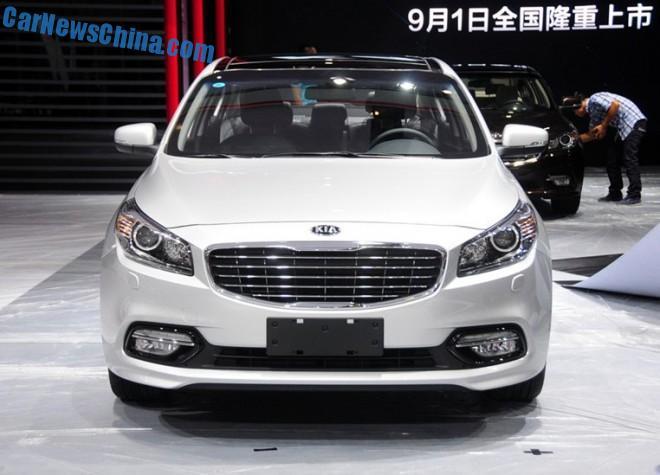 In terms of performance, Kia offers a quite large range of units including a 1.8-liter petrol engine with 146 horsepower and 175 Nm of torque as well as a 2.0-liter unit producing 162 hp and 194 Nm of torque.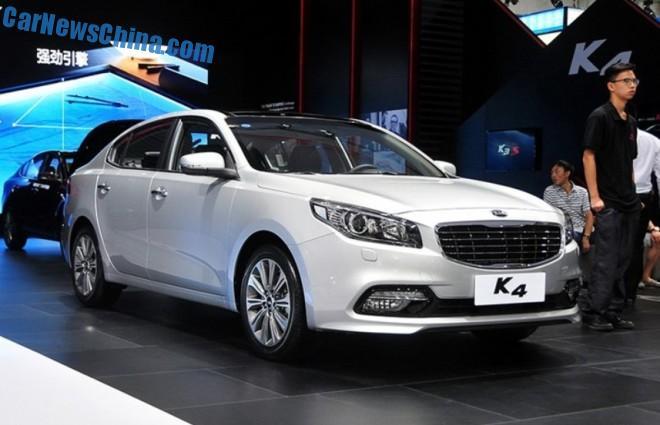 A more powerful 1.6-liter turbo engine delivering 175 horsepower is expected to be available as well. The new Kia K4 is currently on sale in China with a starting price of 140,000 yuan or $22,500.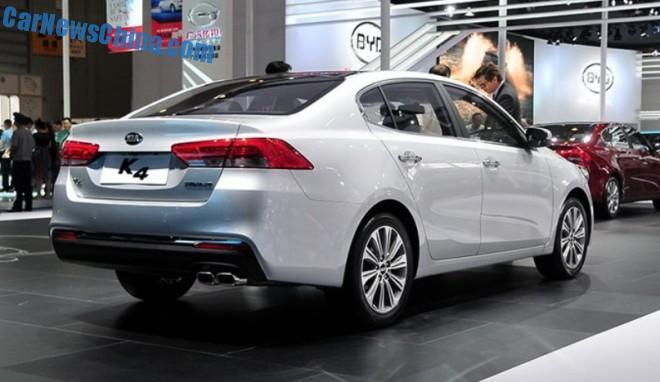 If you want all the optional extra the price tag will reach 180,000 yuan or approximately $29,000.