It seems like Kia's plan for their four door coupe, the GT Concept are even bigger than we originally expected.
A couple of Kia USA insiders have told InsideLine reporters that not only are the Koreans going to send the GT Concept into production, they're thinking about adding two more models along side.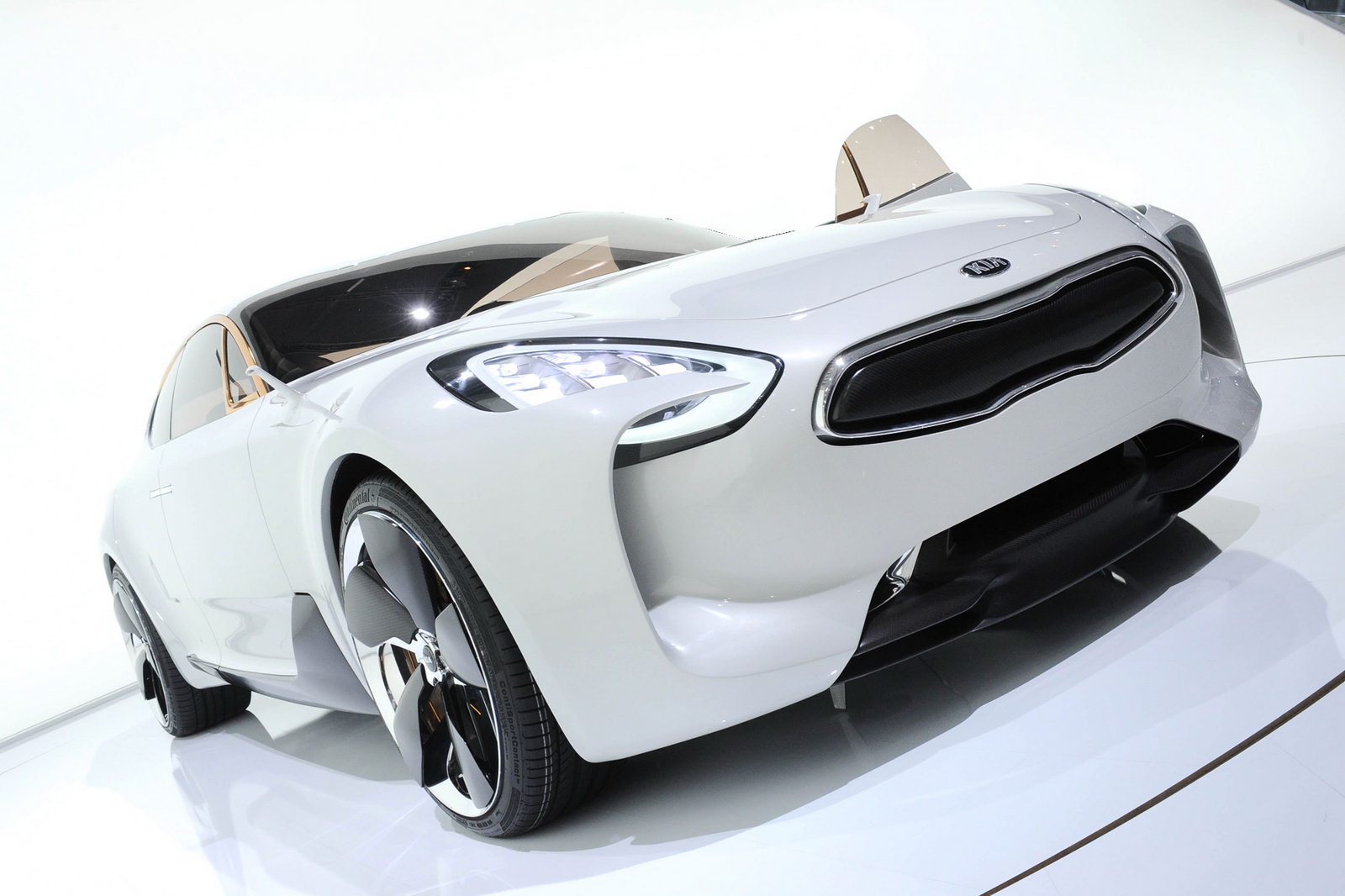 The new models would be a full blown coupe and a sleek and sexy estate version of the Kia GT.

Kia believes that by going this direction rather than the "halo" vehicle route they will create a new family of top of the line vehicles that will look and feel special without costing too much.
Quite the admirable decision, and kudos to the insiders who've shared the info on the Kia GT Coupe and Estate production future.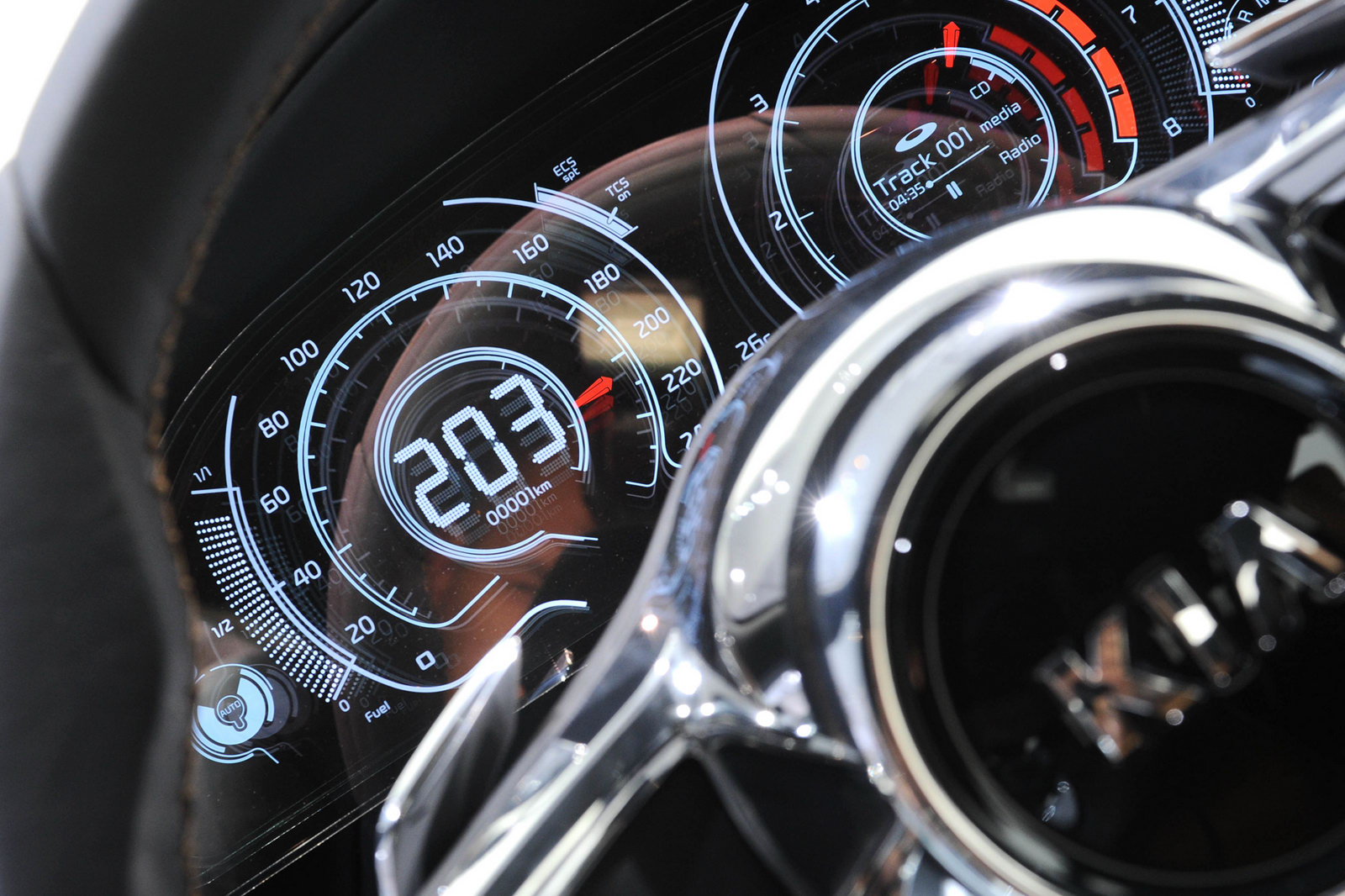 I just wish however that they would have included a few more details about the inner workings of the car. We still don't know if the Kia GT series will receive that lovely 3.3 liter V6 we saw when it was unveiled in Frankfurt.
We still don't know if the final design will include the nostalgic suicide doors for access to the rear and there's still plenty of details missing from the mix.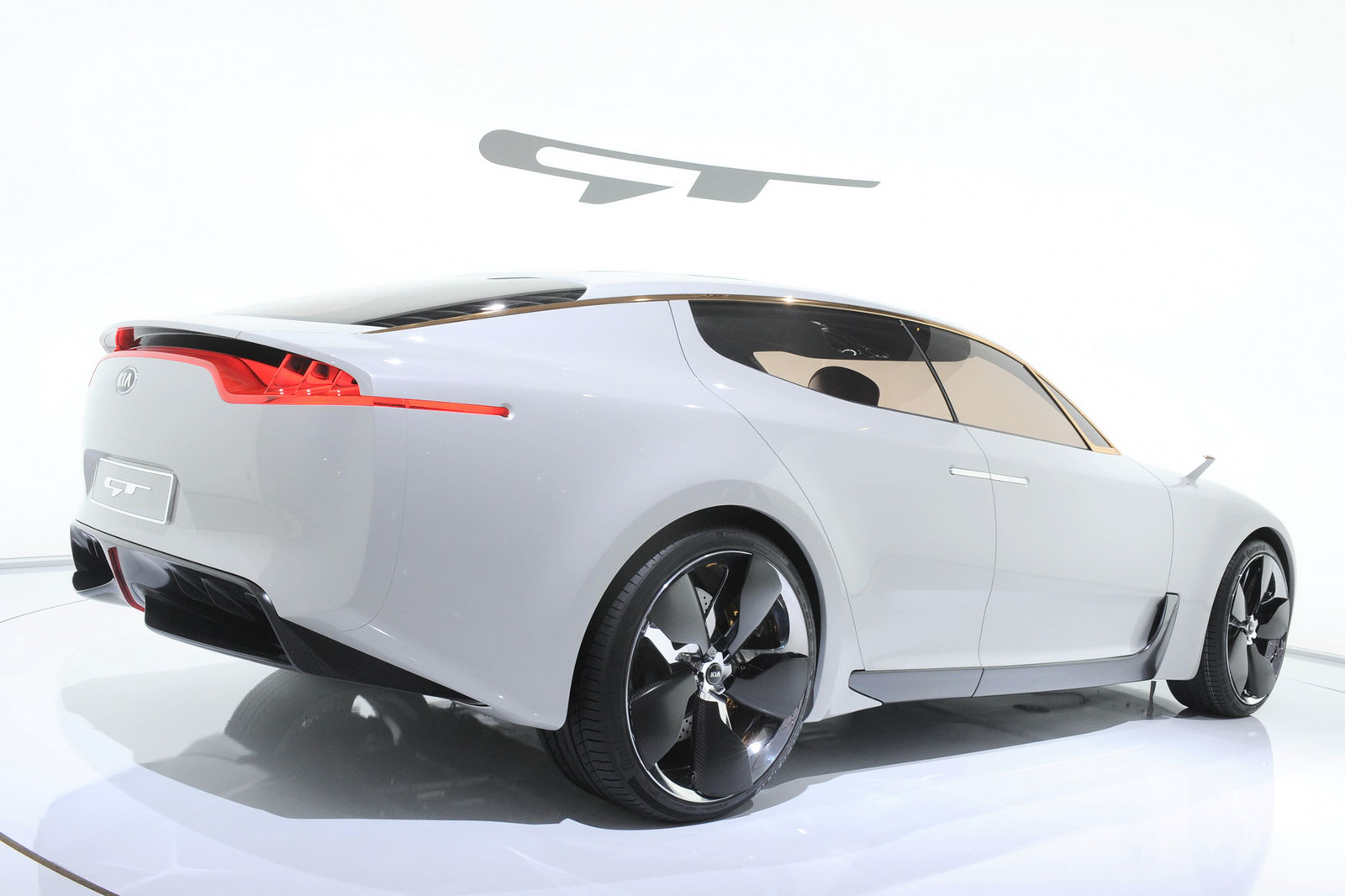 Each come with a varying degree of importance but I reckon the most crucial of the lot would be when is the Kia GT going to be unveiled in production form.
Also, knowing when the Kia GT lineup will hit the international markets is something nobody would mind knowing. Sadly however, it hinges on the previous factor so waiting is all we can do.