Schmidt Revolution decided to showcase some of their tuning prowess by having a stab at the Volkswagen Golf GTI. They've decided to focus on the fifth generation of the model.
There's no openly published reason for this decision so we'll just assume the German tuner picked the Mark V GTI because it was the model that put the fun back in this car.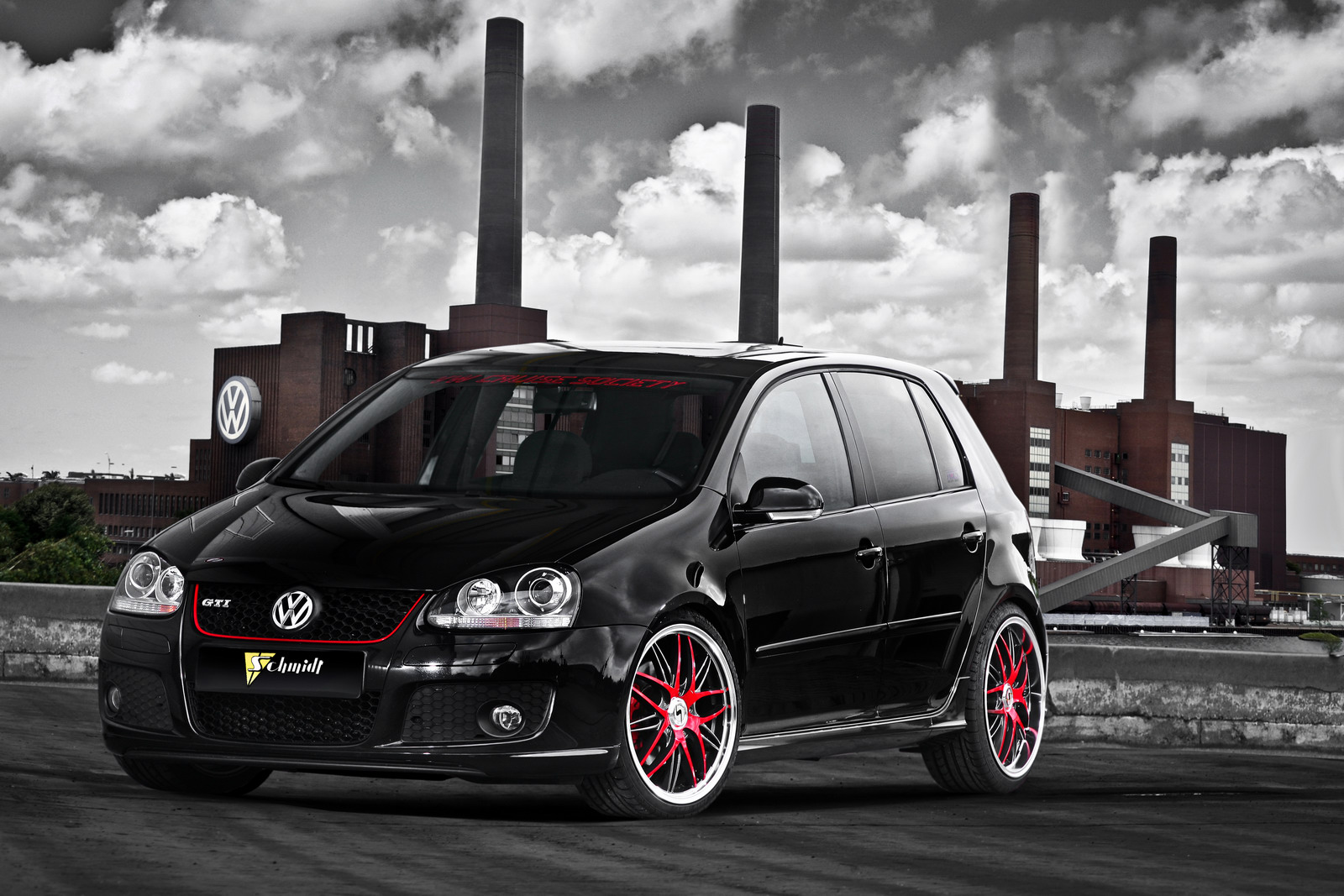 The new tuning package Schmidt Revolution offers includes the full setup of looks and performance thus making an appealing car into a really tempting one.

Outside, we see some subtle changes to the lower body kit of the VW Golf and a satin black paint job which is teamed with some lovely red accents.
Be it on the traditional radiator grille surround, the newly added windshield decals or the impressive looking 19 inch chromed wheels, it all fits in somehow.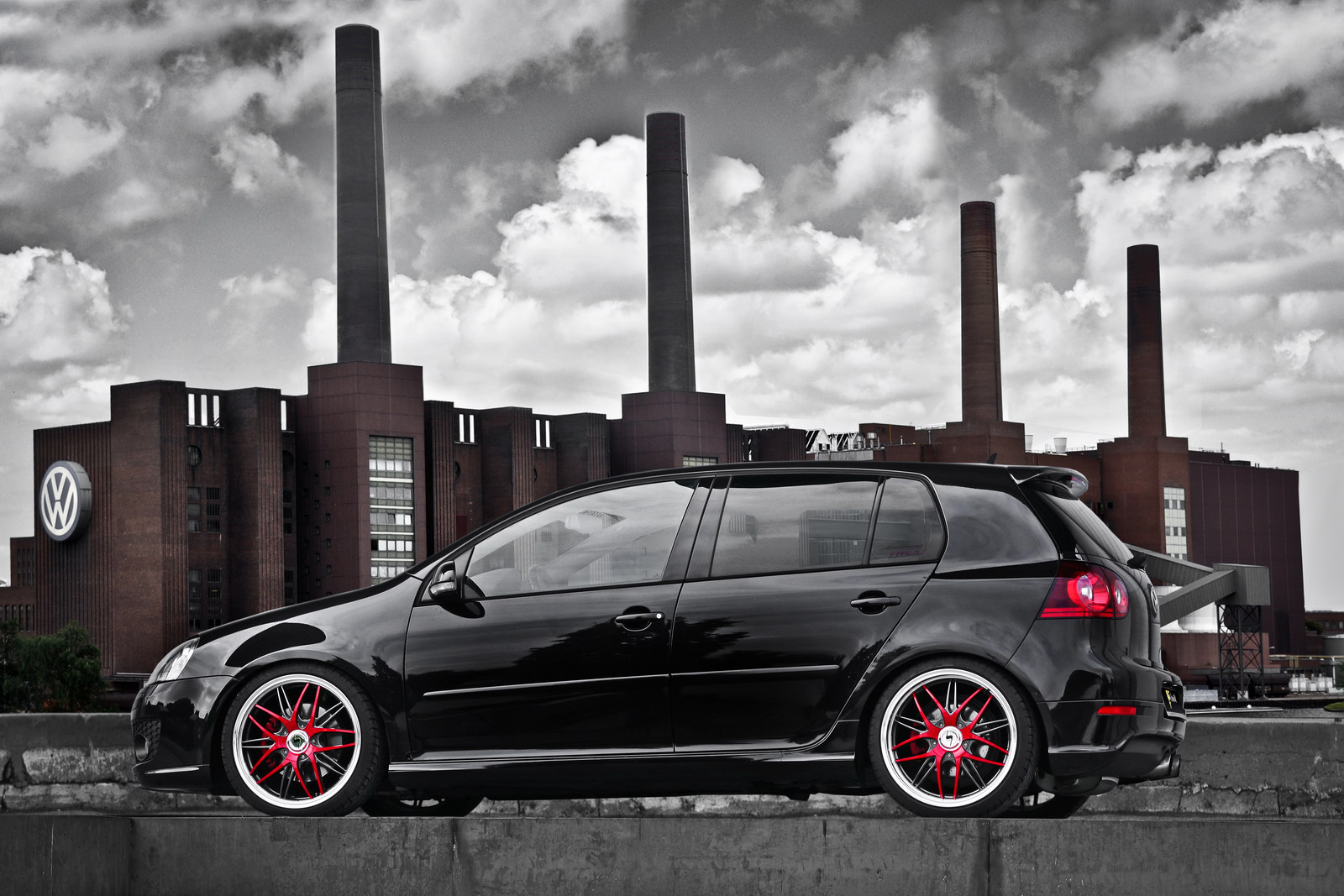 Under the skin, the Schmidt Revolution Golf GTI gets a little more noticeable. The engine is still VW's 2.0 liter TFSI powerplant only now it comes with a modified air intake, a new sports exhaust system and some ECU remapping to produce a little more oomph.
The end result is a better noise and, more importantly, an output of 275 horsepower compared to the stock output of 200. A lowered ride height is used in order to help handling.
In terms of interior the Volkswagen Golf GTI gets rather little attention from Schmidt Revolution as the only real addition there is an all-in-one Kenwood navigation and infotainment system.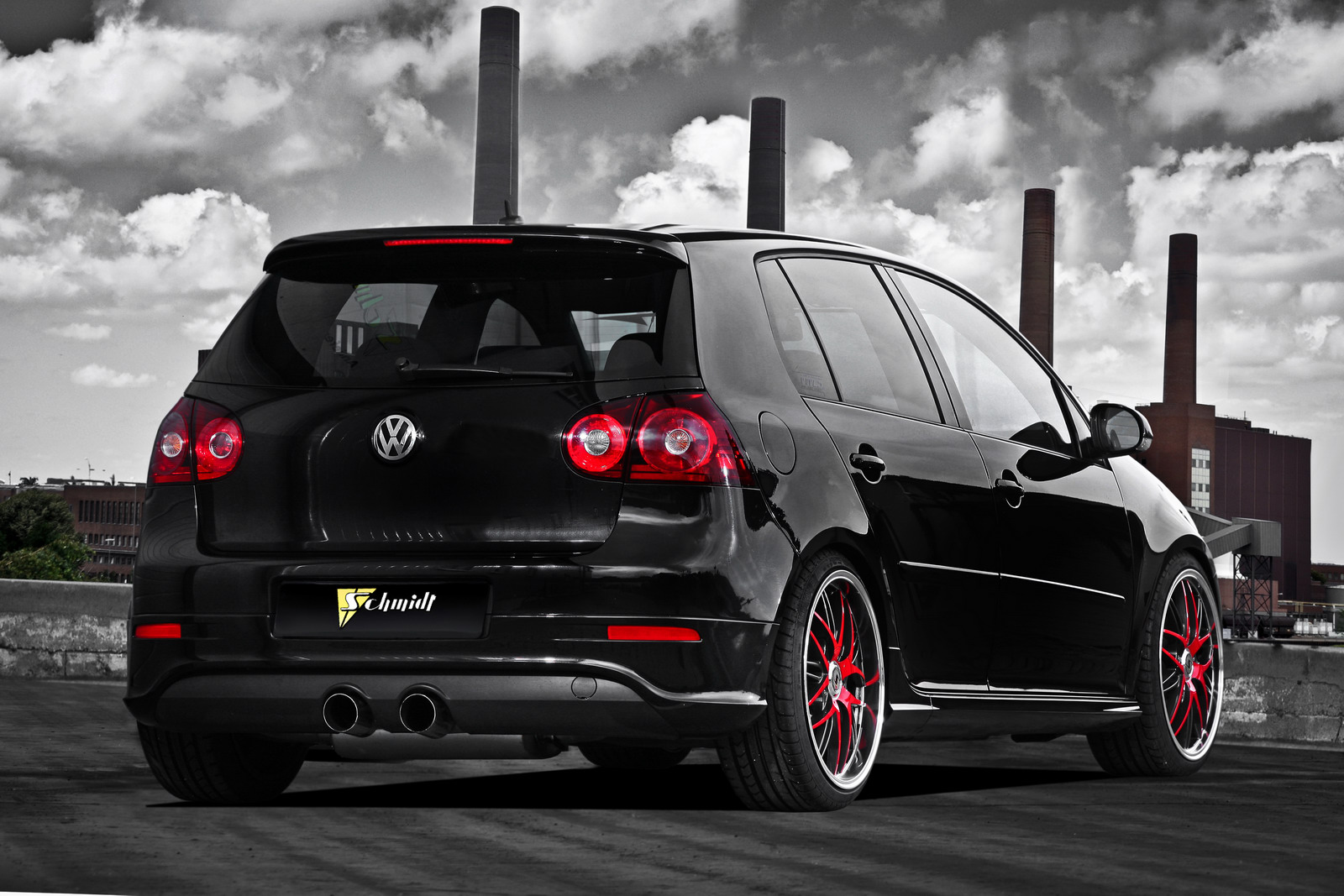 Apparently, though the differences are considerable in performance, the whole Schmidt Revolution package for the Golf GTI Mark V will be reasonably cheap. That said, the German tuner didn't specify how cheap.