Oh how we laughed at the Koreans from Kia when they announced that their new rear wheel drive, luxury flagship model and it looked like a knock off BMW.
And boy how we laughed when we found out they were going to name it K9, particularly as that's a way used by people to refer to dogs.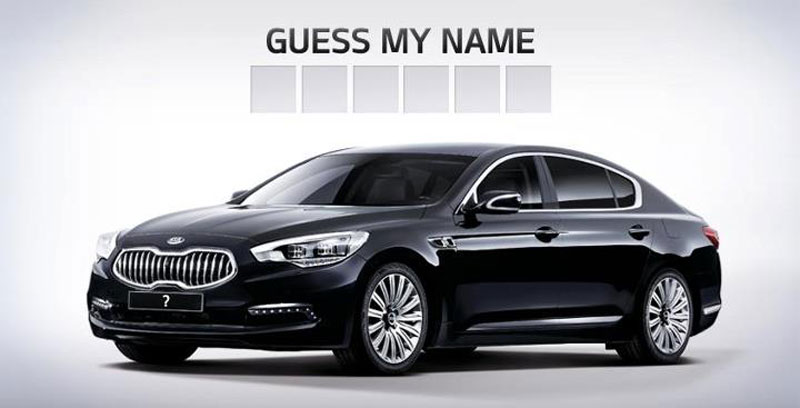 Now though, Kia have raised their ambitions and announced the fact that they plan to sell the same flagship model overseas.

Before doing so, they've realized that their product naming policy might actually be a problem so they've rebranded it.
If we're honest, the new naming policy isn't the best idea they've ever had as the chosen designation is now Quoris.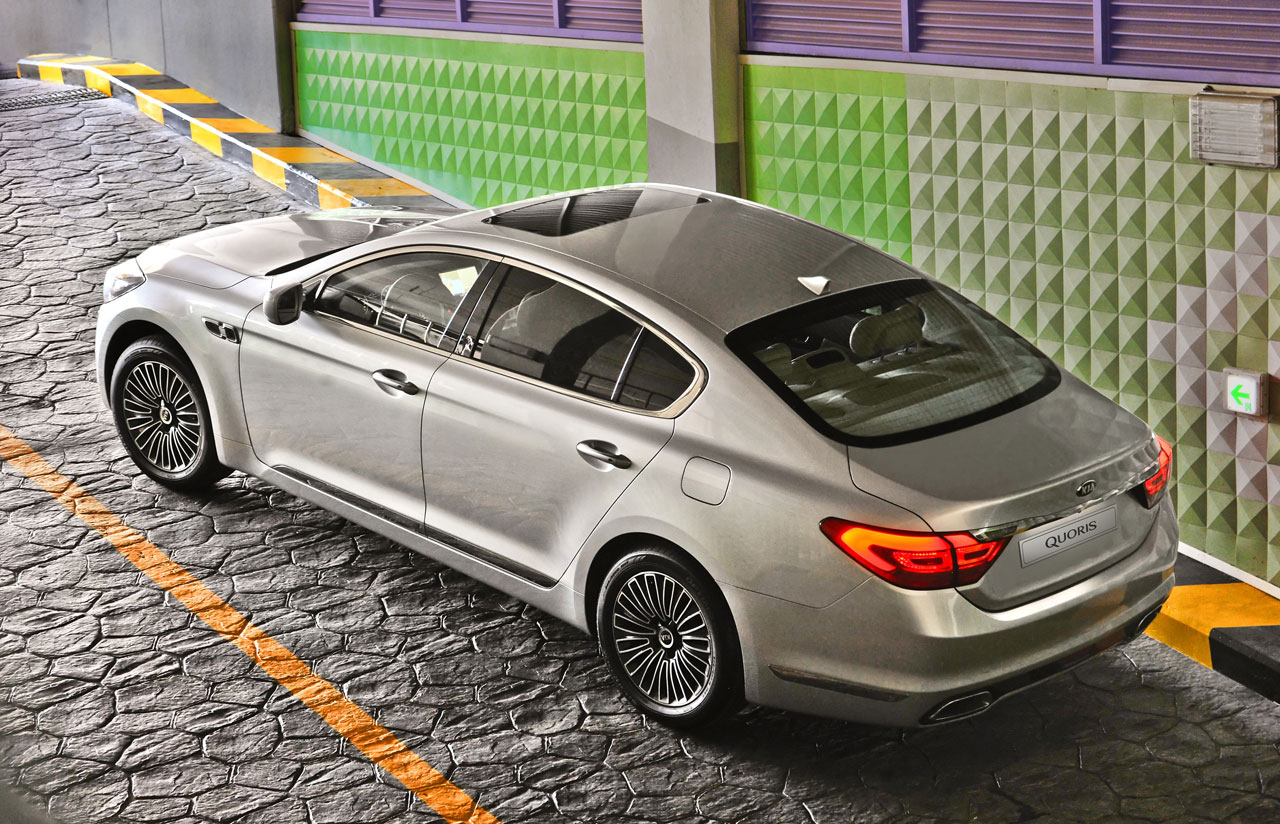 Some sort of bets must be lost around the copyrighting table because we keep seeing more and more of this stuff. No manufacturer seems to be coming out with new models that have a simple name.
Everything is simply unpronounceable. Apart from the new name, the Kia Quoris doesn't get that much of a revolution in itself.
It is basically the same car as before which means that it is very closely related to the Hyundai Genesis flagship model that's been available in the US for a couple of years now.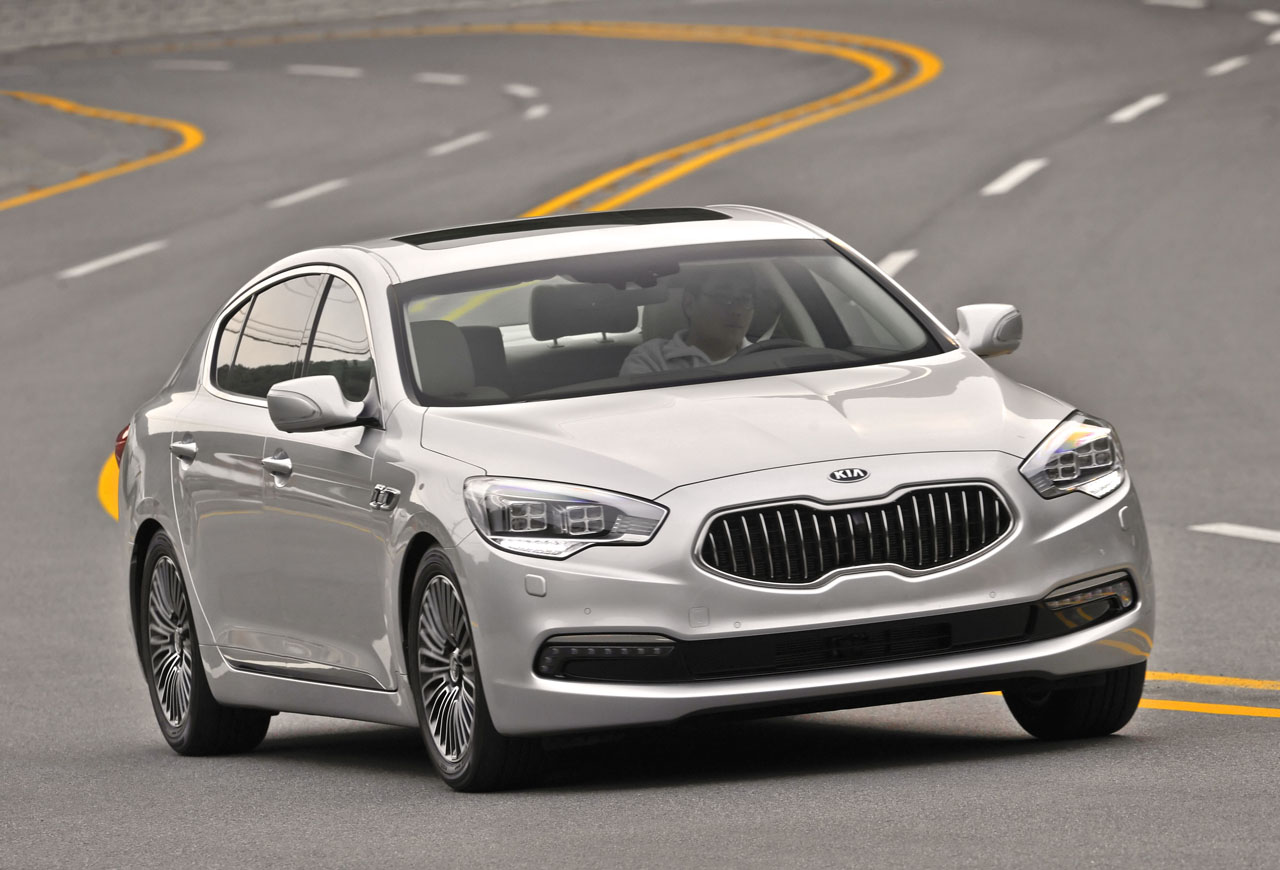 The Koreans would get the Kia K9 with a 3.3 liter engine V6 developing 300 horsepower and a 3.8 liter unit raising the figures up to 333 hp.
By the time it shifts over to the United States, there's a very good chance of it receiving the Genesis Sedan's V8 engine as well.