Ford announced today their plans to offer the current Mustang model in the Philippines. The company says that they are confident the model will be a success in the respective market.
According to Ford, the Mustang will be launched with a 3.7-liter V6 unit capable to develop 305 horsepower. However, there will be a more powerful GT version with a 5.0-liter V8 engine developing 402 horsepower.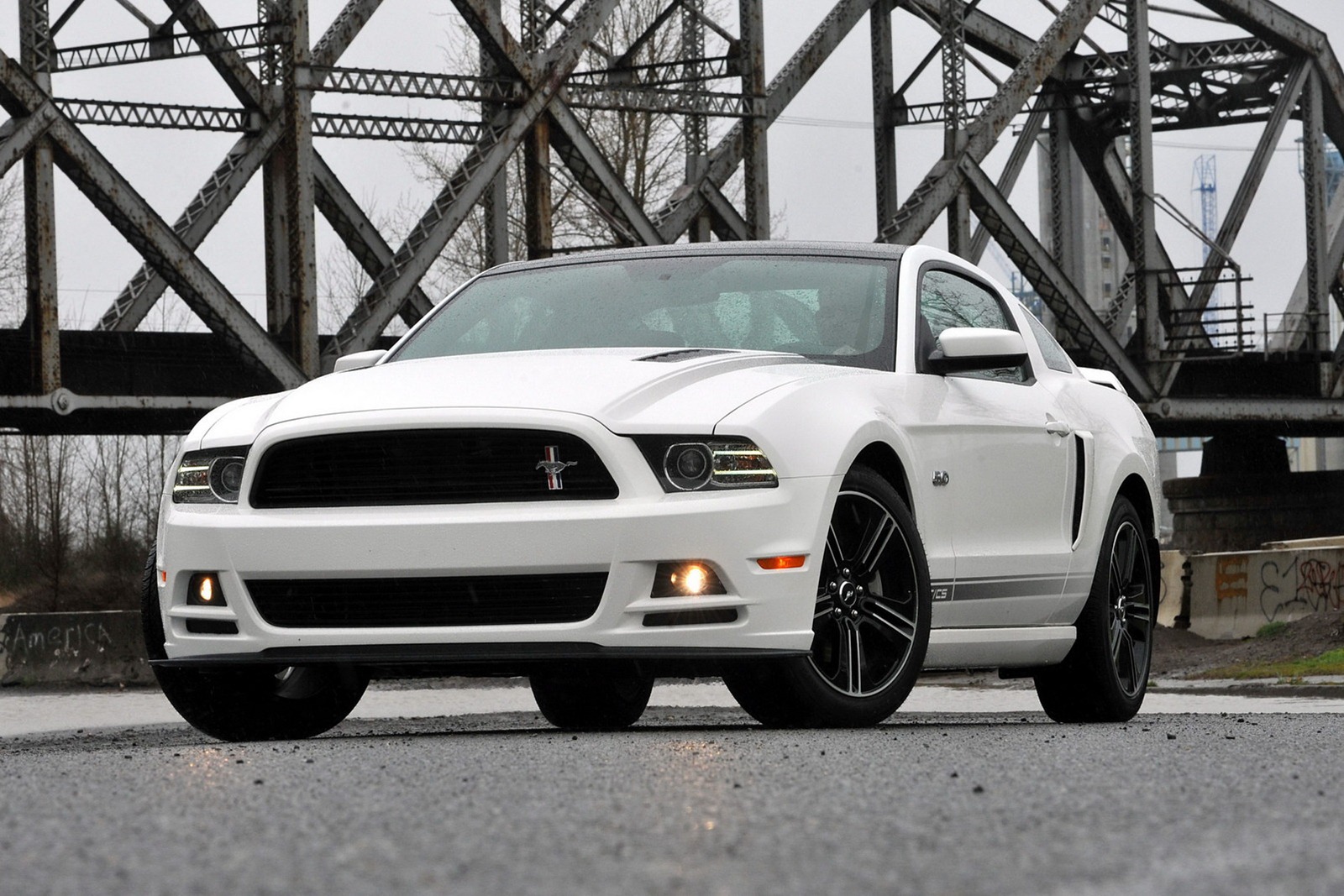 Along with the Mustang, models such as the Explorer SUV, Focus and Ranger will be available soon in the Philippines as well.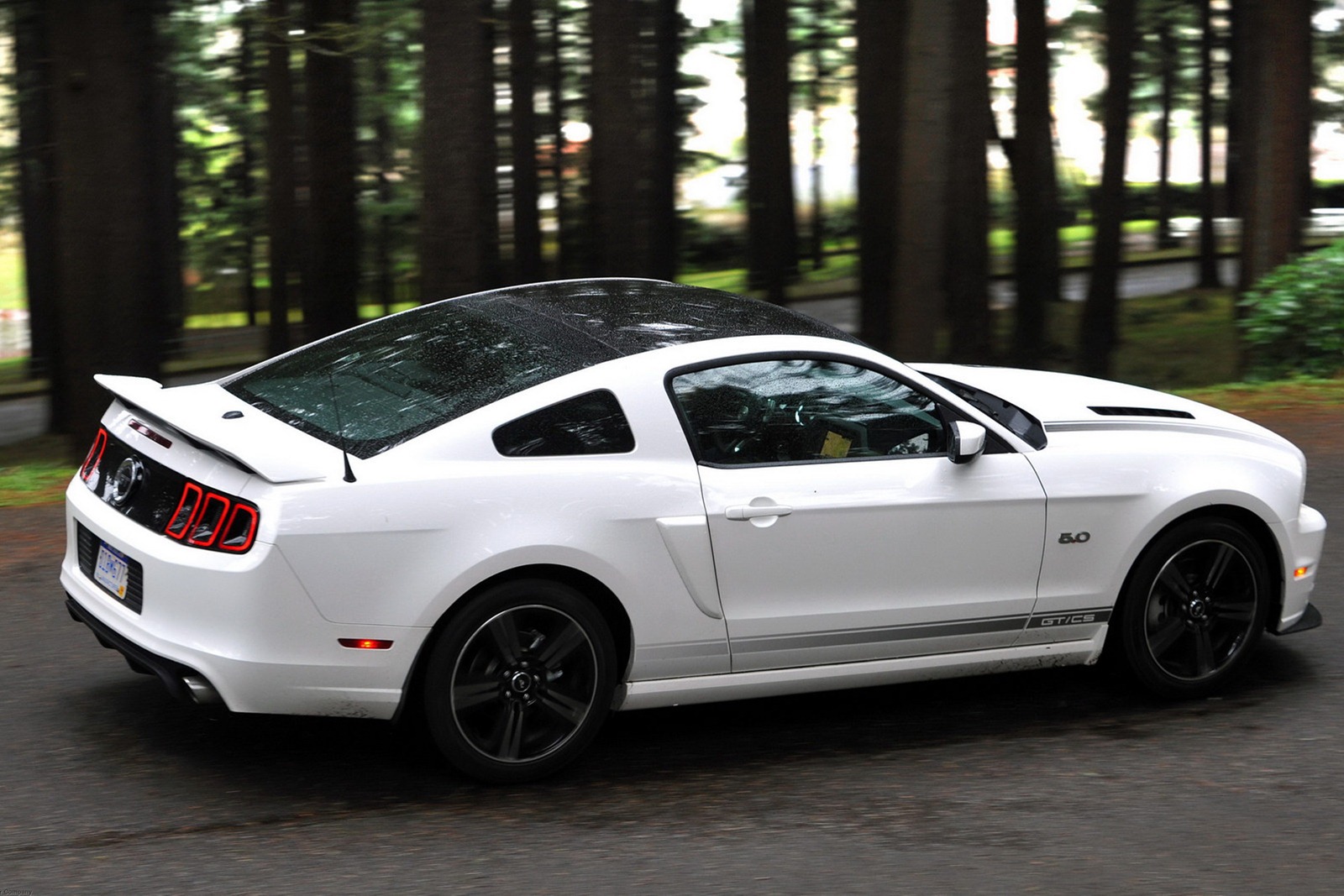 Randy Krieger from Ford Philippines said: "The introduction of the iconic Ford Mustang follows our ongoing commitment to continue bringing world-class vehicles to the Philippines."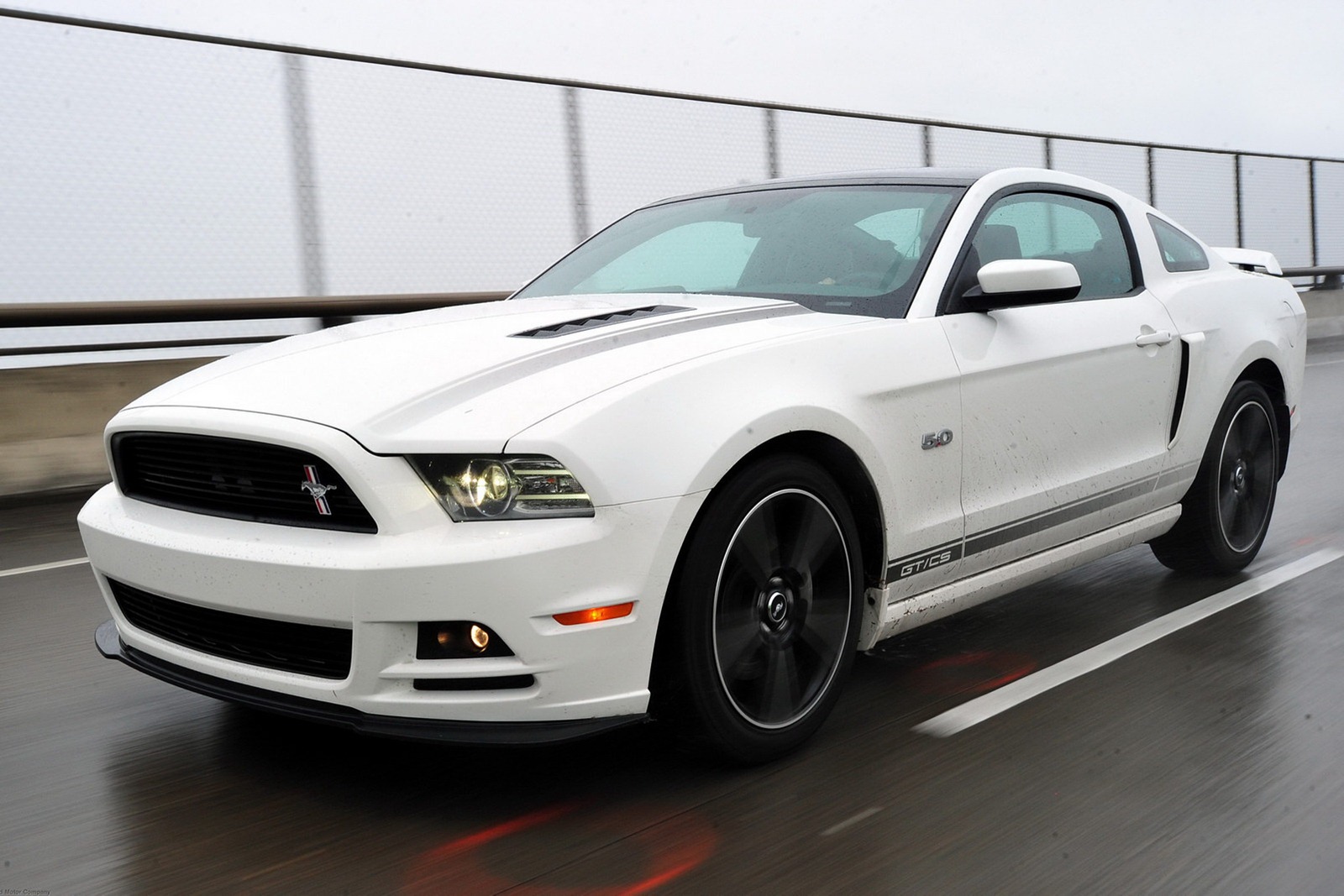 In terms of pricing, the American company offers the entry-level V6-powered model at PhP 2,499,000, somewhere around $59,900. On the other hand, the more potent V8 model is priced from PhP 2,899,000, which is $69,400 at the current exchange rates.