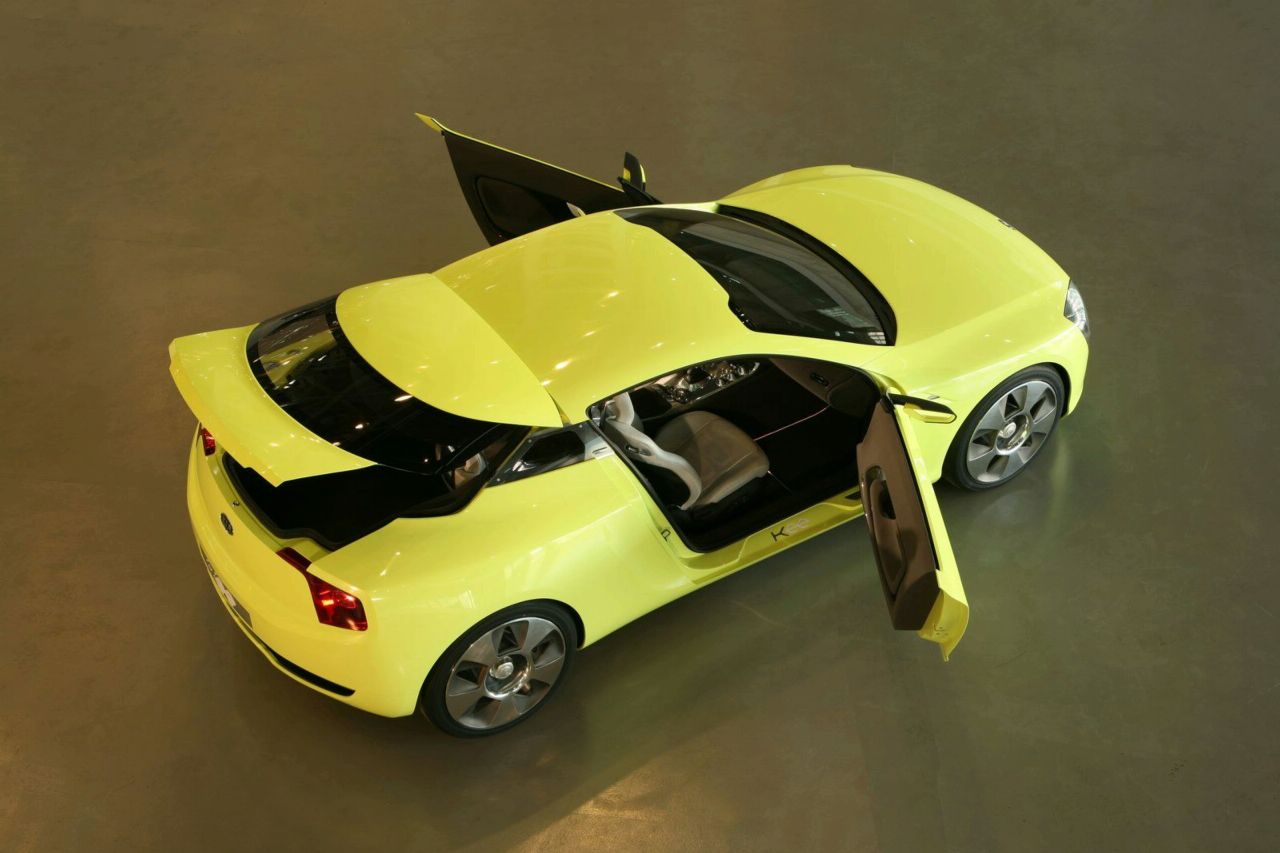 This is great news for me and you should know by now if you read this blog because I become very happy when a concept is going to become reality and this is exactly what's going to happen now, the Kia Kee concept has some chances to become reality or better said to be put into production but there is nothing so sure.
It passed some time since we talked last time about this Kia Kee Concept but since we got the latest details and official photos, we heard nothing and now we do and there are also good things that we hear now.
Anyway, I have to tell you that many people discussed about the thing that this Kia Kee is going to become reality and some people agree with it and I have to admit that there are very few of these and others are saying that Kia should increase the sales and then to put this Kia Kee into production.