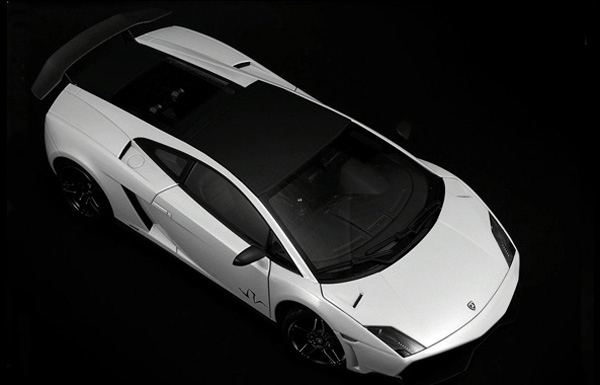 Lamborghini will unveil at Geneva an extreme version of the Gallardo model, named LP570-4 SV, characterized by low weight and increased power.
Last days of 2009 announced an important premiere at the Lamborghini stand right under the Geneva Motor Show. Unofficial sources spoke of a performance version, named LP570-4 SV, of Gallardo model. It seems that the rumors were true, Italians today released the first two images of the new version that will become the star of the Swiss salon in March.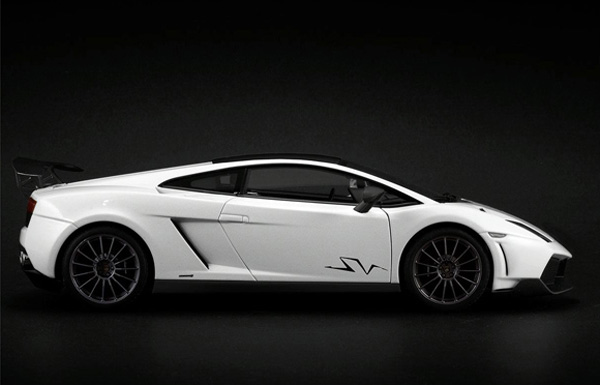 Unfortunately for fans of sports brand, the images that appeared in the press today aren't accompanied by informations about power and performance that the supercar will be capable to develop. Unofficial sources said that the current unit of 5.2 liters will provide 10 extra horsepower. Resources will be sent to both bridges, which will benefit, among others, a recalibrated suspension for extreme behavior. To control the 570 horsepower, the driver will have a new set of carbon ceramic brakes, specifically designed.