The Kia Picanto is a product from Korea that's apparently got the biggest problem one can get from the multiple personality disorder since it's also known as the Kia Morning, Kia New Morning, Kia Euro Star, Naza Suria and Naza Picanto across various countries it's sold in.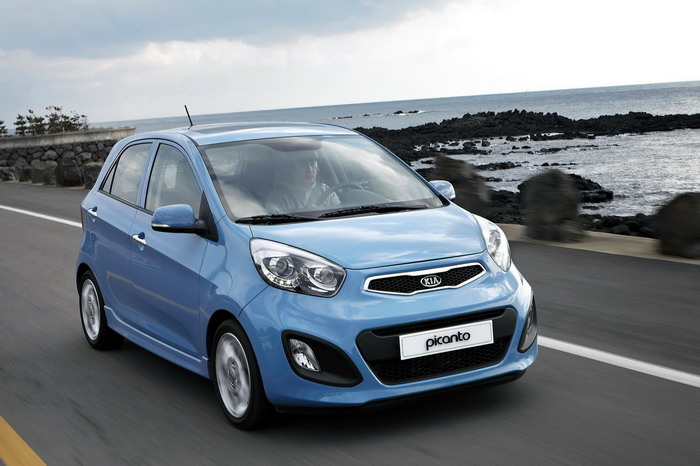 We've heard of various aliases but this little hatchback has even got Pablo Escobar beat, which is exemplary since unlike the drug lord, it looks the same wherever it's sold. Throughout its life the Kia Picanto has always been a small city car with relatively small engines.
Under the bonnet of the little 5 door Korean machine, there's a bolster of choice within the 1.0 to 1.2 liter margin with petrol being the predominant available fuel burner. There's a 1.1 liter 3 cylinder diesel option and a 1.0 liter LPG job as well but they don't make up that much of the total sales numbers of the Kia Picanto by far.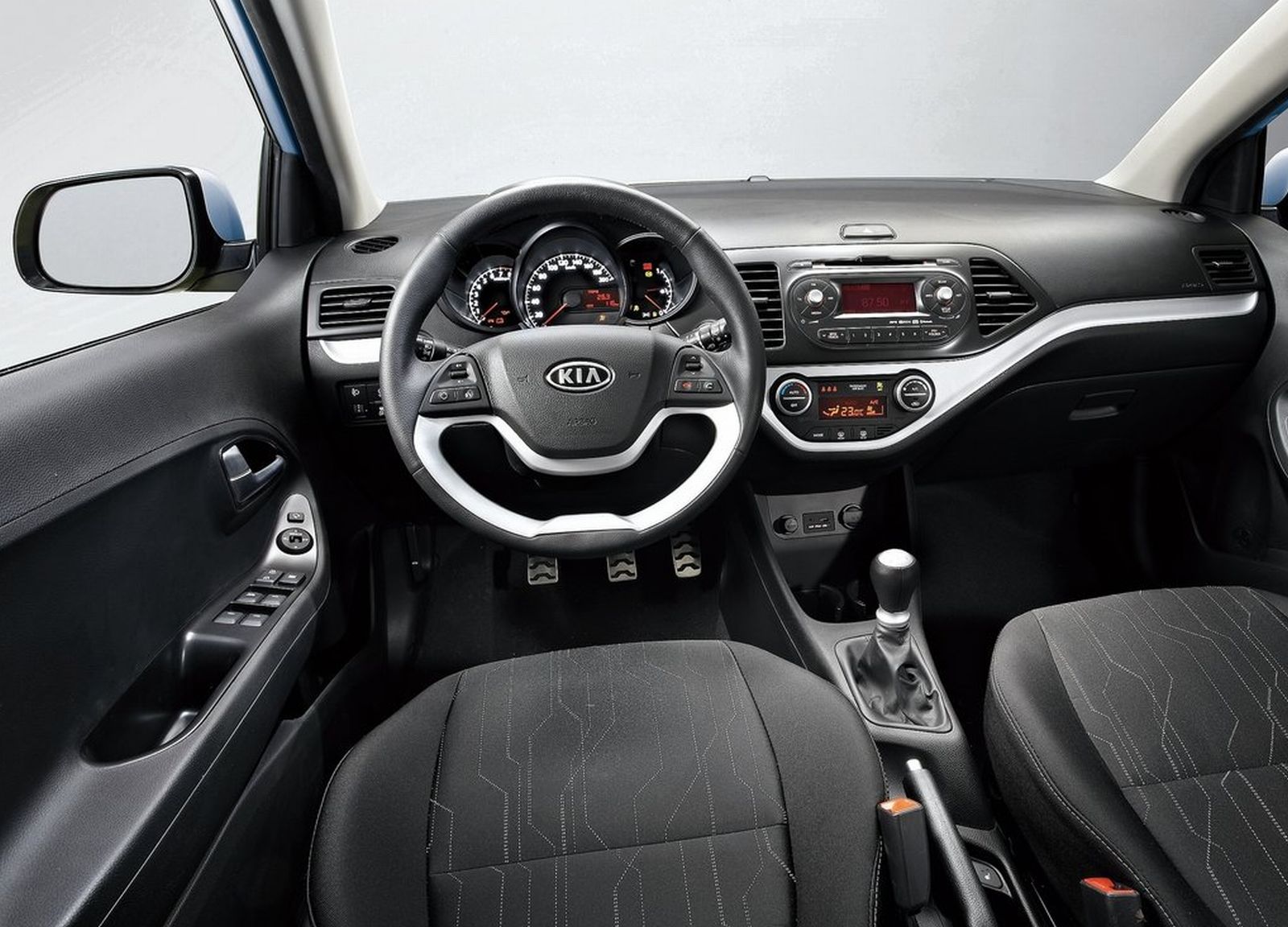 In terms of body and interior options and changes over time, the Kia Picanto saw a small facelift in 2007 and an even smaller one back in 2010. Where things really took off for the Kia Picanto was at the 2011 Geneva Motor Show where the second generation was introduced.
Breathing in a lot more of a fresh air, the 2012 Kia Picanto is presenting a lot more of a grown up look, features added interior space and modern engines with greatly reduced CO2 emissions as well as improved fuel economy.