The Hummer H3 entered the series production in 2005 at the Shreveport plant in Louisiana, United States, sharing the same GMT355 platform with other models of the brand such as GMC Canyon or Chevrolet Colorado. The mid-size SUV was available exclusively in a four-door body style with a choice of three different engines ranging from a 3.5-liter offering 220 horsepower to a more powerful 5.3-liter V8 delivering 300 horses and 430 Nm of torque.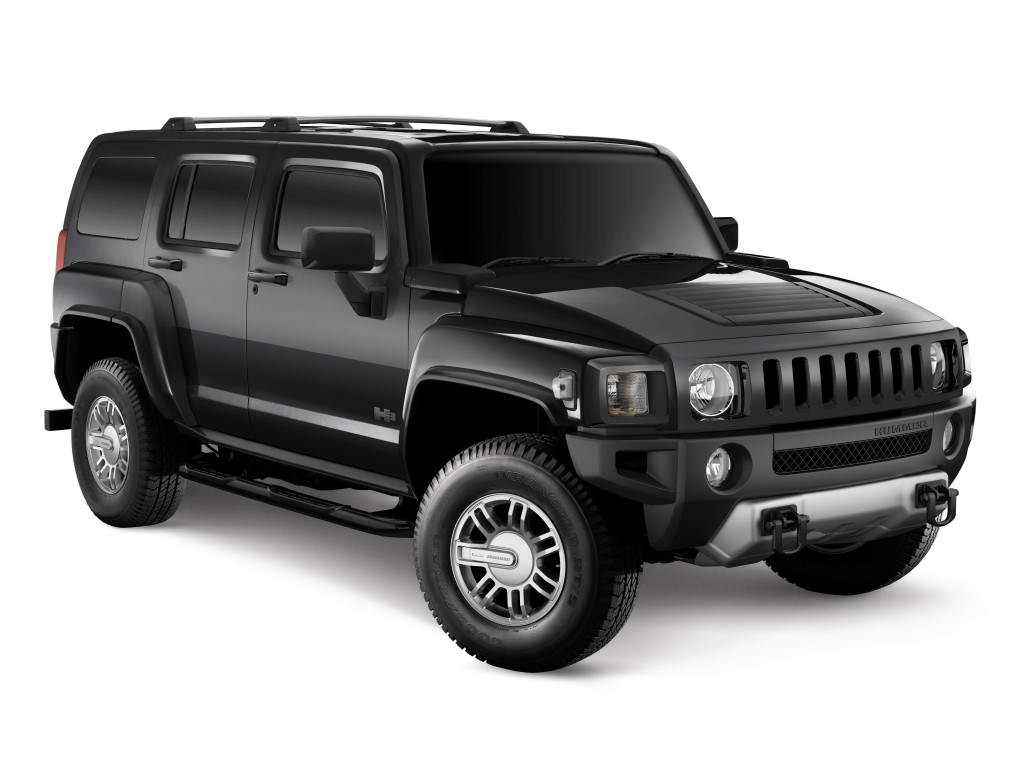 The Hummer H3 had been produced for five years and benefited from generous dimensions such as a length of 4,7 meters and a width of 1,8 meters.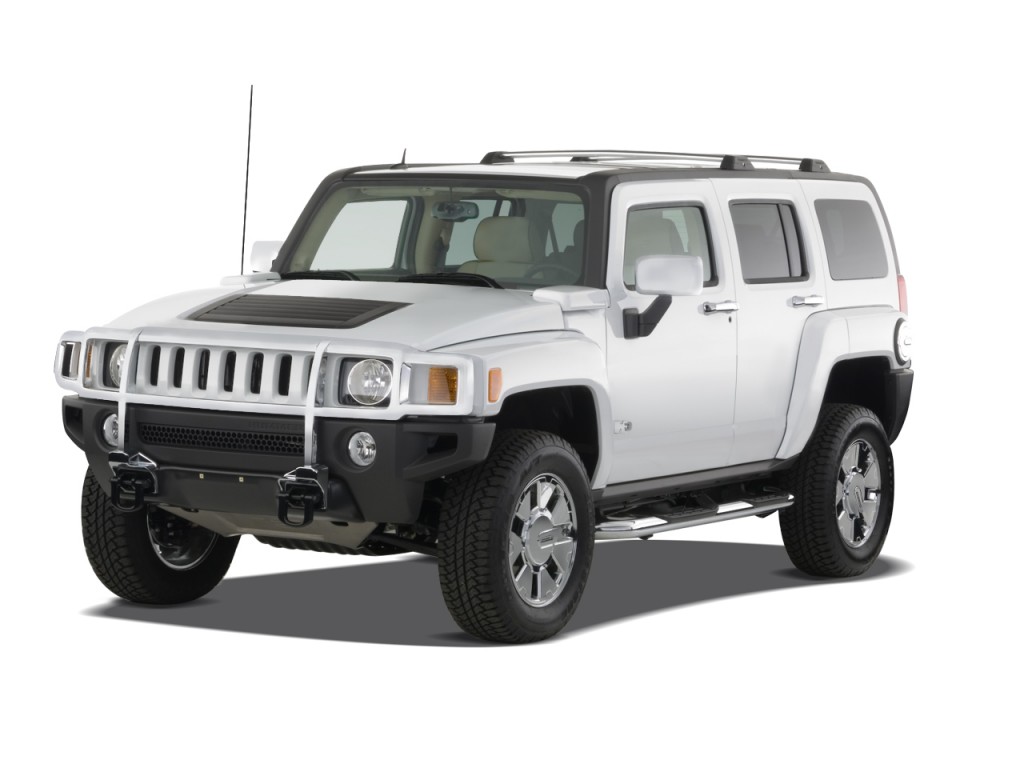 General Motors offered a four-speed Hydra-Matic automatic transmission but also a five-speed manual gearbox along with advanced safety systems which made NHTS give the model a good overall score.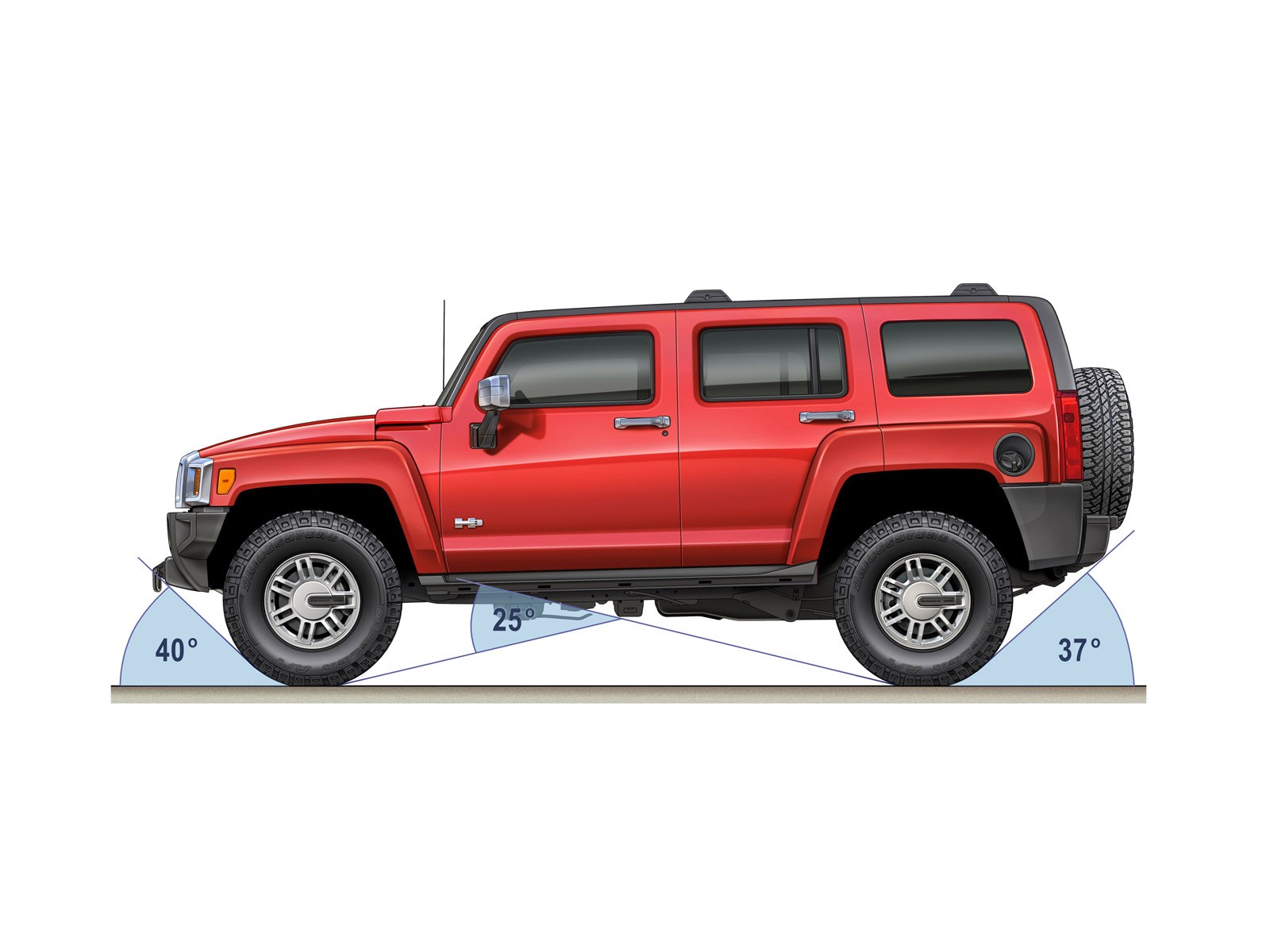 If the Hummer H3 started 2005 with total sales of 33,140 and improved the figures next year with 54,052, the new following period proved to be unfavorable.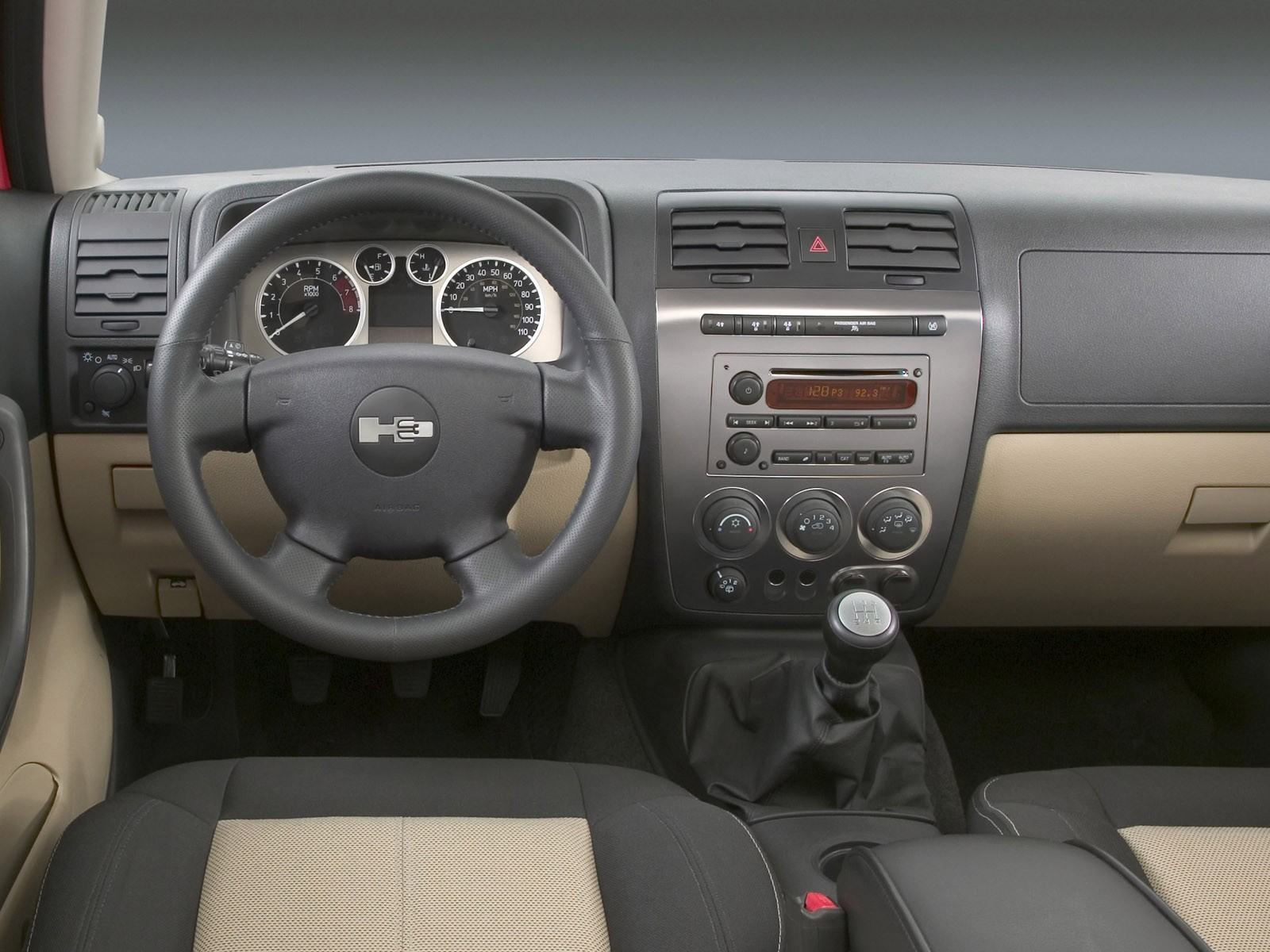 Year 2009 brought Hummer sales of just 7,523 units, more than 2,000 models representing the H3T model manufactured between 2009 and 2010. On May 24, the last Hummer H3 rolled off the assembly line at the Shreveport plant.