Hyundai isn't the only Korean company that managed to build itself a very successful SUV/crossover machine, their sister company introduced the Kia Sorento in 2002 some actual 4×4 appeal and ability at the same time.
The first generation of the Kia Sorento came with a 5 speed manual or a 4 speed automatic that was generally connected to 3.0 liter-ish V6 engine or a 2 liter inline four, which in somewhat rarer cases it was even a diesel.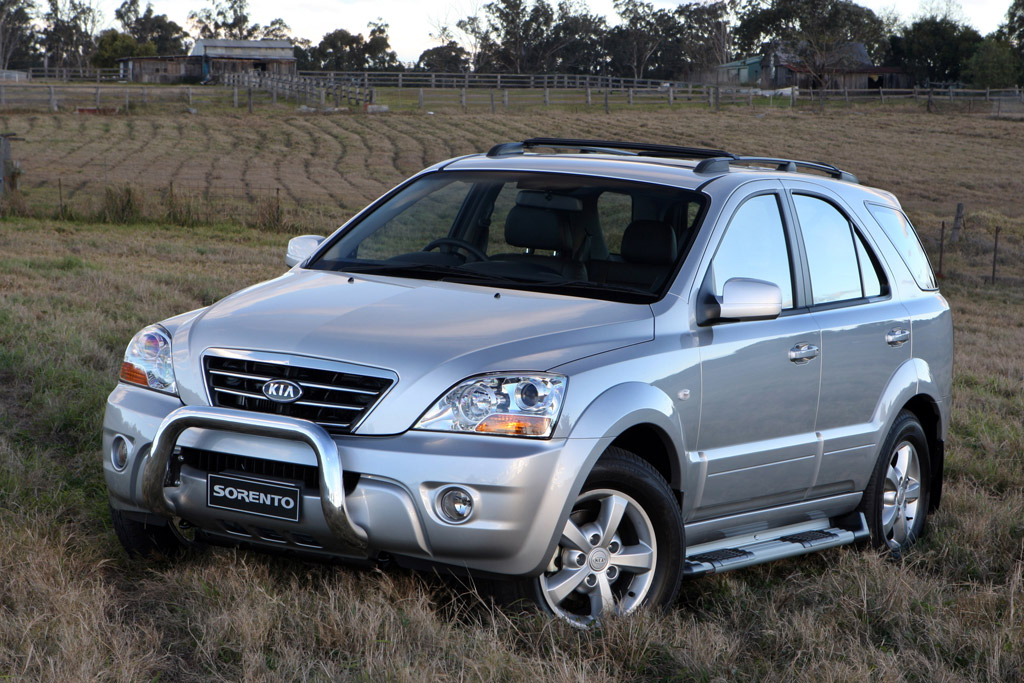 What is particularly interesting about the underpinnings of the Kia Sorento is that unlike most creations of this sort it came with rear or all wheel drive drivetrain options instead of the more conventional front drive choice.
Sadly, for the first generation at least, the rest of the Kia Sorento was as conventional as a Korean SUV could get, meaning it had almost nothing innovative to show off. Where things really picked up for the the Kia Sorento was in the second generation.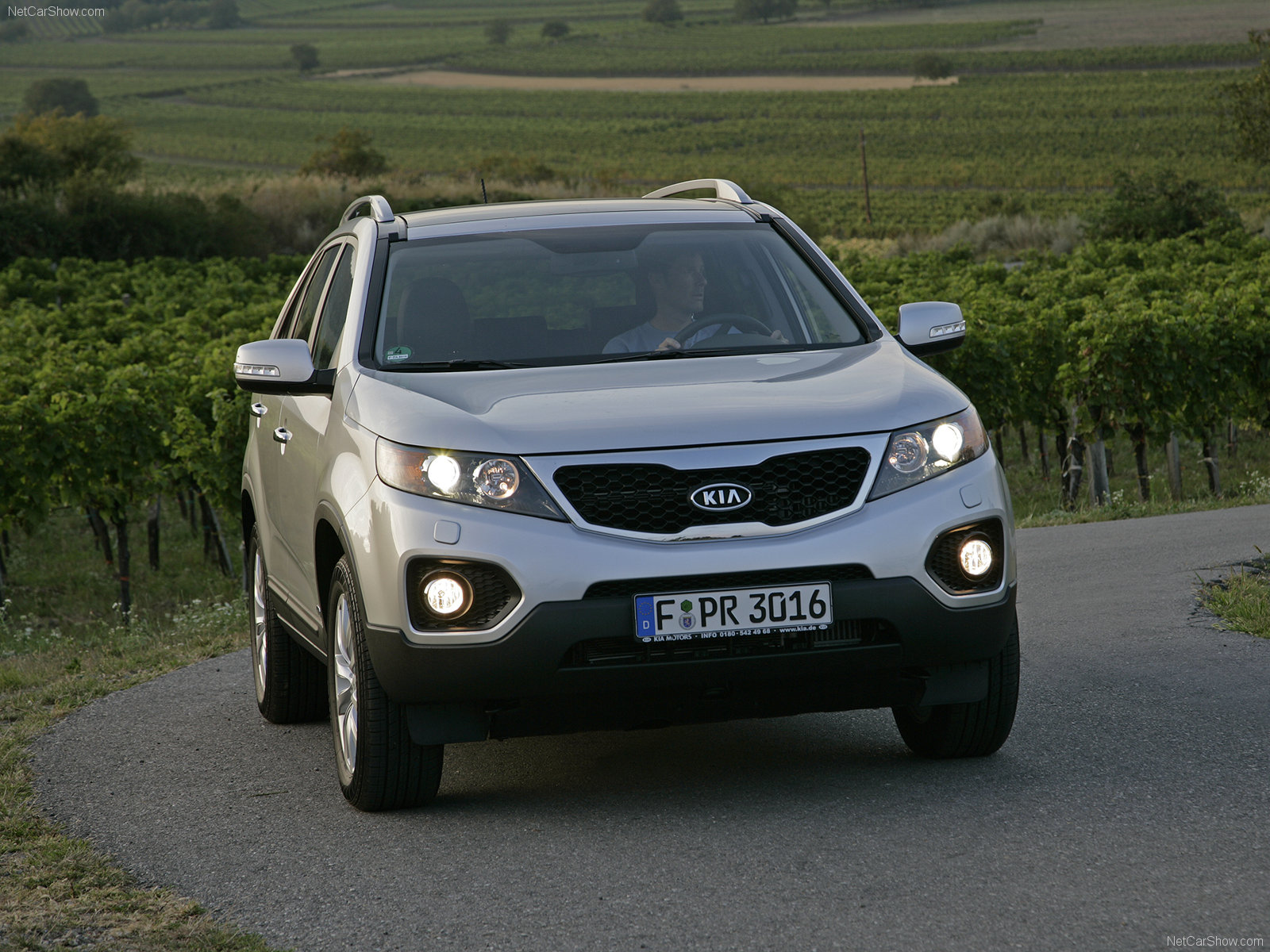 As with most Korean cars we've been seeing lately, the 2009 introduced model is a serious leap forward on all fronts, particularly in the design and engine specifications. This was best seen in the reviews and test results the brand new Kia Sorento got.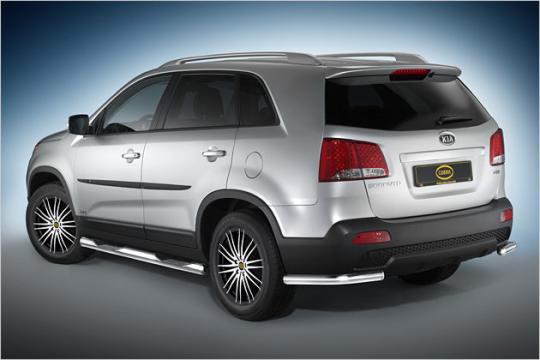 The Euro NCAP rating went to five stars and the U.S. market's Consumer Reports awarded the current generation of the Kia Sorento an excellent rating, and the IIHS called it a Top Safety Pick.