Scheduled to debut in March at the Geneva Motor Show, the new generation Kia Picanto is getting revealed more and more as recently we got the opportunity to see some official shots where we could clearly see the features of the new South Korean model.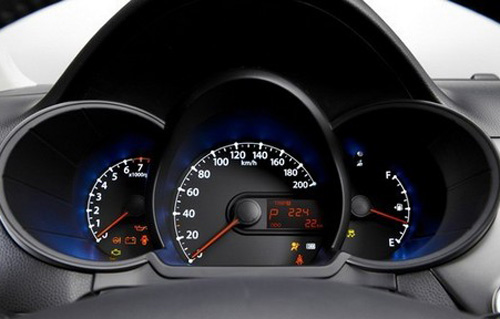 The new Kia Picanto will offer 1.0 and 1.2-liter engines according to the first details but the big news is that a new body version will be offered for the new Picanto, alongside the usual five-door version. Namely, a new three-door body will be available for the new generation Picanto even from the debut.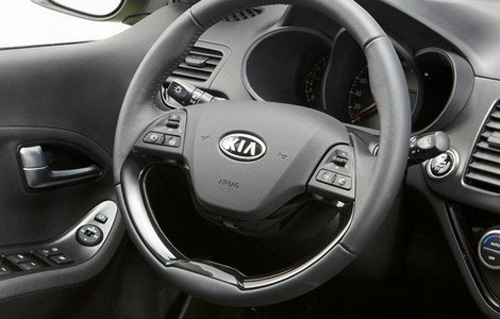 This is our first contact with the interior of the new Picanto and we can claim that they did a great job as far as we talk about some images and we haven't see the interior live. At a first glance we notice the two-spoke steering wheel together with the side controls while the instrument panel gets a nice blue light outline.