The Swedes people from Saab decided to give us a sneak peek on the new SportCombi version of the current Saab 9-5. Actually, we talked a little on this subject recently but Saab help us with the first official photo for the Saab 9-5 SportCombi, the best shot possible, from the rear, letting us to admire the features of the wagon version.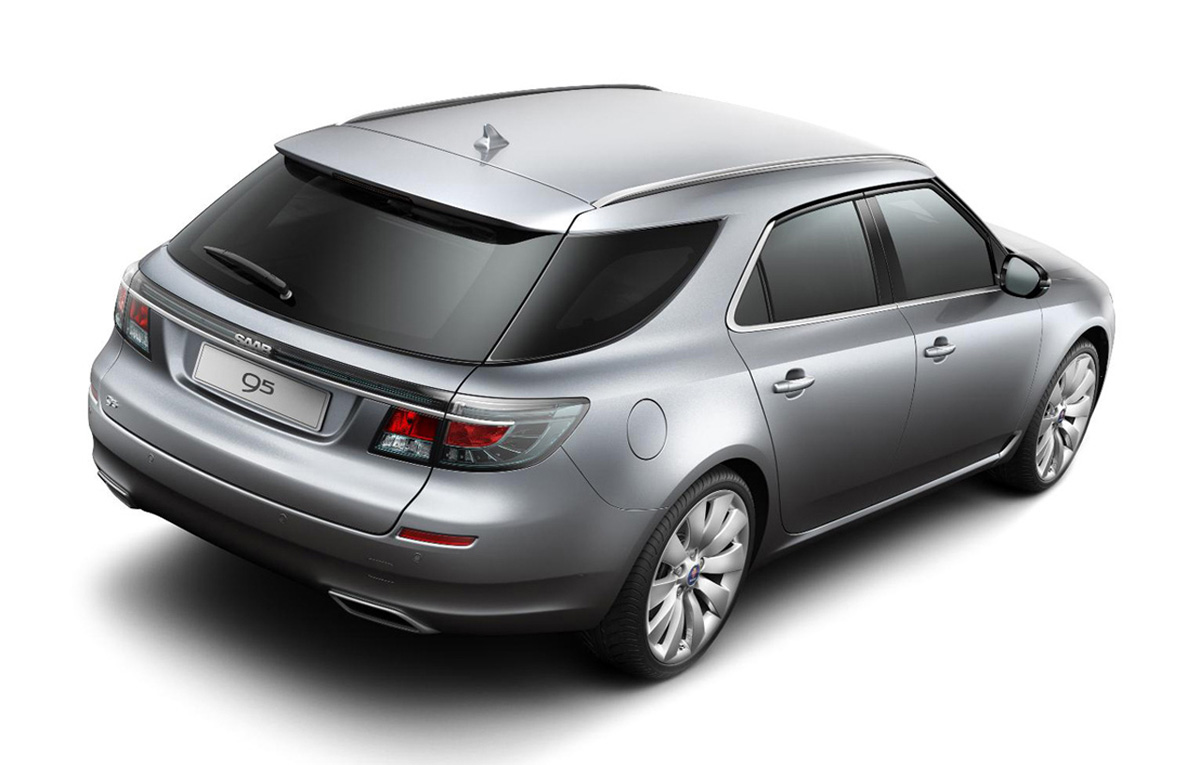 This rendering tells us that at the exterior we can't notice too many new features, namely the same design is offered but the functionality of the modeal significantly increases.

The new Saab 9-5 SportCombi will debut at Geneva but the orders will start in September this year. The same engines and the same XWD all-wheel drive system found on the sedan version will be offered in this case too. The load capacity of the new model is 1600 liters if the rear seat is folded and 527 liters in normal condition. According to the manufacturer, new ways of increasing the load space will outline the functionality of this model.