Tesla's progress on the Model S is going so well, their working prototype has begun a whole new batch of testing.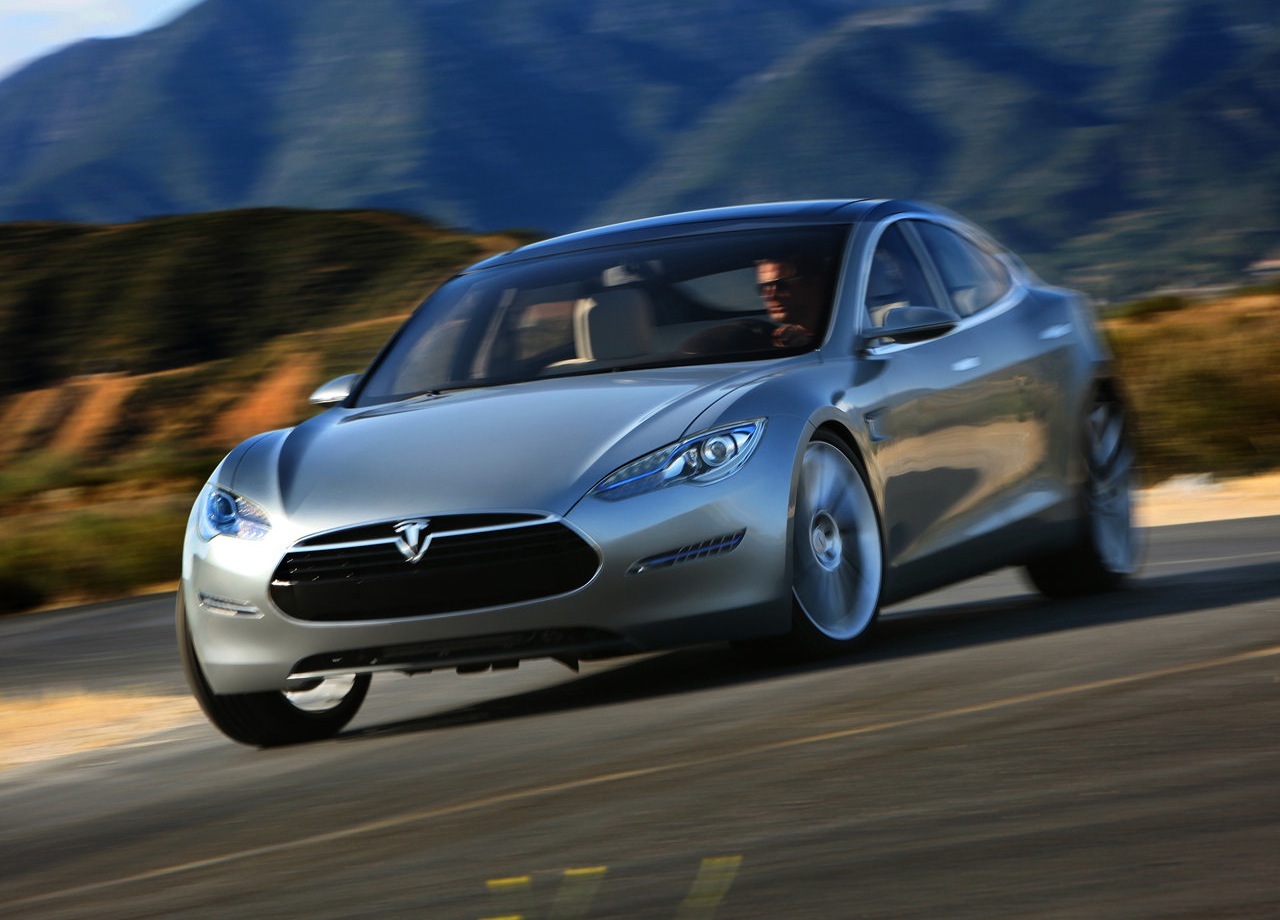 The Tesla Model S has been taken to the road for the first time ever as it begins street testing.

In showcasing the event, the company has been kind enough to release a video of the luxury sports sedan on the move.
Testing seems to be taking place in the natural habitat for enthusiast drivers, a smooth road littered with corners every step of the way.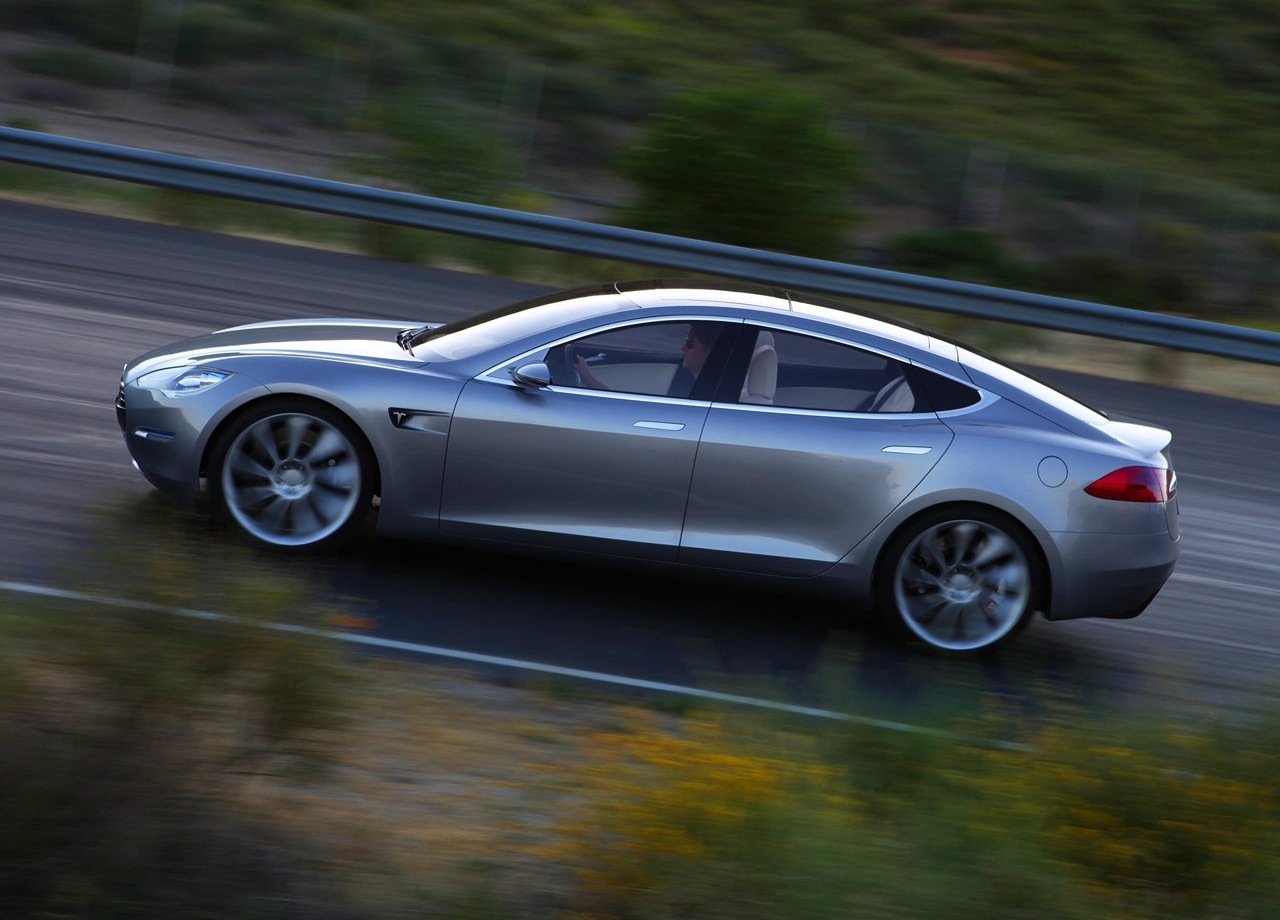 In these conditions the electrically powered sports sedan seems to manage more than admirably as it turns with no noticeable body roll and grips the road in a composed manner.
What is sort of eerie for this sort of driving is how the Tesla Model S doesn't make any noise at all. All you can hear is a bit of wind noise and a fair amount of tire roar as the event is shot from outside the car.
This advancement in testing probably means that the Tesla Model S is well within schedule and that means its launch will come in the second quarter of 2012, as planned.