Lamborghini Diablo is a two-seat sports car which replaced the Countach in 1990 being offered both as coupe and roadster. The first generation Diablo entered production in 1990, a total of 2884 units being manufactured in its 11-year lifetime. According to the official figures, the 1991 Lamborghini Diablo was the fastest production car with a top speed of 333 km/h, slightly more than the main rival, Ferrari F40.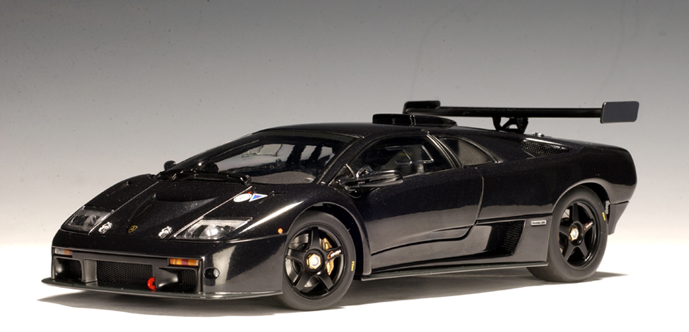 The Italian company fitted the model with a 5.7-liter V12 engine able to offer almost 500 horsepower and 580 Nm of torque. With such resources, the Sant'Agata Bolognese-based model does the 0-100 km/h acceleration in 4,5 seconds and hits a top speed of 325 km/h.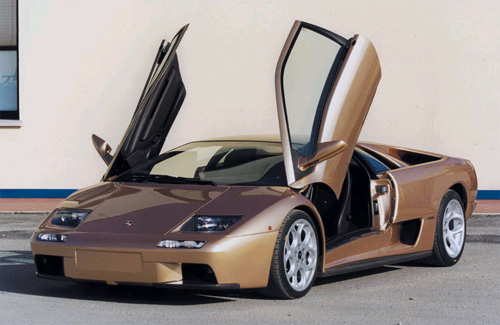 The second generation of the model debuted in 1999 with the Lamborghini Diablo SV followed by the VT and VT Roadster models. Under the bonnet, the 5.7-liter V12 received a significant power boost producing 537 horses and 605 Nm of torque.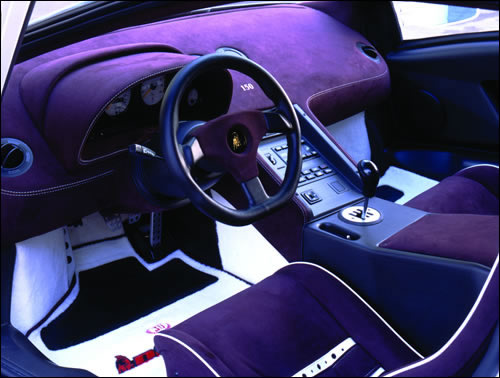 The Diablo GT and VT 6.0 benefited from a more powerful 6.0-liter V12 engine with 583 horsepower and 630 Nm of torque. Unfortunately, the second-gen Diablo quitted the market in 2001 being replaced by the popular Lamborghini Murcielago.