The iconic British off road company at Land Rover never had an issue with making very capable off-road vehicles and yet they decided to improve themselves by introducing the Range Rover.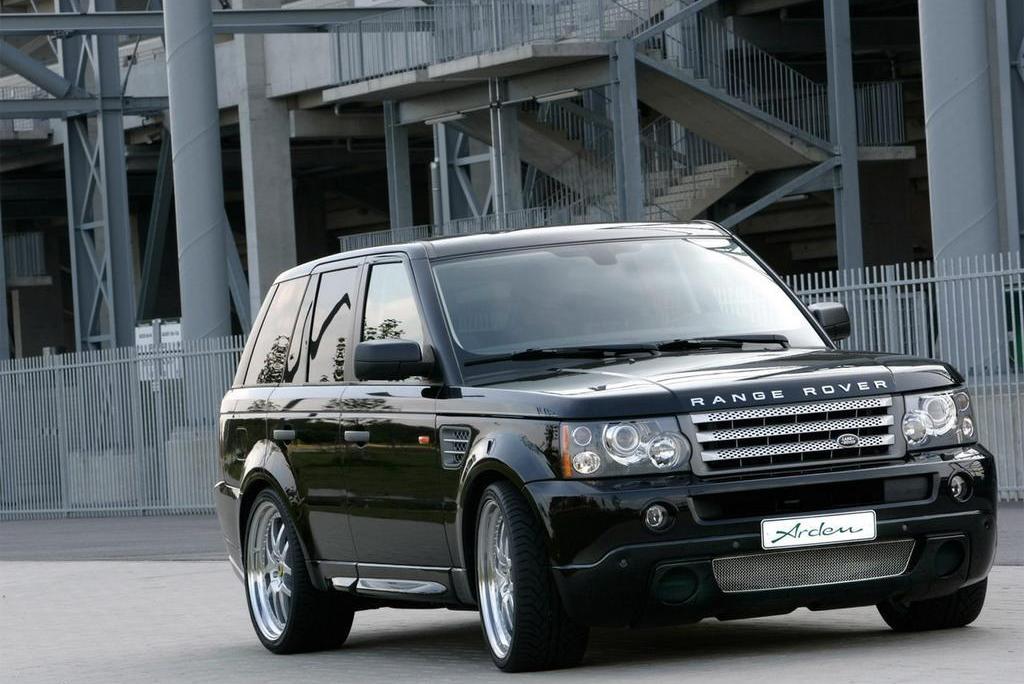 Originally unveiled in 1970 the Land Rover Range Rover was more spacious, came with better finished trim was available but it took quite some time before the real luxury imagine we currently associate with it came into play.

Remarkably, with very little change brought to the underpinnings, none to the exterior and with barely any luxuries added (power steering, air conditioning, wood and leather), the Land Rover Range Rover survived in the same generation until 1996.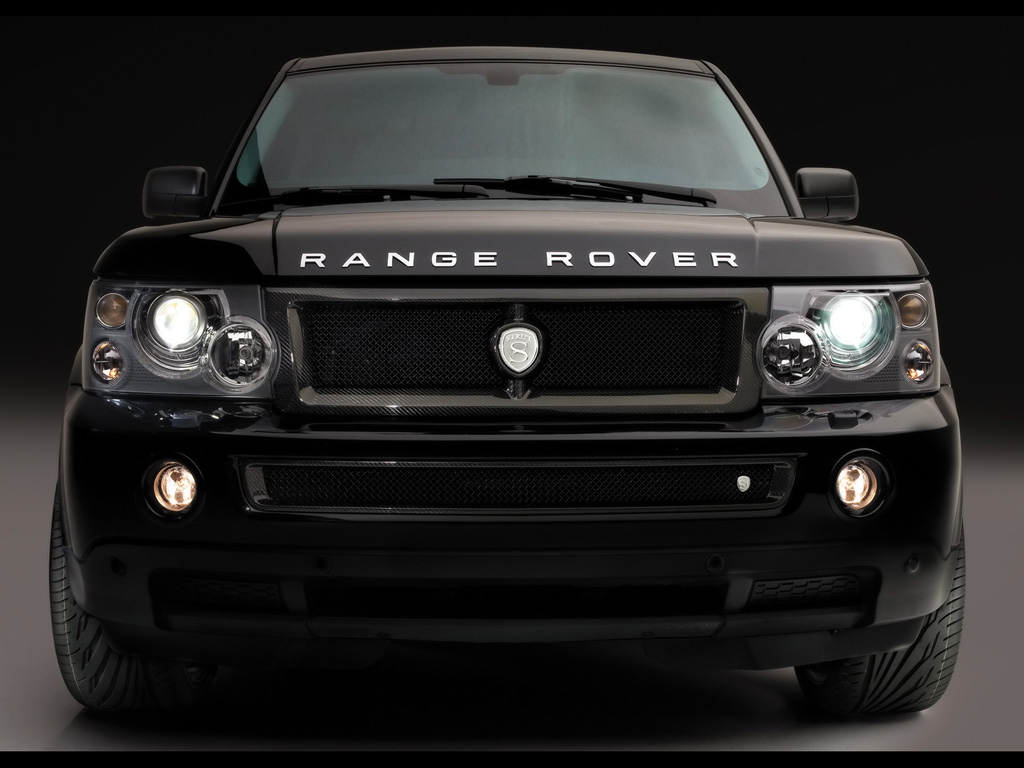 As if there's no competition to worry about, the original version of the Land Rover Range Rover even ran against its second version in production between 1994 and 1996. The second generation brought a considerable improvement to the Land Rover Range Rover, most of which made quite the change.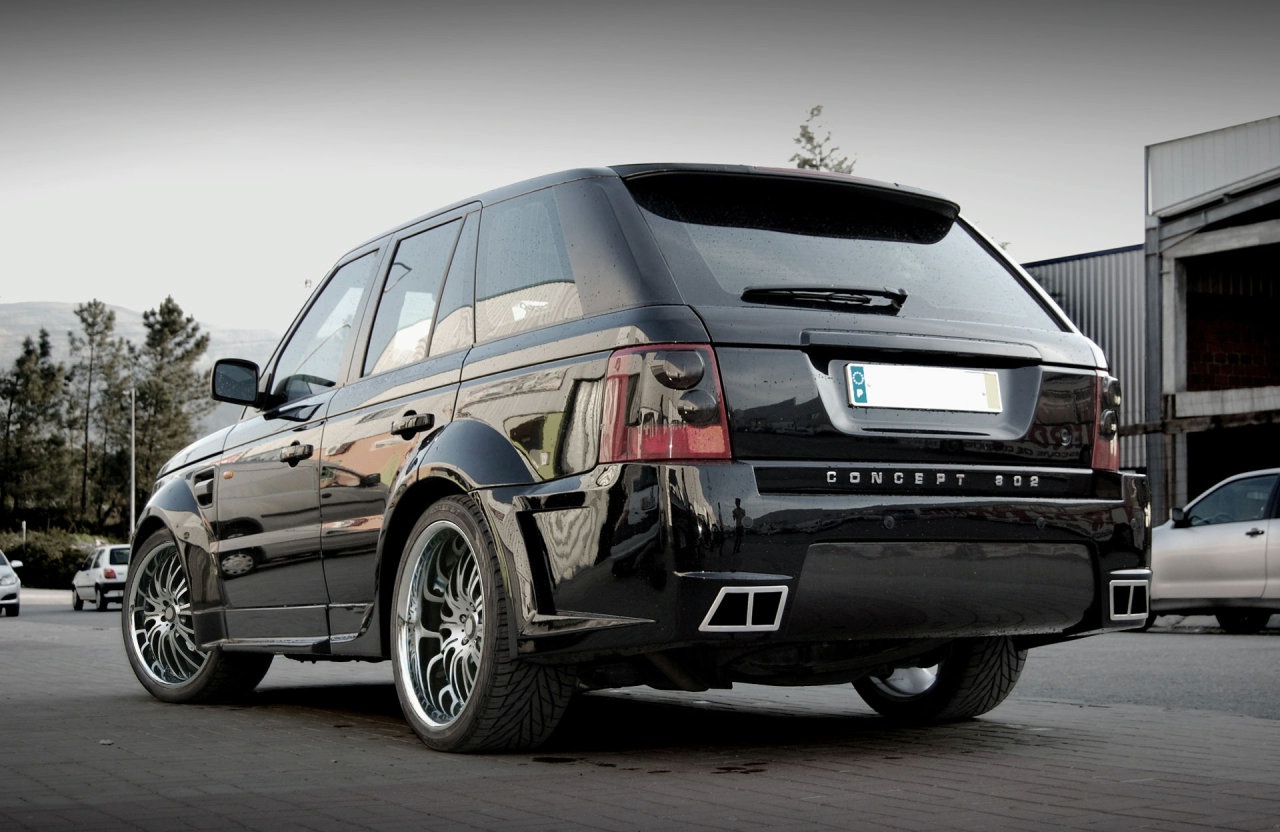 Speaking of which, starting 1994, the option of a manual gearbox disappeared from the lineup, some of the engines underneath the bonnet wore a BMW badge and some of the electronics used in it, actually worked since they were lifted from the 5 Series.
It is starting with 2002 that the third generation of the Range Rover came into focus, a true luxury off-roader that was in a class of one. Under the bonnet the engine lineup came from Jaguar mostly with some examples from BMW or Ford as well.
What really mattered with the third and present generation of the Land Rover Range Rover is the superb attention to detail, the extraordinary build quality and the simple, dignified exterior appearance.