This is something the nostalgic would dread, an iconic Italian supercar manufacturer recalling vehicles because some problems with them has cropped up.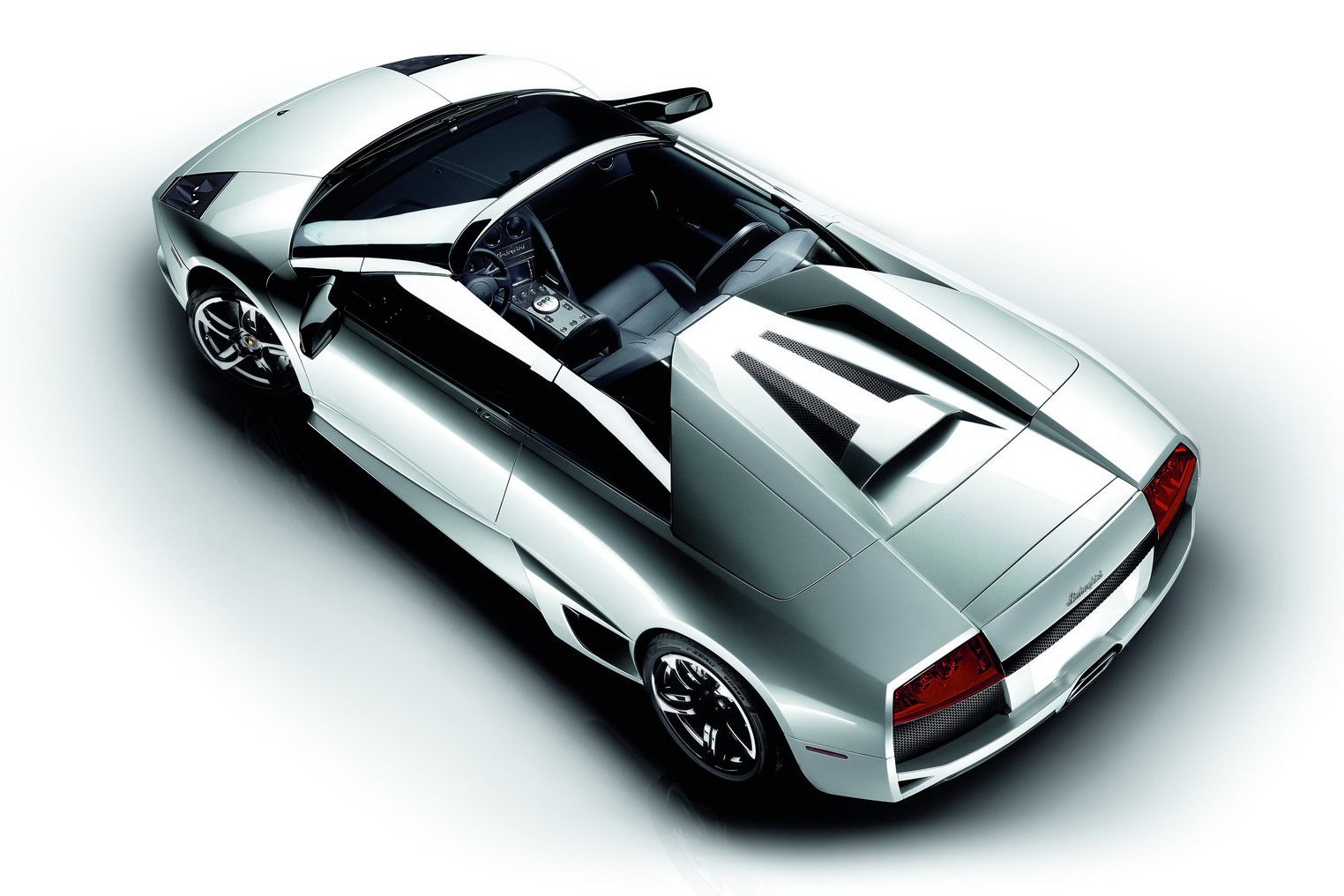 Well, maybe it's not snowing in hell yet but Lamborghini are recalling a total of 428 examples of the 2007-2008 model year Murcielago Coupe and Roadster models in the United States.

The reason behind this is that the welds holding the fuel pump support inside the fuel tank could detach leading to a fuel leak which in the presence of any source of ignition (or simply enough heat as Los Angeles is a hotbed of Lamborghini owners) would lead to a fire.
Could you imagine that? A fireball bursting out of an Italian thoroughbred is something that wouldn't even have caused people to open their mouths a couple of decades ago but hey, maybe I'm aging too fast.
This is a serious issue and Lamborghini have announced the NHTSA that the company's U.S. dealers will replace the Murcielago's fuel tank free of charge and that this action should begin starting next month. Should one of you be the lucky owners of such a beastly vehicle there are a couple of contact numbers given out by Lamborghini themselves that you may want to call. They are: 1-912-409-5634 or 1-508-808-9562 and they will supply you with any information you may need.