Lamborghini Reventon is a two-door coupe introduced by the Italian company in 2007 at the Frankfurt Motor Show. The Italian model entered production in 2009 at the Sant'Agata Bolognese plant, only 20 units being sold until then. The starting price of the model is set at $1,5 million which means that we talk about the most expensive Lamborghini.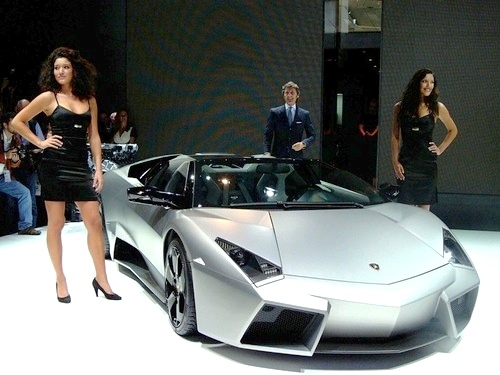 It features a 6.5-liter V12 engine capable to deliver 650 horsepower and 660 Nm of torque, enough resources for the 0-100 km/h sprint to take place in just 3,3 seconds. The unit is mated to a six-speed automated manual transmission while the top speed is rated at 339 km/h.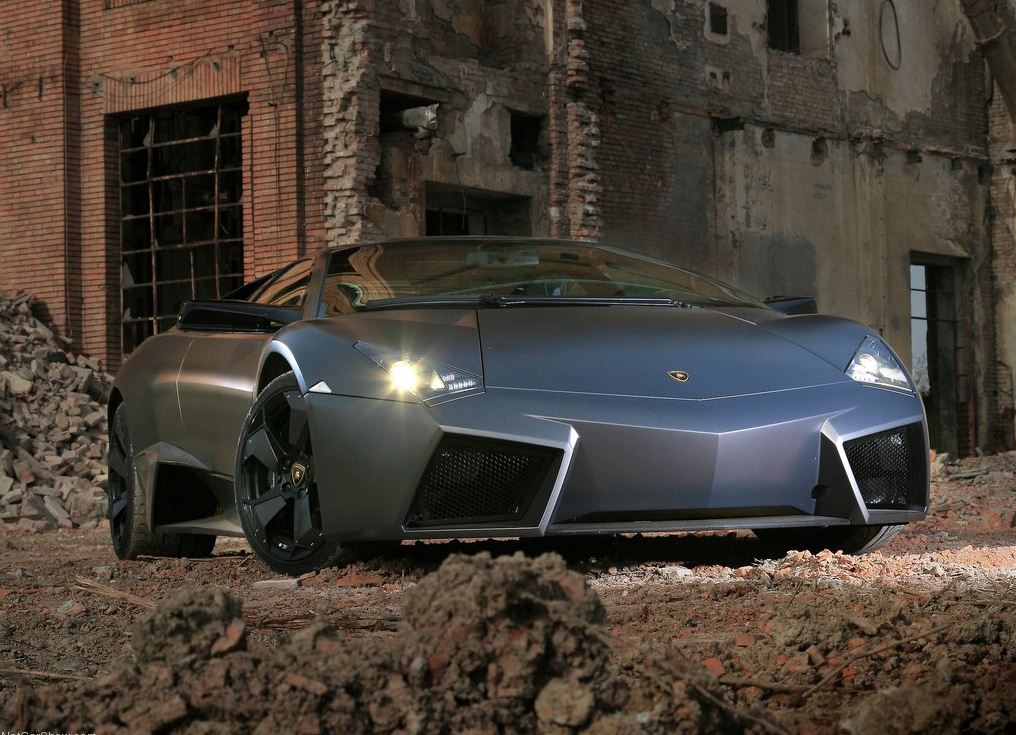 According to the company, 11 vehicles from the limited series of 20 arrived in the United States, 7 of them found their customers in Europe and 2 in Asia. Unfortunately, the company has no plans to produce more than the 20 units already sold, so, the only possibility to get one of these is to pray the Italians will introduce a special edition of the model.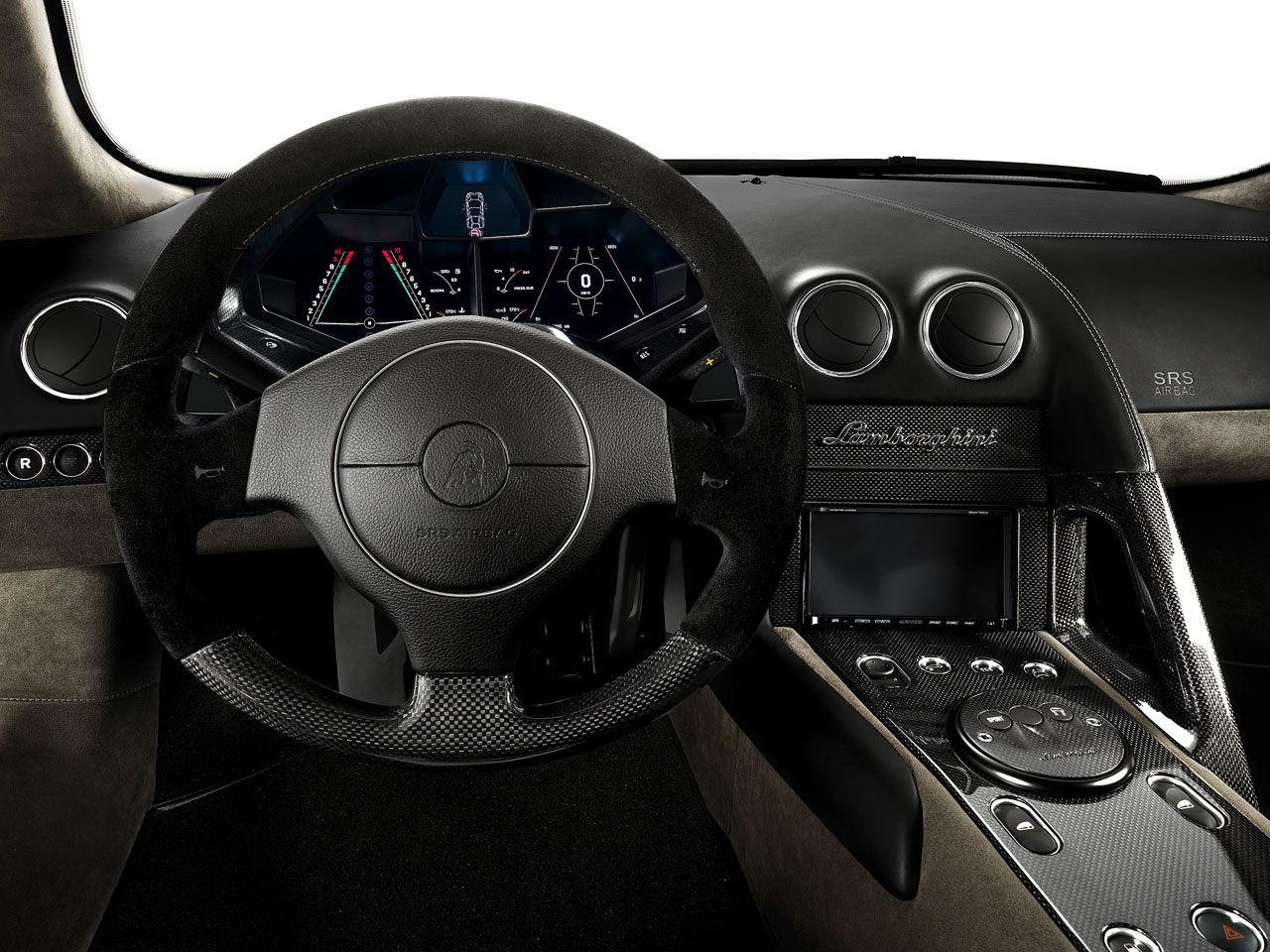 The new Lamborghini Reventon sports an aggressive design with LED lights, a carbon fiber body kit with massive a massive exhaust pipe, rear air diffuser and front bumper.