The Land Rover Freelander isn't the ideal sort of car for the British company that specialized in making some of the finest and most capable off-road machines but they did go to town in making it.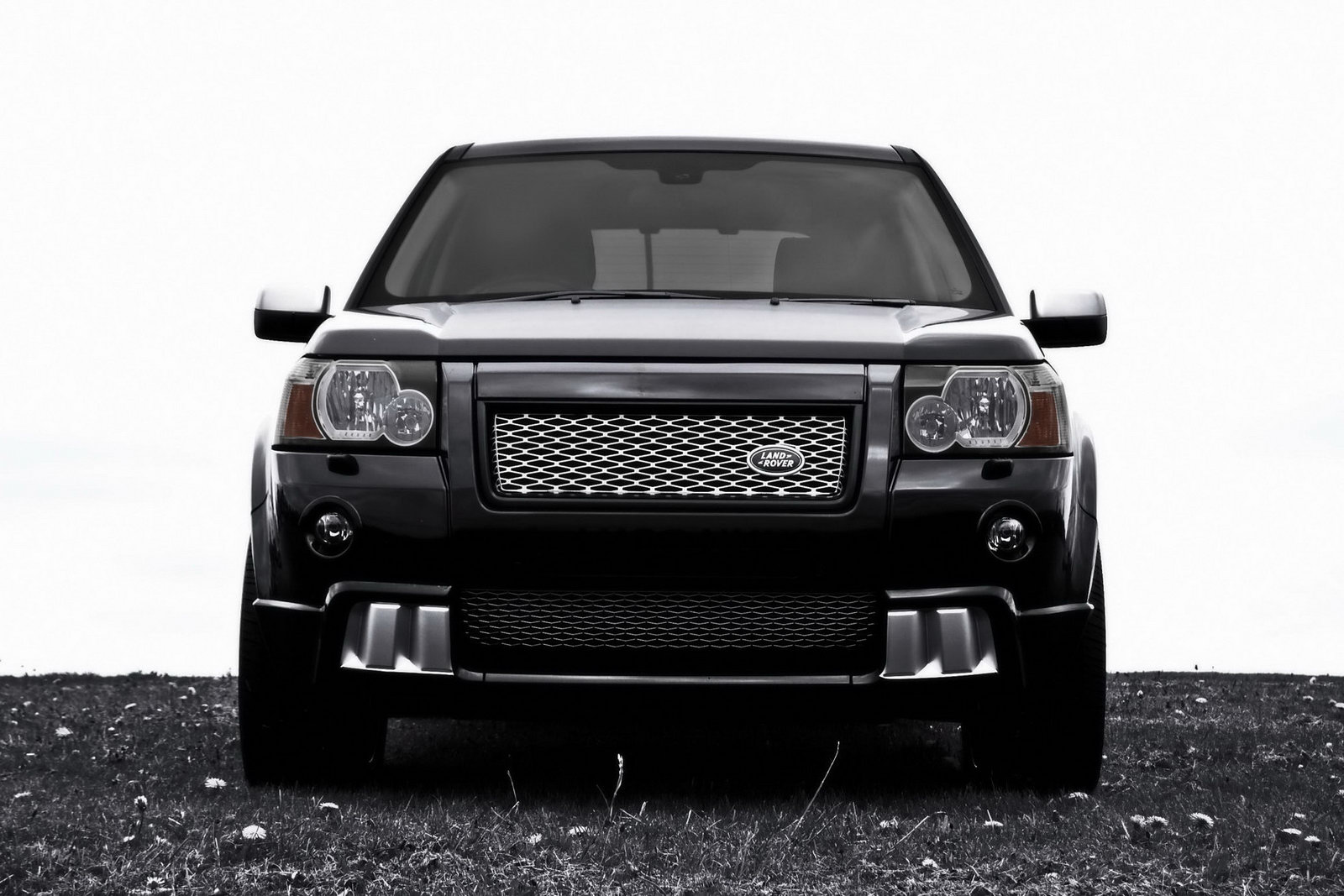 Why? Simply because as a company there's a bit of pressure in selling and profit when your numbers are low as most customers can't afford your product. The Land Rover Freelander is a compact crossover SUV, that was pretty much forced upon the British by their adoptive parents at the time, the Germans at BMW.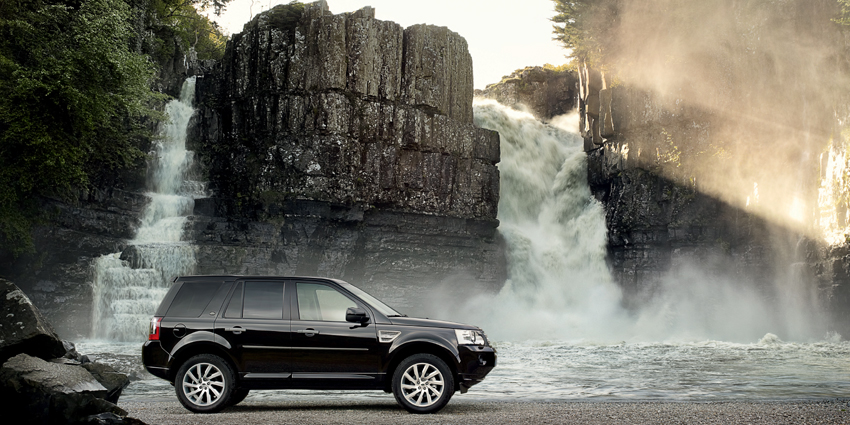 The Land Rover Freelander was introduced in 1997 with two body shapes, a traditional 5 door SUV body and a more eccentric 3 door convertible version. Upon introduction though, it became apparent that BMW were right and the Freelander quickly became the brand's bestselling car throughout Europe.
In keeping with the British tradition, the Land Rover Freelander didn't receive any facelift or new generation launch for an entire ten year period until 2007 when, trailing its Range Rover bigger brother, the quality was considerably improved.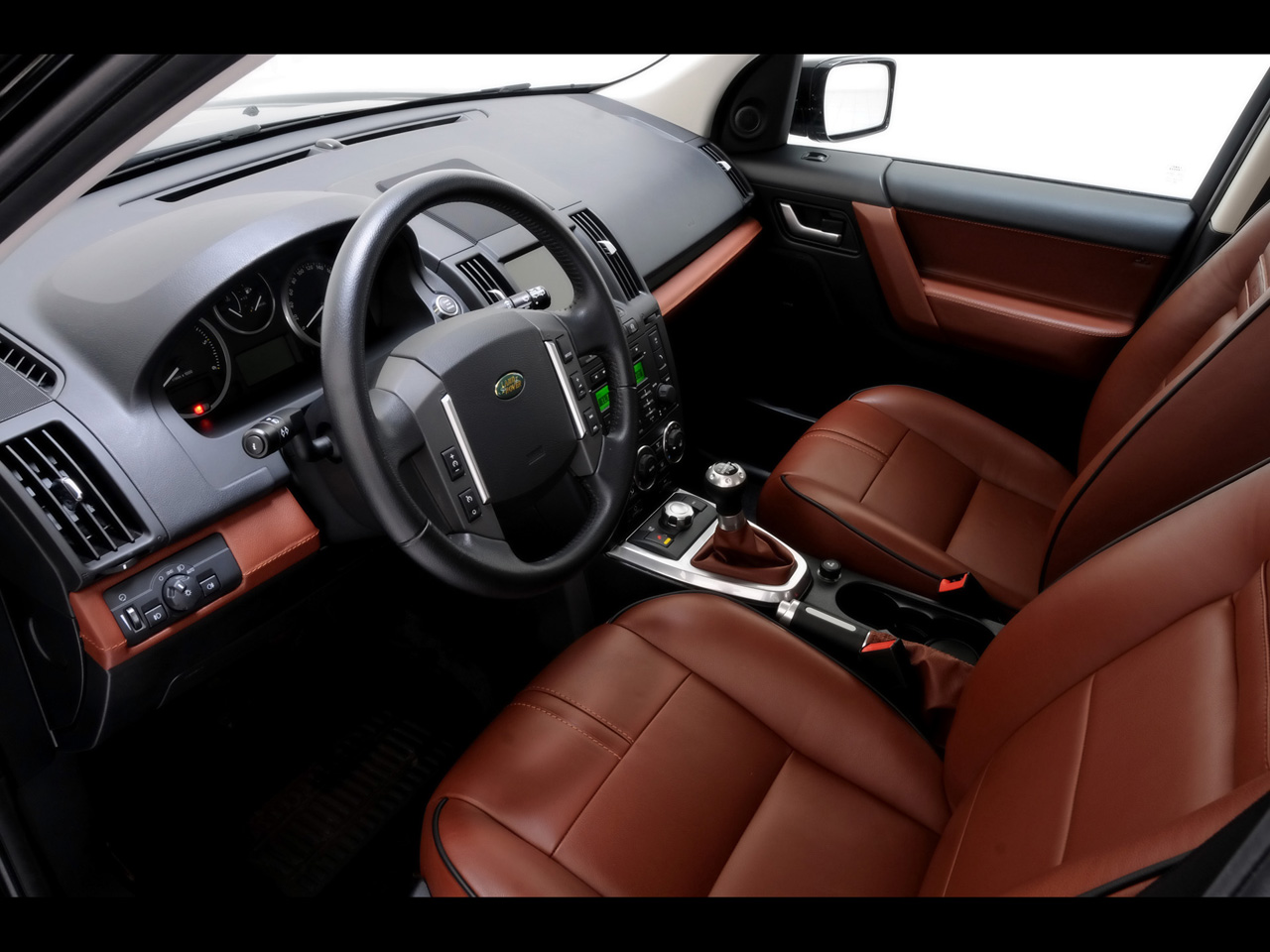 While the exterior and interior of the Land Rover Freelander look as British as it gets, the underpinnings are shared with more than one of the European offerings. The list of shared platform, engine, gearbox and some of the equipment bits includes the Ford Mondeo, the Volvo XC60 and a even the PSA alliance.