It seems that the Italians at Lamborghini are planning to introduce a production variant of the Sesto Elemento concept in the coming months.
Of course, it will be available in a very limited edition, a total of just 20 units following to be built. According to the current details, the model will retain all the concept's features with only few tweaks made to the chassis.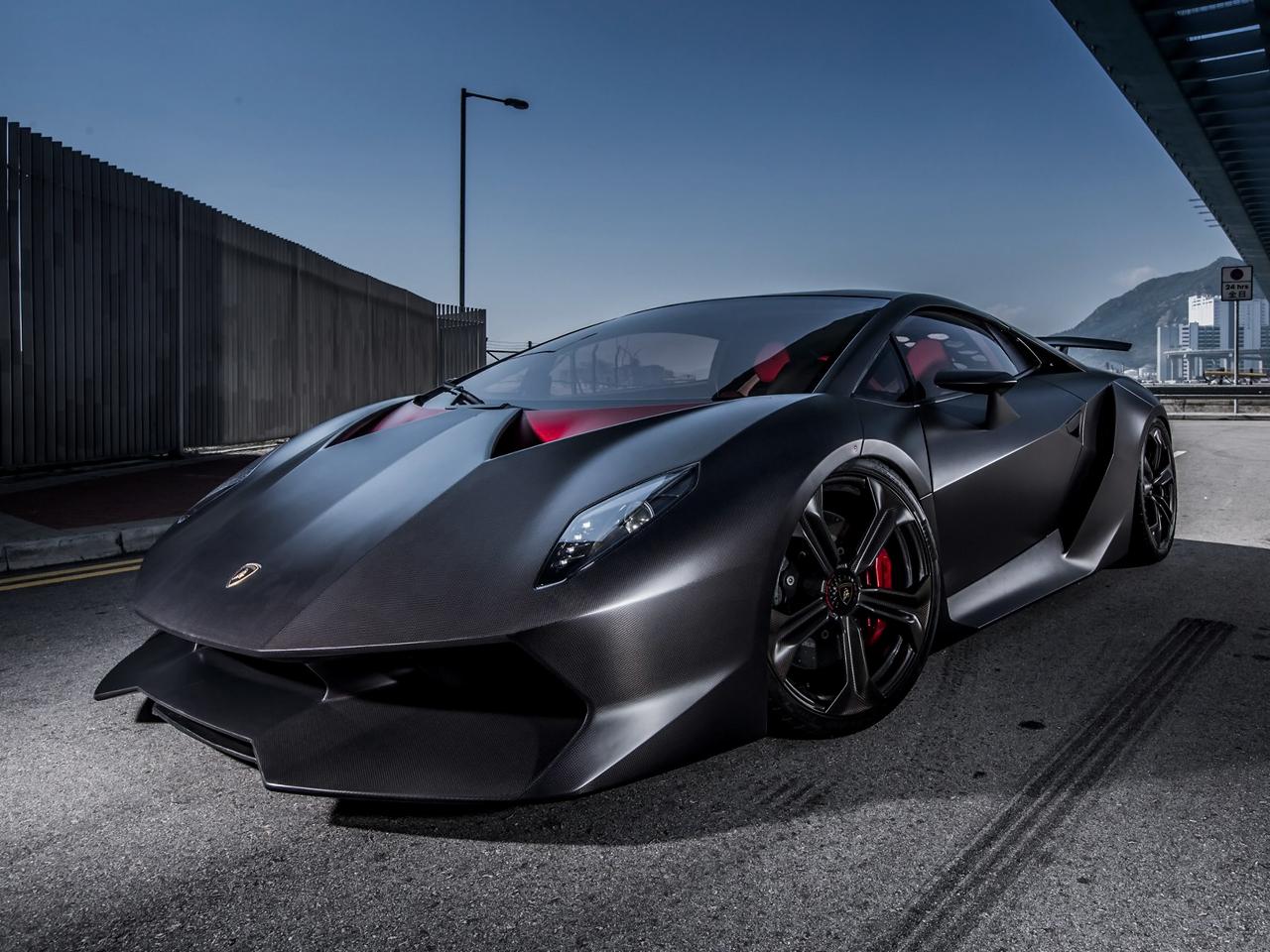 Under the bonnet we will find a 5.2-liter V10 producing 562 horsepower and 540Nm of torque, enough for a 0-100 km/h sprint in just 2,5 seconds.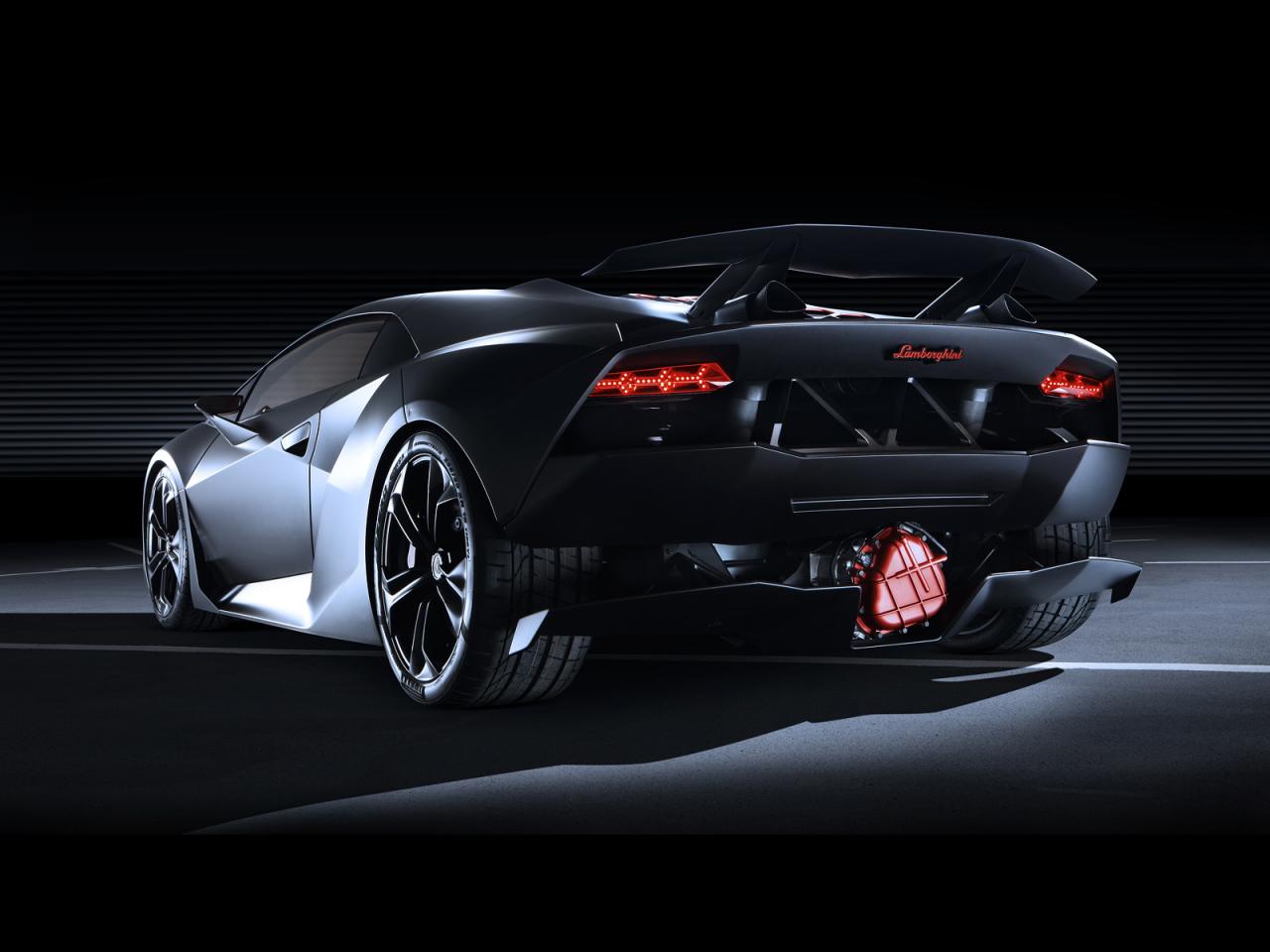 These amazing figures are possible thanks to a lightweight carbon fiber monocoque structure, the total mass of the Italian supercar being rated at around 1,000 kilograms.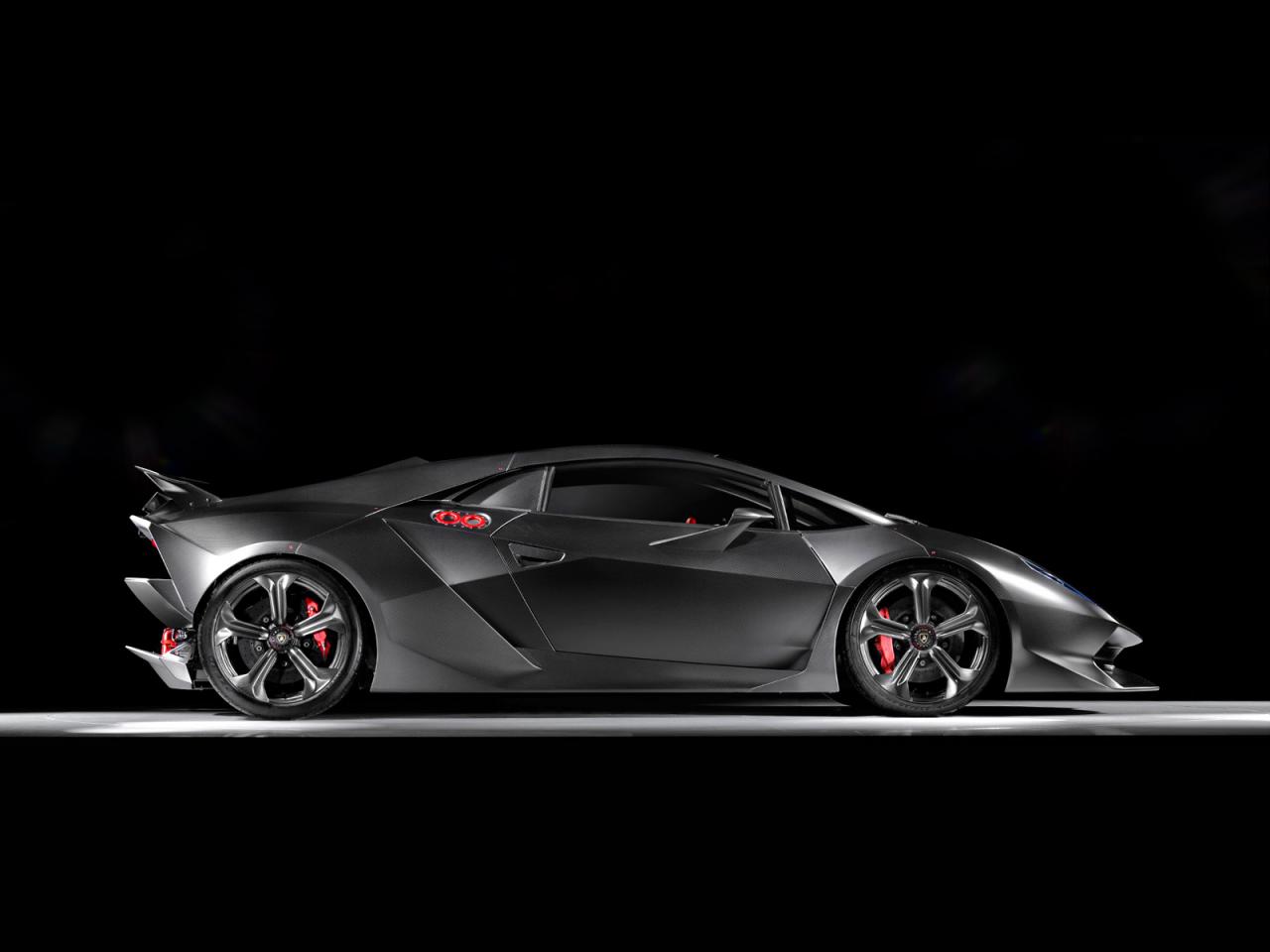 There will be no surprise if the Lamborghini Sesto Elemento will be sold at a price exceeding $2,5 million. The official debut of the Italian supercar is scheduled to take place later this year.