Recently, the Spanish competition bike maker Ossa announced two new models, the Factory 125 and the Factory R 300
The two new additions to the Ossa motorcycle range will bring the number up to 6 performant machines.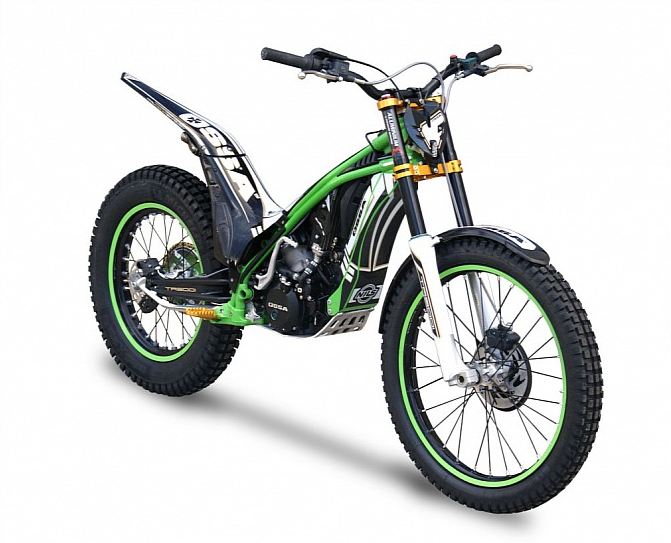 The names of the two new comers are quite suggestive. Thus, the Ossa Factory 125 has a 125 cc engine coupled with a six speed gear box. It sports Marzocchi and Öhlins TTX suspension and a performant exhaust system from Termignoni.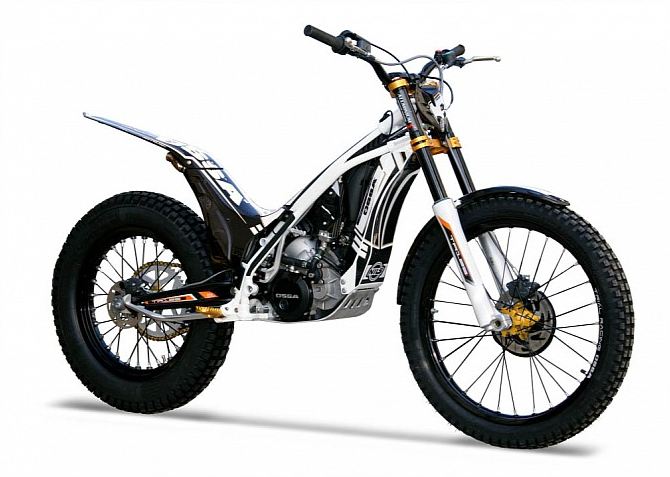 The Factory R 300 uses a 300 cc two stroke engine that is coupled with the same 6 speed gear box. It features tubular chromoly chassis with some aluminium elements, making this bike 2 kg lighter than the Factory 125 (that is 64 kg). It uses the same Marzocchi and Öhlins TTX suspensions and Termignoni exhaust, and according to Ossa, this bike is the best they offer at the moment.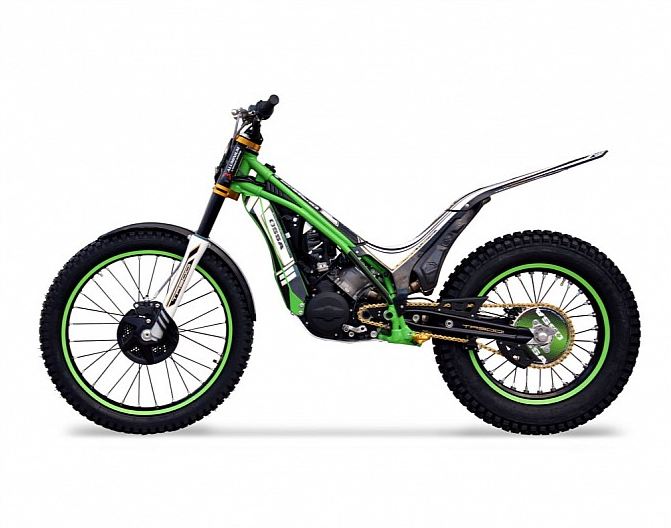 More information, like pricing, will arrive soon, so keep an eye on Ossa if you are interested in what they have to offer.