Lancia has big plans for this year, not only to introduce the new Ypsilon at Geneva but a whole new range, few models being Chrysler at origins too. Together with the new Ypsilon, the Italians will show the audience the new Thema sedan, known as Chrysler 300C in the U.S. and the Lancia Flavia or Chrysler 200.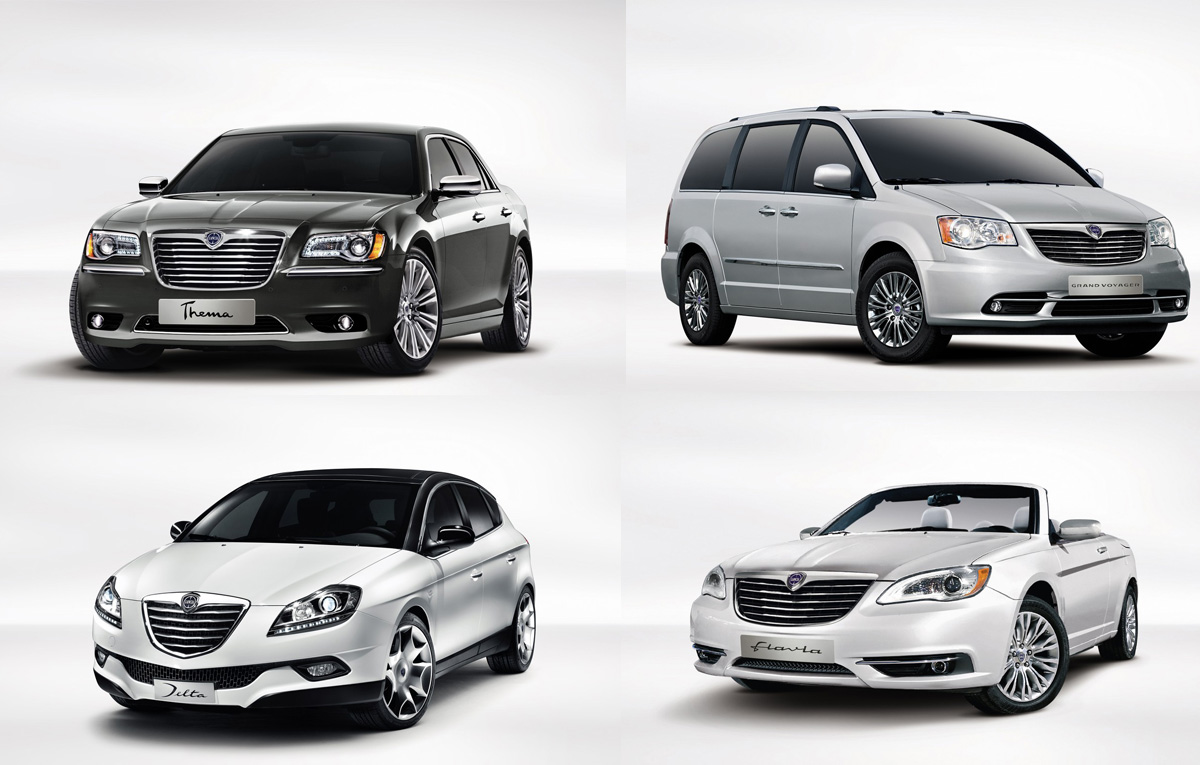 Moreover, Chrysler's Grand Voyager will be introduced too in the same time, the American model keeping its name in the Europe and changing only the badge.

These are the models that are going to meet the public in March while a revised version of Lancia Delta will be available soon. The new Lancia Delta brings a new 1.6-liter diesel unit able to develop 105 horsepower but also other aesthetics improvements. To fastly run through the specs of the other models that are going to be revealed, the new Thema will be offered with a 3.6-liter Pentastar unit but also with a 3.0-liter diesel. The Lancia Grand Voyager will pack the same 3.0-liter 283-horsepower unit but also the 2.8-liter diesel which are available for the U.S. version.