The Fiat-Chrysler alliance decided for a plan swap in regards to the market introduction of the Chrysler 200's European market release.
Instead of going for the full-setup the Italians decided to offer the cream of choices, a convertible called the Lancia Flavia, which is the open top version of the Chrysler 200.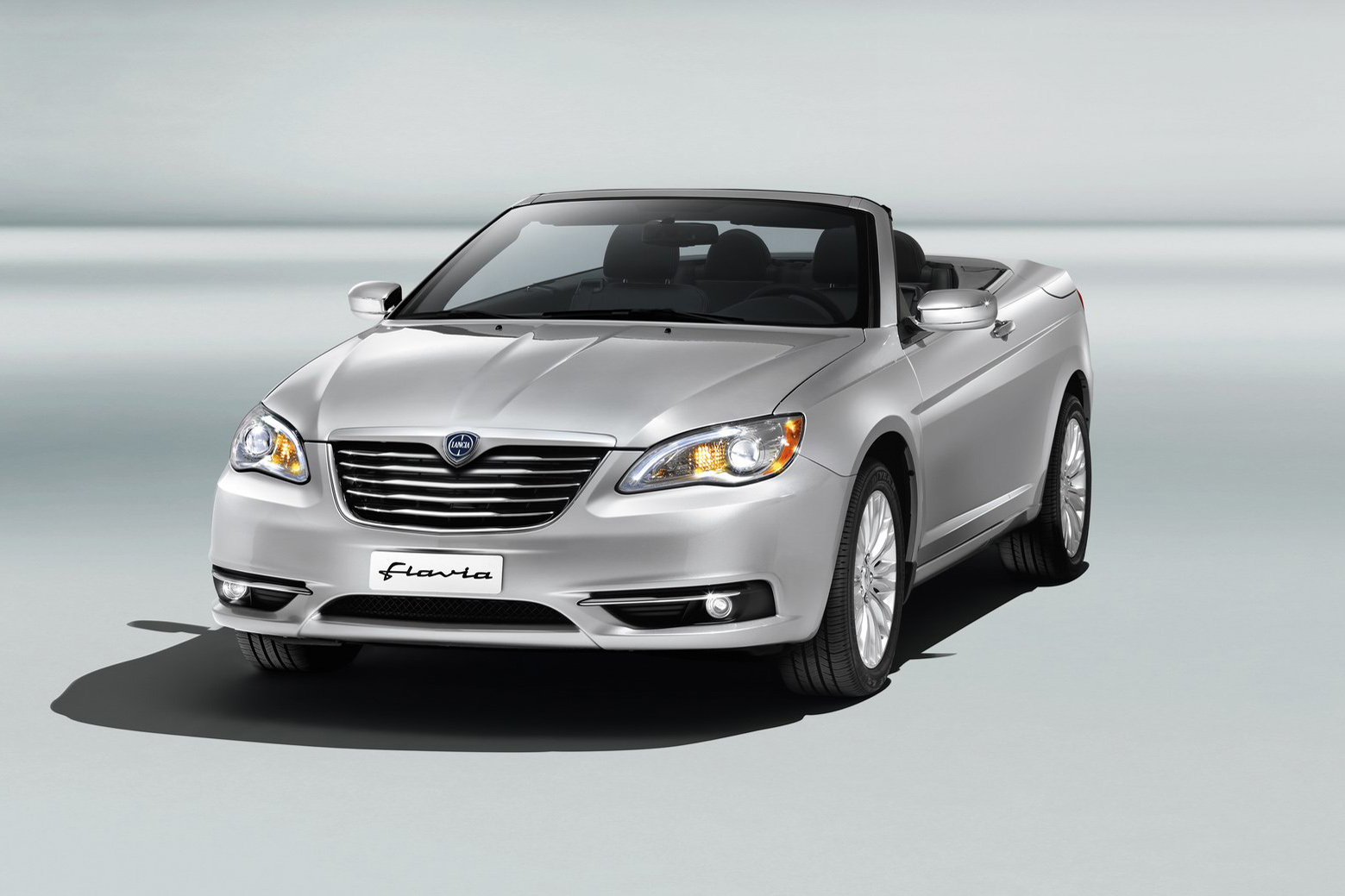 They'll be releasing it completely at the Frankfurt Motor Show this month and while there's a bit of heritage and history issues with Lancia, there's something very important to know here.

The original plan would have seen Fiat put out a Chrysler 200 range in Europe under the Lancia brand but after the businessman discussion took place they changed their mind.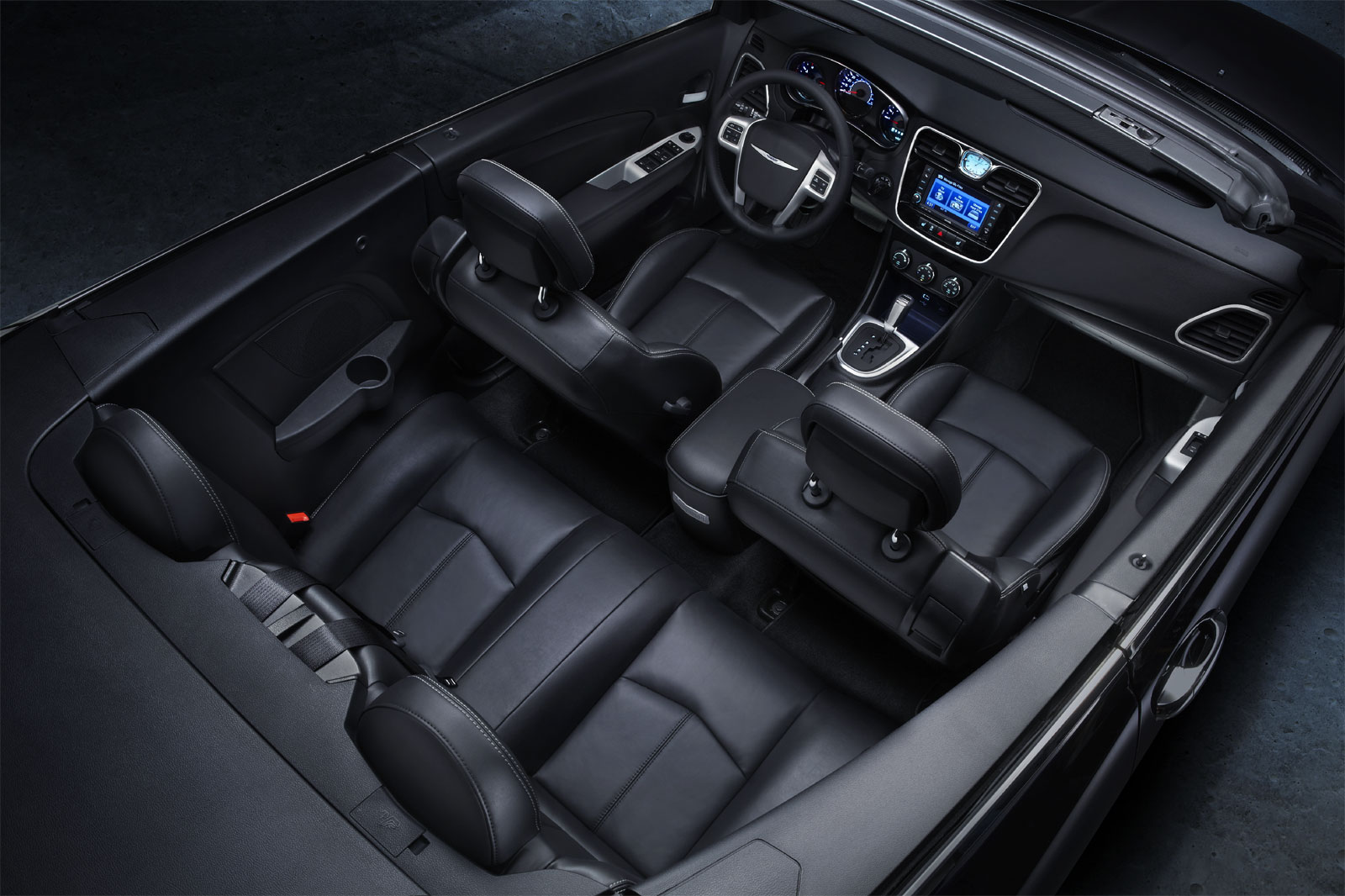 A solid business case could not be made for the sedan or possible estate version since the cost of adding a diesel engine wouldn't have made much sense.
But for the convertible there's no such needed powerplant. The Lancia Flavia, previously known as the Chrysler 200 Convertible will be animated by a 2.4 liter gasoline powered four cylinder engine.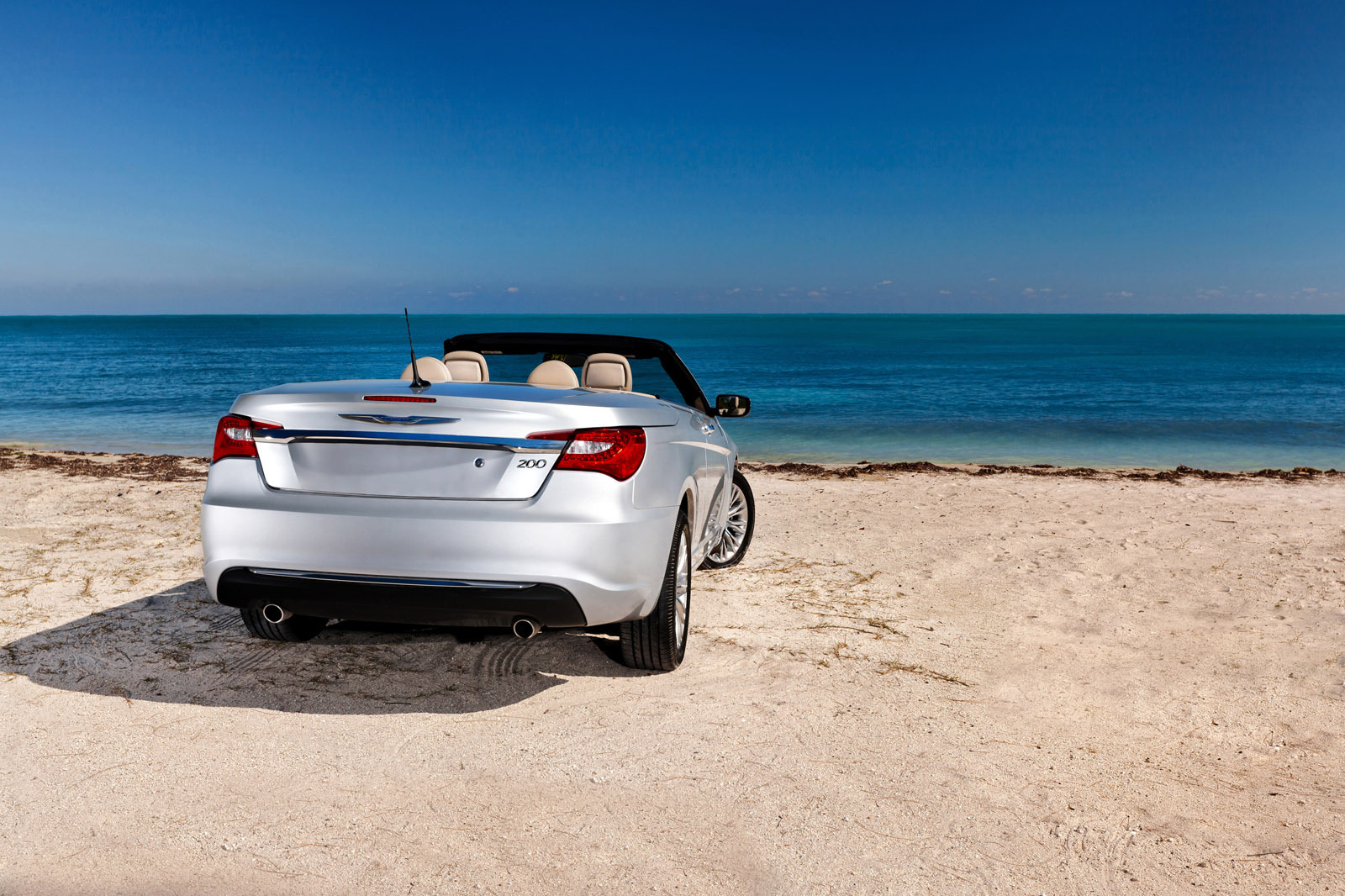 It's a powerplant that generates 175 horses and since it comes with a lovely six speed automatic transmission, a pretty face and a bit of exclusivity we may be talking about one hell of a boulevard cruiser.
Too bad it had to be badged as Lancia Flavia. It's not that big a problem to try and save the brand but this is almost murderous to its heritage.