There are a few things about the British car making industry that no matter how much time passes by will remain the same. Plenty of them have, died off along with most of the automotive industry but some live on.
Rolls Royce doesn't compete with anybody yet makes the best luxury car, Morgan will make, more or less the same car regardless of decade or century and Land Rover will make the Defender.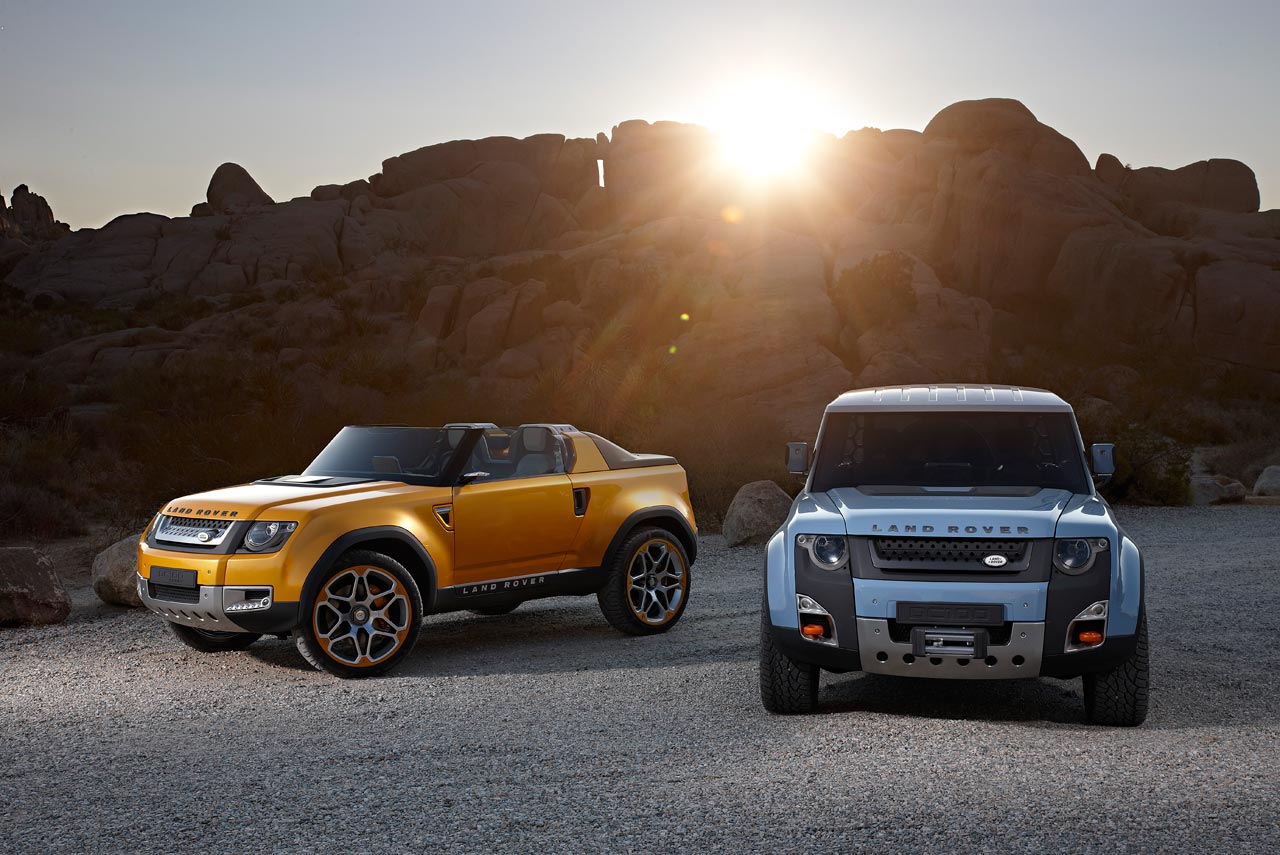 After a close call with the Grim Reaper last year, the Land Rover Defender managed to live on in roughly the same shape since the 1940s.

The Defender seemed to be one of those idealistic and traditional tales of British pluck that Land Rover simply stuck with. Well, that charm is going to get slightly faded soon.
Not because they will stop making the Defender, but because they will no longer be making it at the "traditional" location, the company's Solihull, UK facility.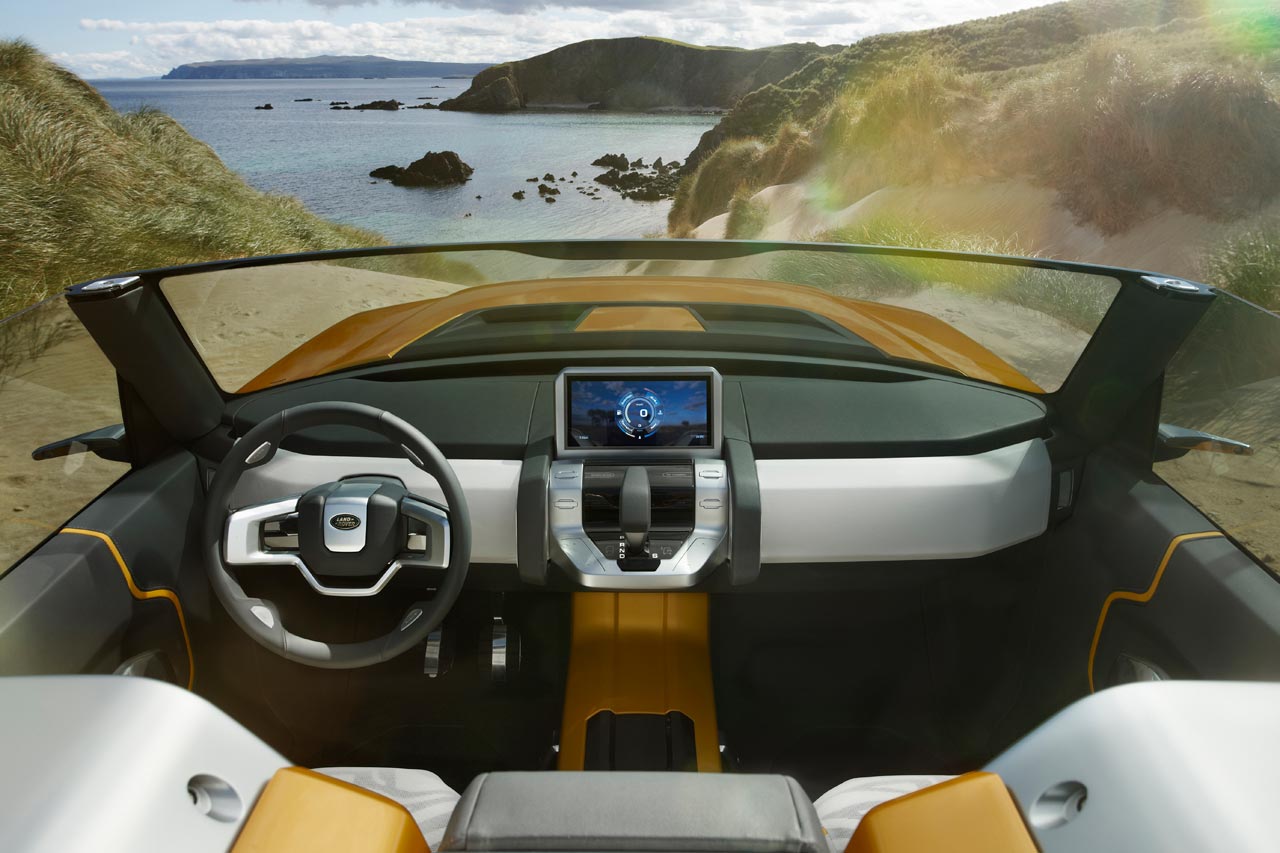 Come the next generation of the grandad of all 4x4s, Land Rover will be nailing it together in India, at the Prune plant and then be exporting all over the world.
That facility is actually owned by Land Rovers *ahem* owner, Tata Motors and they were the one to actually make this call. In a world where outsourcing is bigger than ever, it comes as no surprise.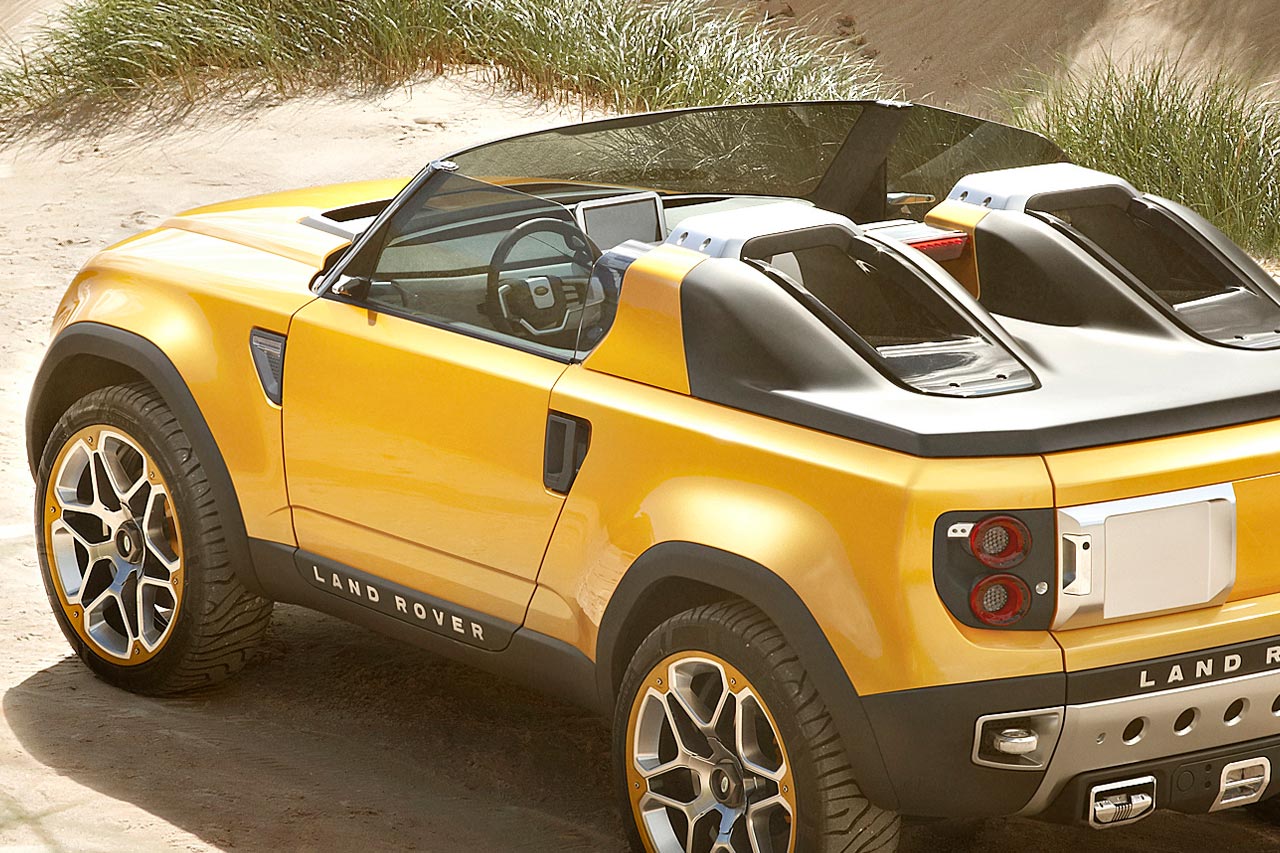 After all, the labor rates in India are much, much lower than anything one can get in Britain so why not save a few pennies.
If you think about it, it's not like the Land Rover Defender was an obvious proof of great build quality anyway.