Without a doubt, everybody has had the chance to see, ear or own a LEGO product. With vast amounts of possibilities when it comes to constructing and creating objects from the vivid colored bricks, it is no surprise that one of the more recent sets gives everybody the opportunity of constructing a Ford Fiesta WRC. Ford seems to have created quite a lasting partnership with the Danish toy manufacturer. The products, released as a result of the partnership between LEGO and Ford, are a commemorative token of Ford's continued success in the automotive industry.
Taking a look at the set, you are immediately hit by the similarity between the toy and the real object it attempts to portray. The LEGO Ford Fiesta WRC is a miniature version of the real beast. Everything has been matched perfectly. The color, the lines, the measurements, all these contribute to the creation of one of the most accurate Ford Fiesta WRC miniature replicas. The set will be part of the already quite known Speed Champions series, a series dedicated to real vehicle models that are part of automotive history at this point.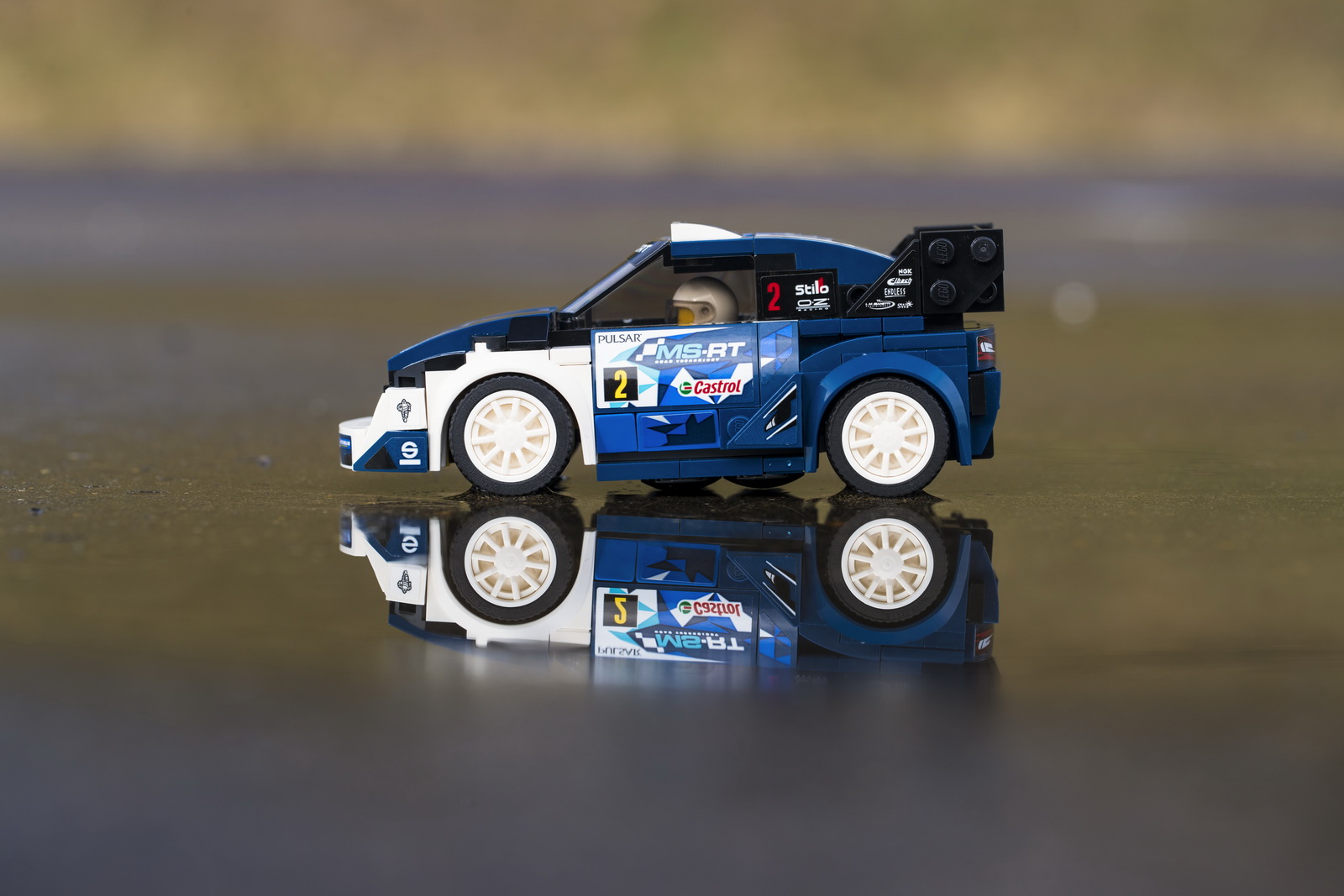 With Ford being victorious lately in the WRC competition, the existence of this brand new LEGO set is of commemorative and commercial value. Ford wants to make sure that everybody knows of its success, success that is the result of hard work and quality manufacturing. This LEGO set is a token dedicated to Ford's success, as it is a way for the American brand to advertise its vehicle models. The 203 plastic bricks are enough to create an iconic product and image for Ford's own benefit. No matter how you look at it, Ford's partnership with LEGO is proving quite successful.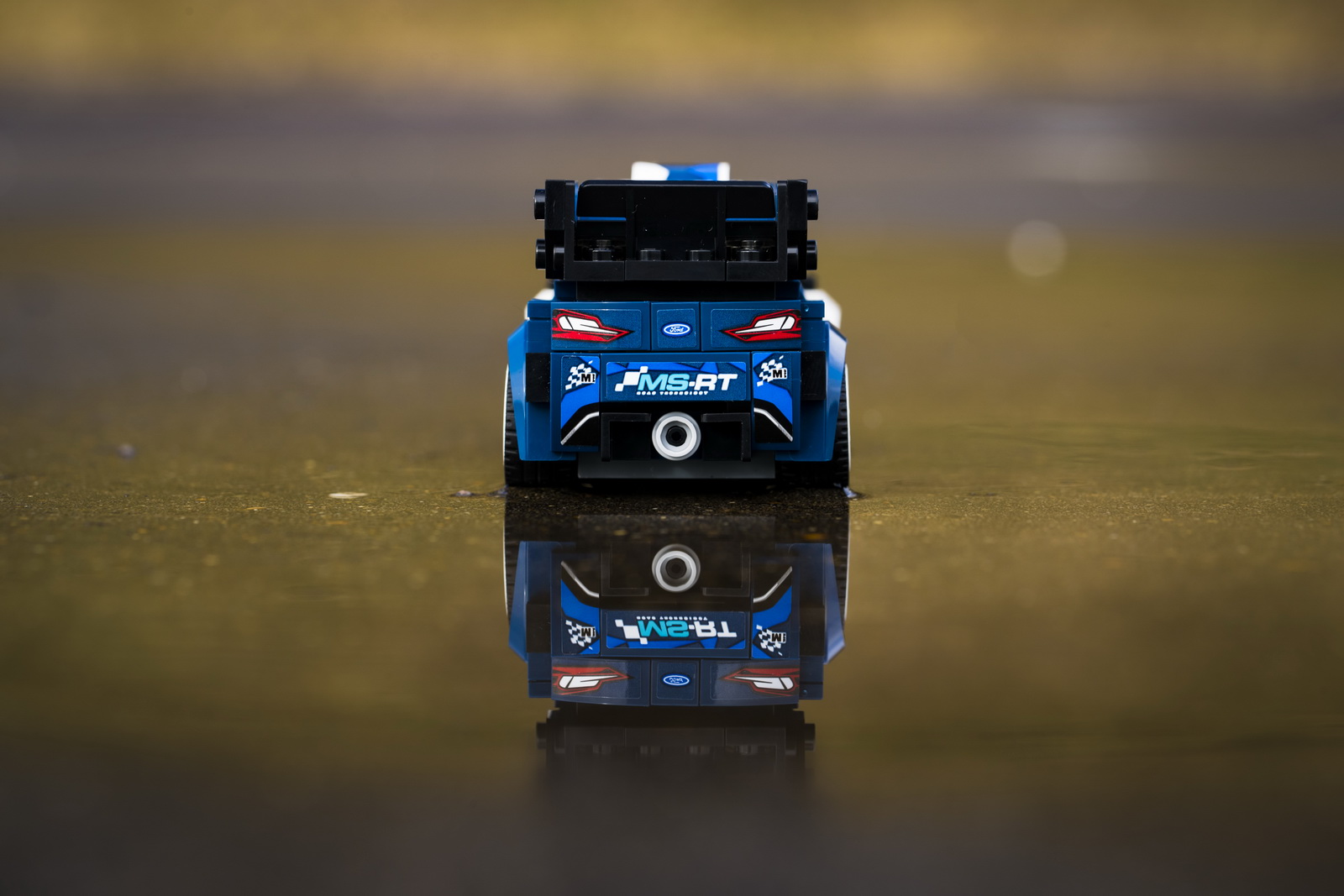 The $15 toy also allows for a small range of choices when it comes to its aspect. The rims and hood can be changed. Such small details show the amount of work put into the design of the toy. While it may sound hard to believe, designing a car using prefabricated plastic pieces is at times harder than designing the real thing. Also, there is quite a difference between designing something from scratch and designing something to look like an object that already exists. The success of this particular set is also a reflection of Ford's own success. There can be no doubt about the success of the partnership established between LEGO and Ford.