This is going to be tricky to get down to without considering at least a couple of aspects of history, culture, tradition and humanity.
Which is odd, because I plan to talk about a rather boring sort of car, a Lexus. And it's a hybrid one since it's the CT200h.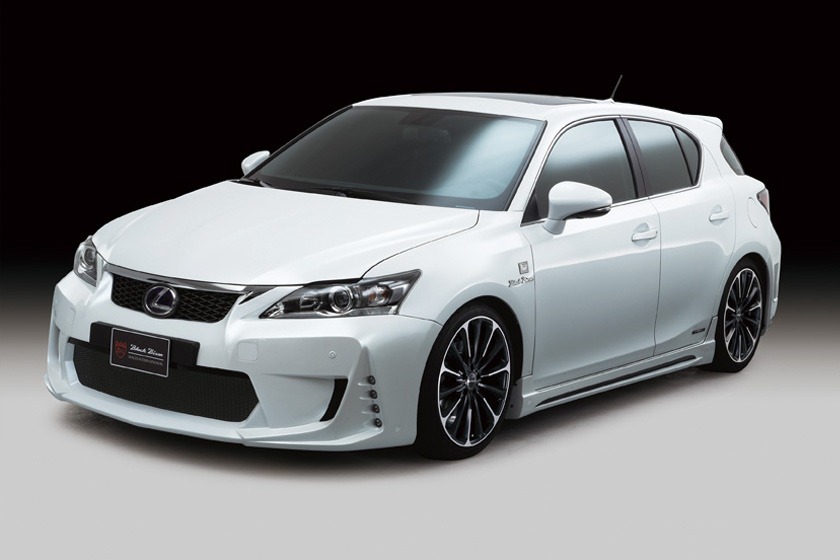 As there's Japanese tuning involved, everybody has already started giggling at the idea of some serious "ricing" but they'll be disappointed.

That's because the tuner in question is Wald International; the most restrained and grown up one in Japan. The Lexus CT200h drops the luxury do-gooder image and becomes a different animal.
The best way to think of this package is Harvey Dent becoming two-face. Going from the district attorneys' car to becoming a mafia run-about.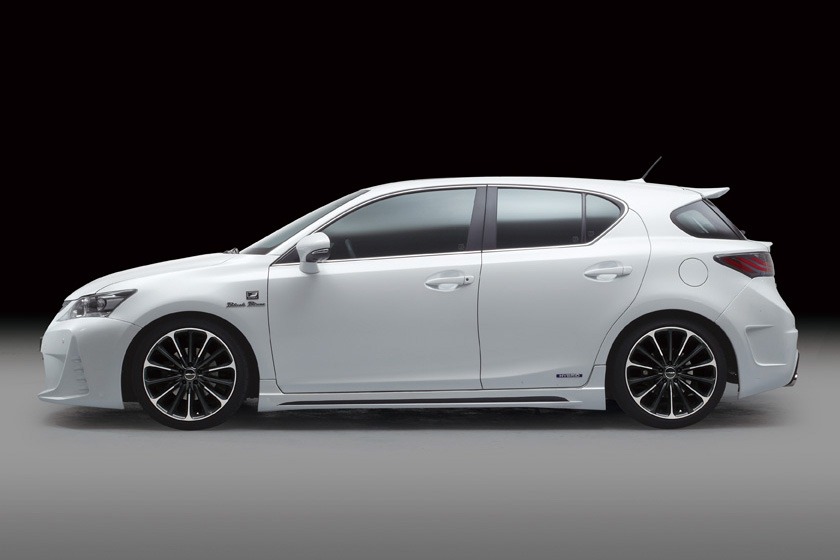 Actually, the Yakuza might actually opt for something in black, but the principle stands. Nothing is done to the engine or the hybrid part of the equation so they might want to get that "fixed" too.
Allegedly, some added interior refinement will be available, but it's yet to be unveiled. So far we can see what Wald International can do with the exterior of the CT200h.
The entire package just oozes menace and it's supposed to be aerodynamically revised compared to the original body kit.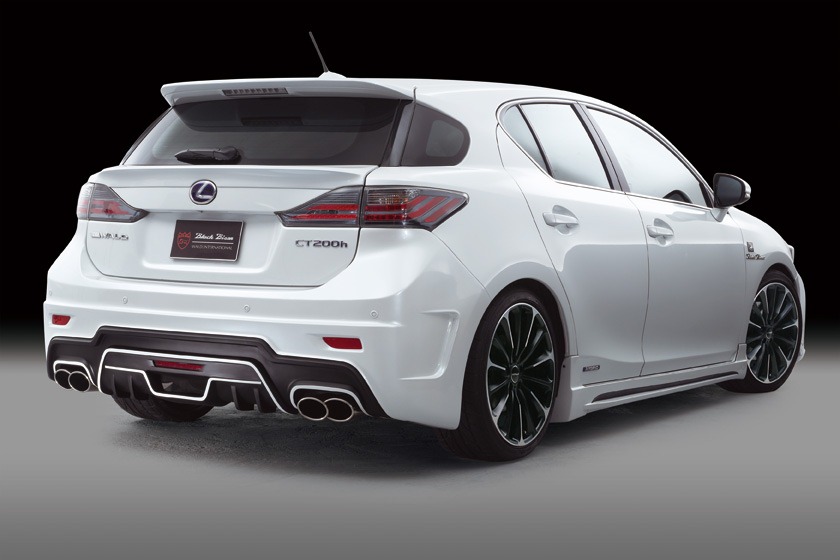 That sounds awesome for performance enthusiasts who plan to tune the car out even further but not so good for the environmental interested parties of the Lexus.
Overall, this Japanese tuned and built car, makes for quite the interesting proposition and it will be officially introduced at the upcoming China Auto Salon.