It seems the Swedish at Volvo are starting to let their hair down. Somewhat. They're sticking to familiar territory but they're planing to install a flamethrower in the kitchen.
Why? Who cares, that sounds as fun as it sounds dangerous. I'm not talking non-sense either, it seems that Volvo is actually interested in sending the S60 Polestar into production.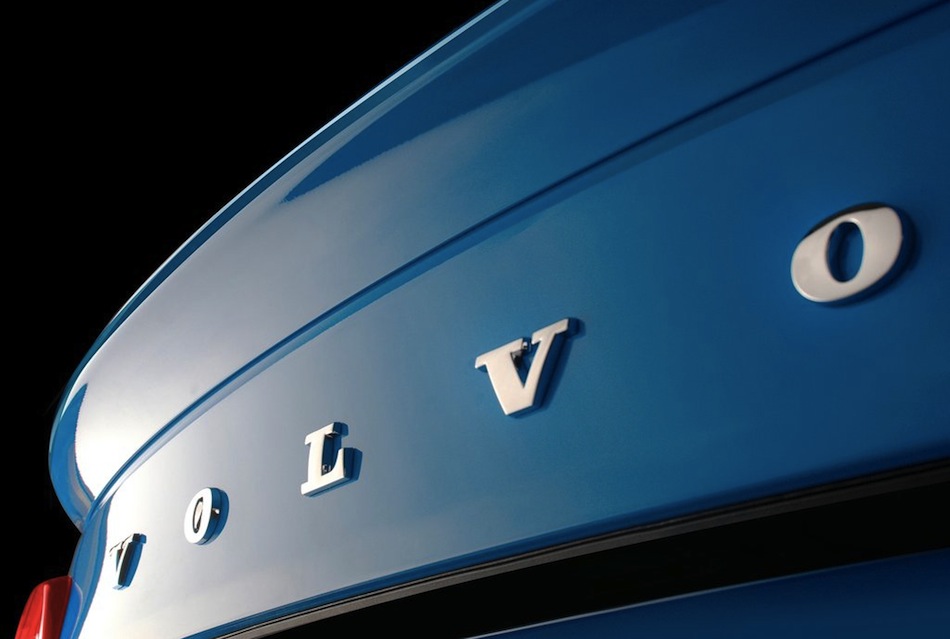 Before you think that's some monogrammed, custom safety belt edition, have a good look at what the S60 Polestar Concept is all about.

With a turbocharged engine and a four wheel drive system that can get all this power down it can get from 0 to 62 in just 3.9 seconds.
Forget BMW M3 and Mercedes C Class AMG models, that's the kind of acceleration that worries people driving Porsche 911 Turbo models.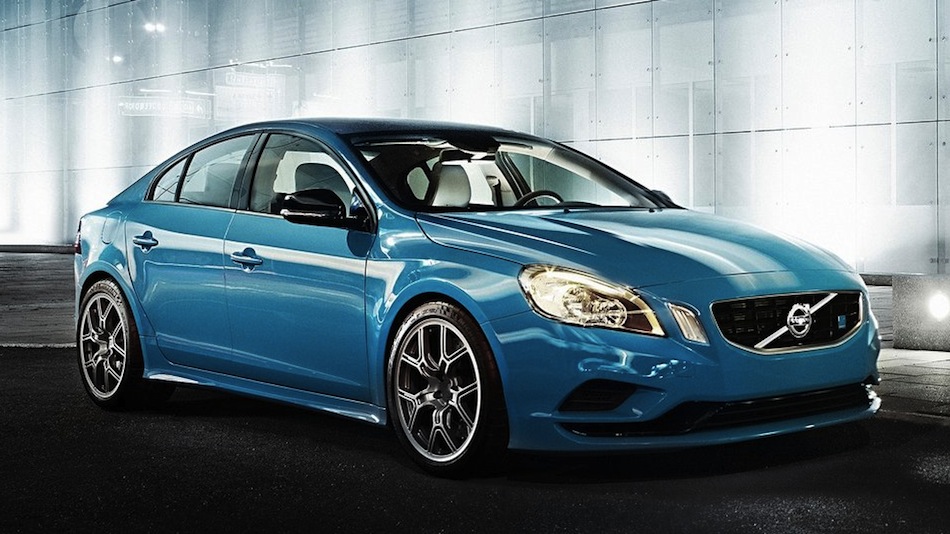 It's all achieved courtesy of a six cylinder and a Garret turbocharger the size of most house fans which produce 508 horsepower and a maximum torque of 424 lb-ft.
Seeing these sort of specs makes it that much easier to stomach the idea that somebody would pay 300.000 USD to get to own such a unique vehicle.
He may feel a little cheated as more and more reports are coming in from people who claim that Volvo want to make it a production vehicle and sell a limited edition run of the car.
The pricing is currently ball-parked at around 100.000 GBP (some 155.000 USD) which is serious money but the package is so very tempting.
Apart from being the ultimate sleeper, it's a true performance car you'd actually not be worried to take your family for a drive in.