Designed to be a middle of the road solutions for those seeking the luxury that the special division from Toyota offered, the Lexus ES has been with us since 1989 and over five generations it's had something that never changed.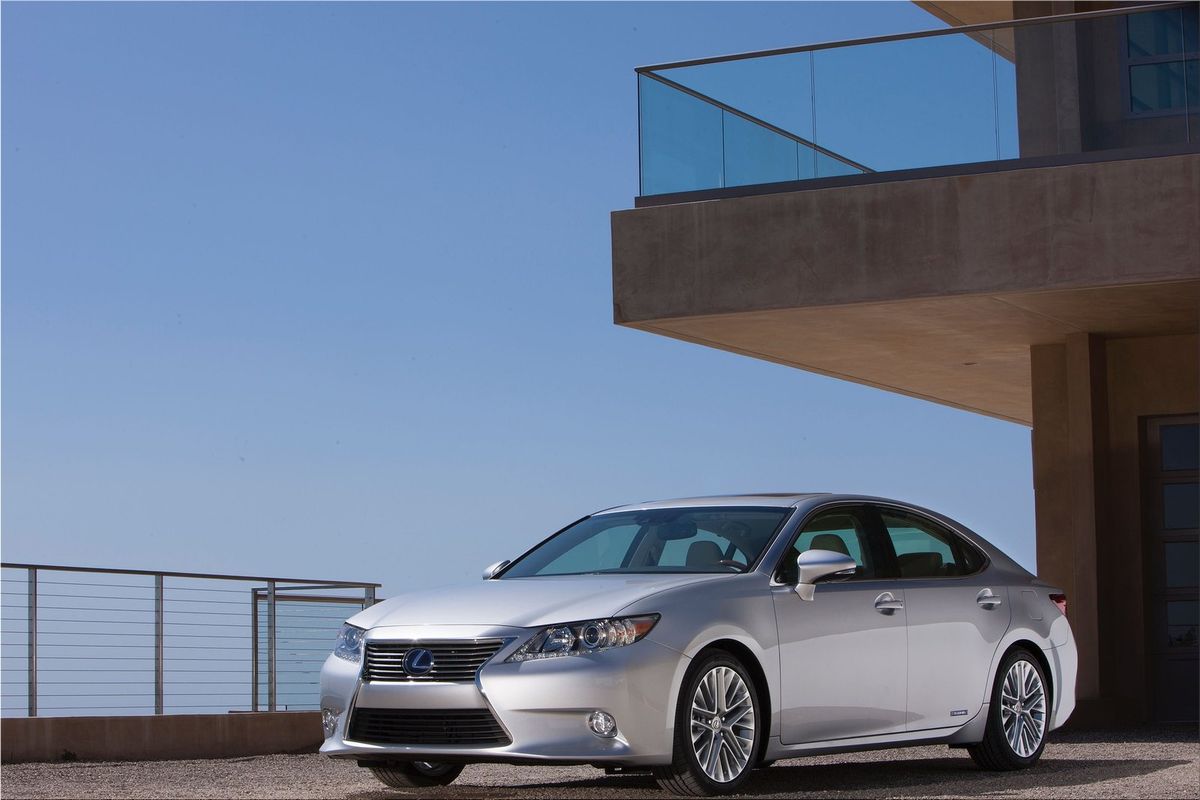 This was the Lexus ES drive and powerplant layout, that was constantly a front engine – front wheel drive setup, something most would regard as the safest choice available, just as it is, by far, the most popular used in cars today.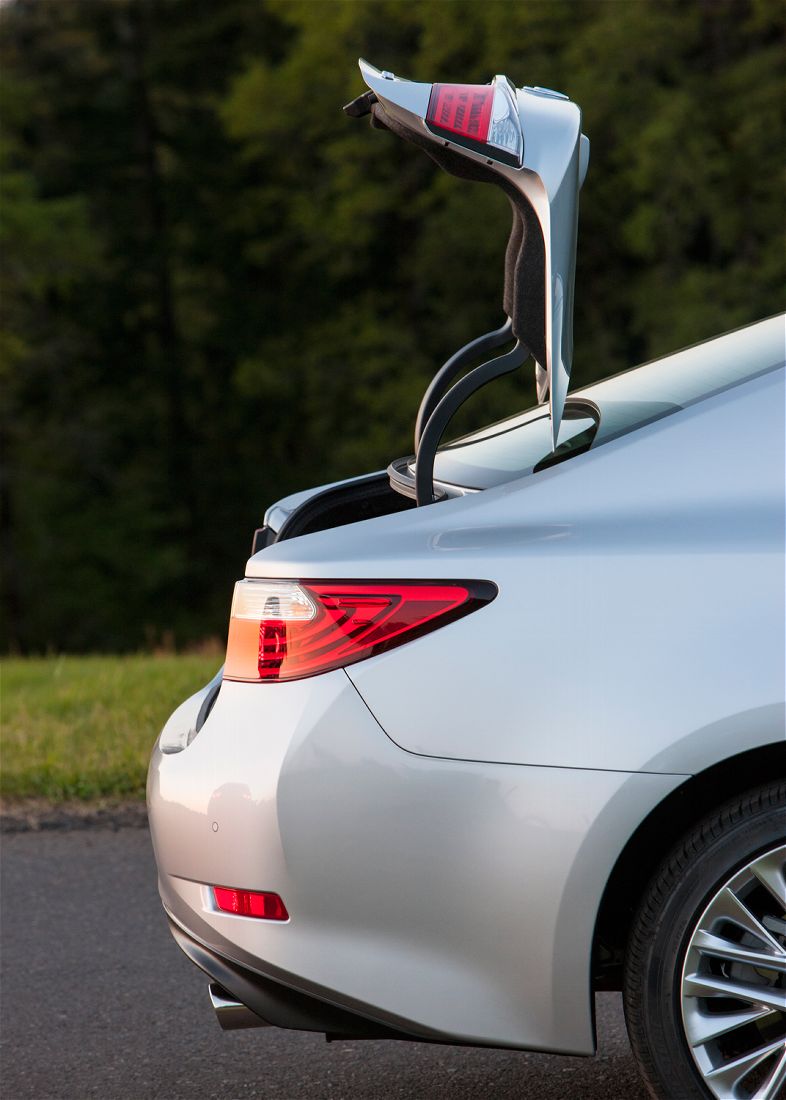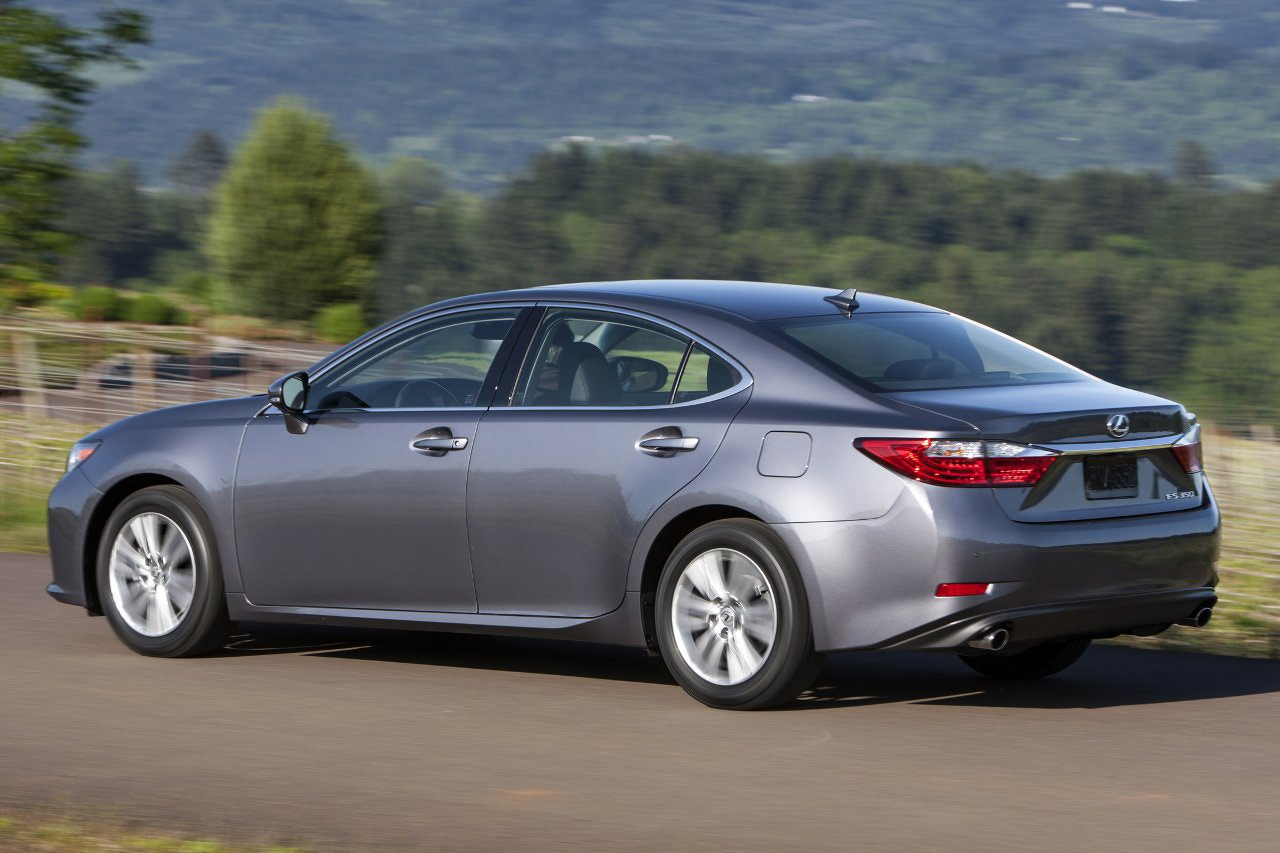 Getting back to the Lexus ES, it grew throughout the five generations by a considerable amount on just about all fronts except the styling. Even though Lexus is catering to a very conservative sort of customer, the appearance of the ES has almost always been something of a sedate looker.
This must have had something to do with the fact that no matter how you turn it round, it is based on the Toyota Camry, one of the dullest cars out there, but a good car nevertheless.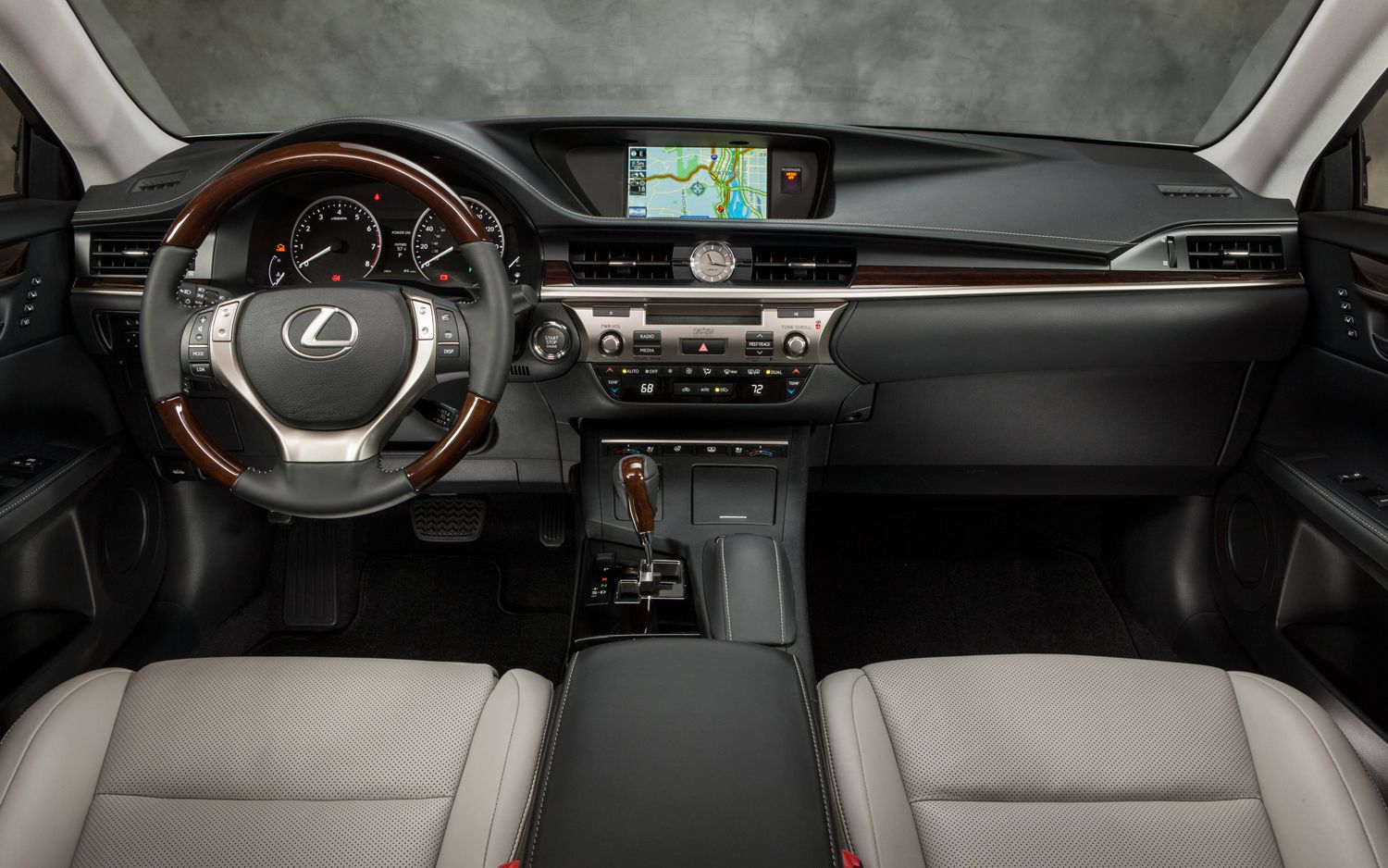 Under the bonnet of the Lexus ES, quite remarkably, there's almost always been a V6 engine and, in keeping with the guidelines of Japanese build quality, they've all been pretty much bullet proof. Since the Lexus ES isn't the most awarded of the company's products some people would rate it down, which is more than unjustified.