Lexus RX is a compact SUV manufactured by Toyota's luxury division since 1998 over three generations. The first Lexus RX had been revealed at the Chicago Auto Show in early 1997 with the sales starting the following year.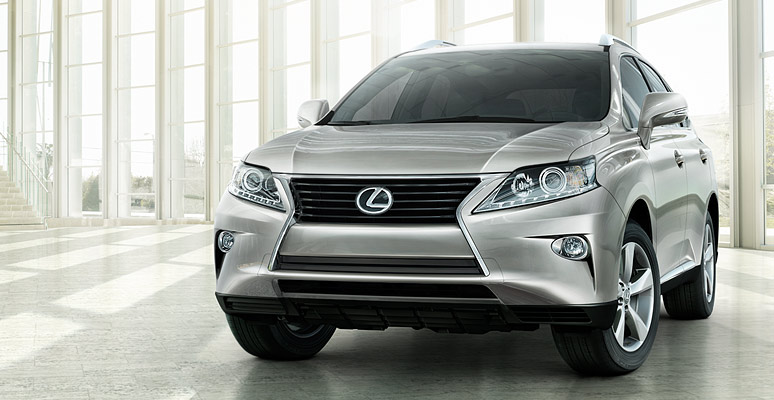 Lexus offered the model with three different engine options, namely a 2.2 and 2.4 liters inline-six units and a more potent 3.0-liter V6.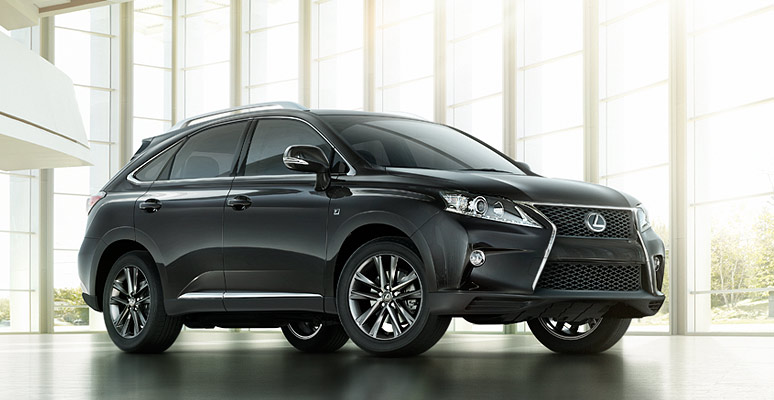 All these are matted to a four-speed automatic transmission. January 2003 was the month when Lexus unveiled the second generation Lexus RX, a model which received a refreshed exterior appearance along with more powerful engines and new features inside.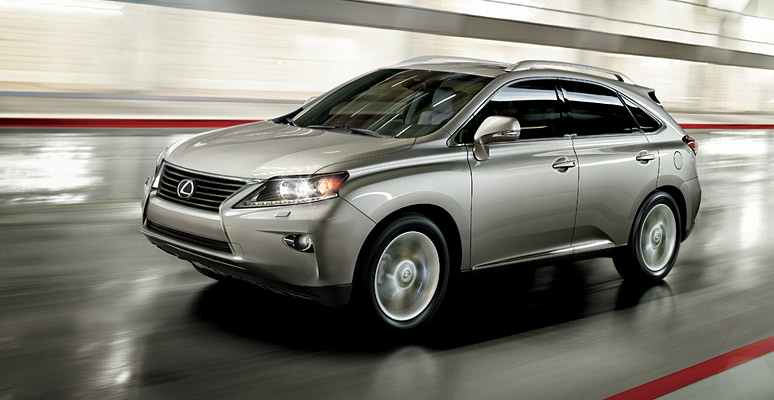 For the third generation Lexus RX, the Japanese company decided to keep the same styling characteristics at the exterior but obviously giving them a more prominent look. The model debuted in 2009 and is currently built at the Miyawaka plant in Japan and in Canada.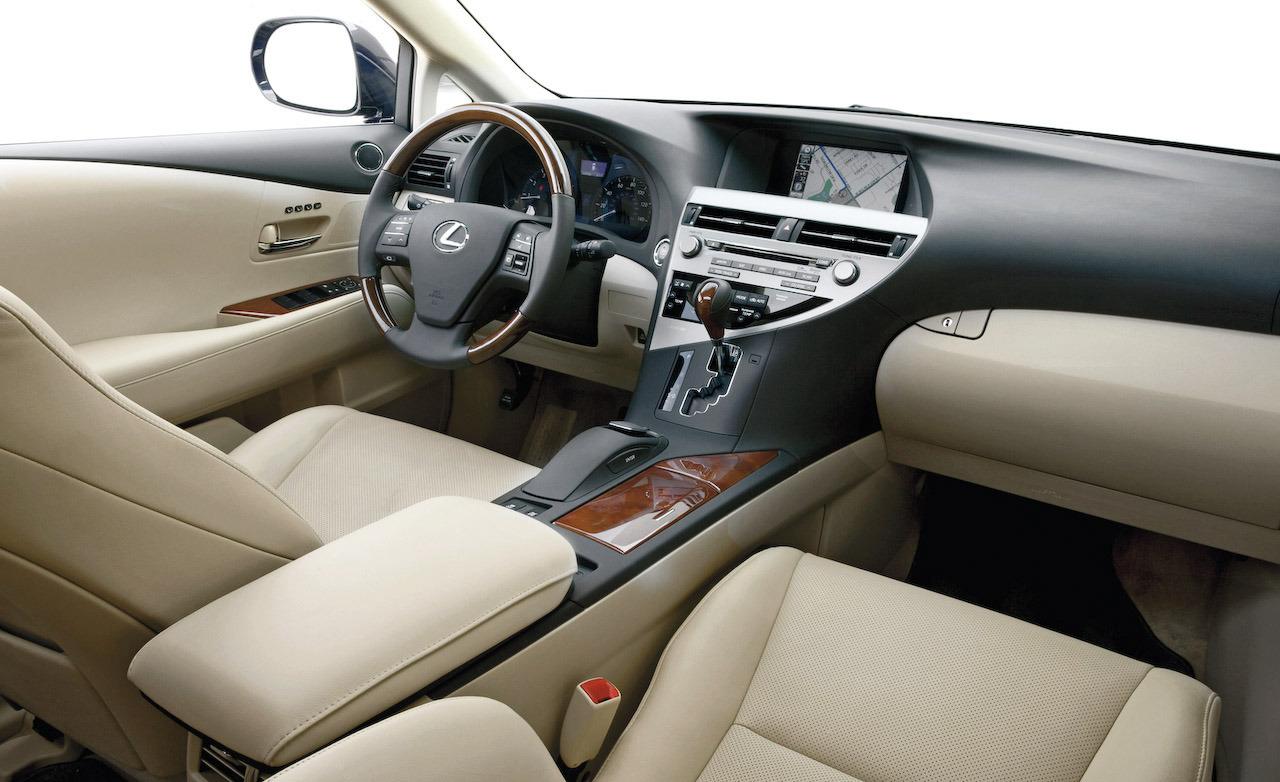 Under the bonnet of the newest Lexus RX sits an entry-level 2.7-liter inline-four gasoline engine followed by two more powerful 3.5-liter V6 units. According to the company, the sales of Lexus RX remained at a constant level over the years, the most profitable year proving to be 2005 with a total of 108,775 vehicles sold globally.