Land Rover Discovery is a well-known SUV manufactured by the British manufacturer since 1989 when the first generation was introduced. To be more precise, the first Land Rover Discovery was called Series I and lasted nine years until 1998.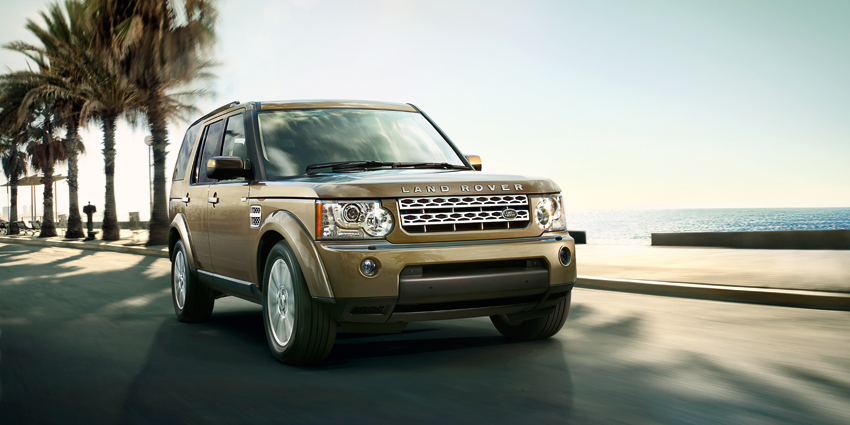 The British company offered the model both as three-door and five-door SUV with a generous engine range to choose from. The entry level unit was a 2.0-liter inline-four engine while the top of the range model benefited from a 4.0-liter Rover V8 engine.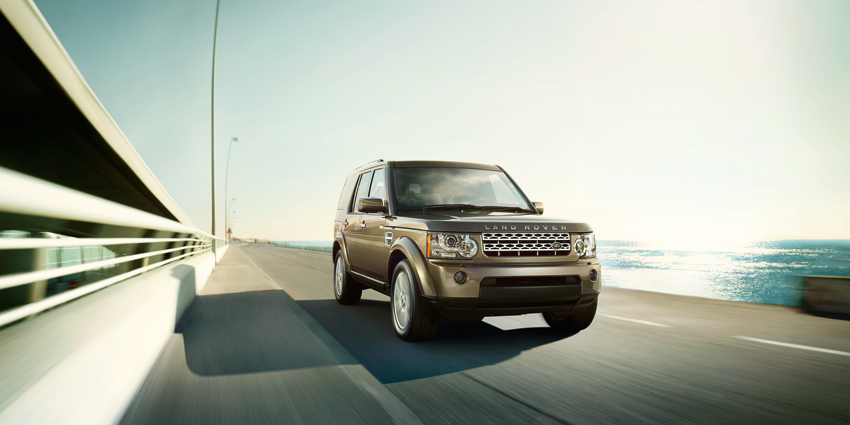 These units were offered along with a four-speed automatic and five-speed manual gearbox. The second generation Discovery entered the market in 1999 being manufactured only as a five-door SUV. It benefited from a 2.5-liter Td5 unit and two more powerful V8 engine with displacements ranging from 4.0 to 4.6 liters.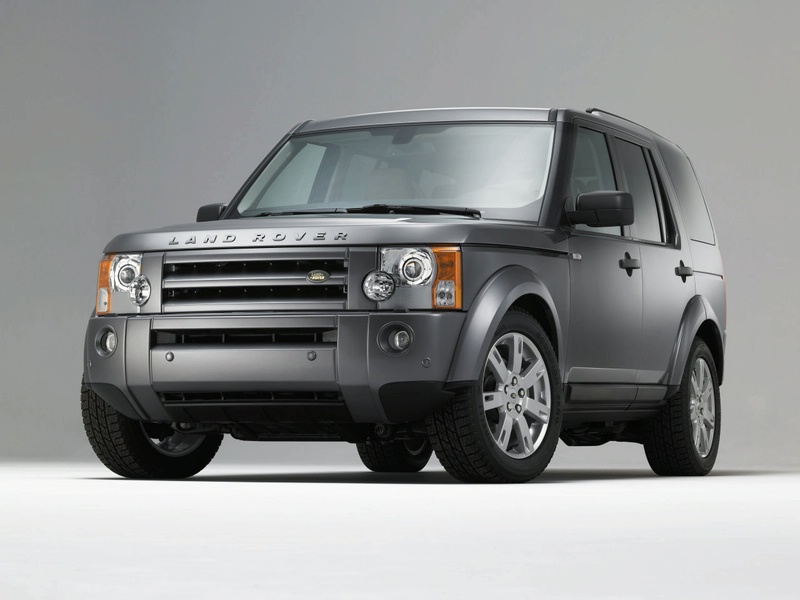 Few years later, on 2 April 2004 to be more precise, the British company revealed the Land Rover Discovery 3, a model which was still available only as a five-door SUV. The new Discovery 3 was probably the most important generation as it defined the appearance of the following models.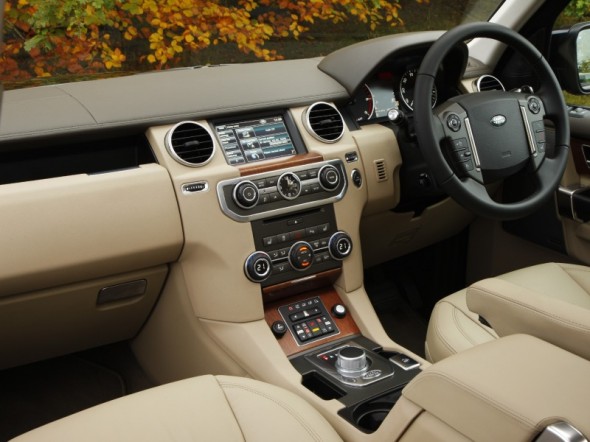 Under the bonnet, the company offered an entry-level 2.7-liter V6 engine from Ford followed by a 4.0-liter V6 and a more powerful 4.4-liter V8 engine borrowed from Jaguar. Finally, the fourth generation Land Rover Discovery entered the market in 2009 with a refreshed appearance, a more potent engine range and new cutting-edge features.