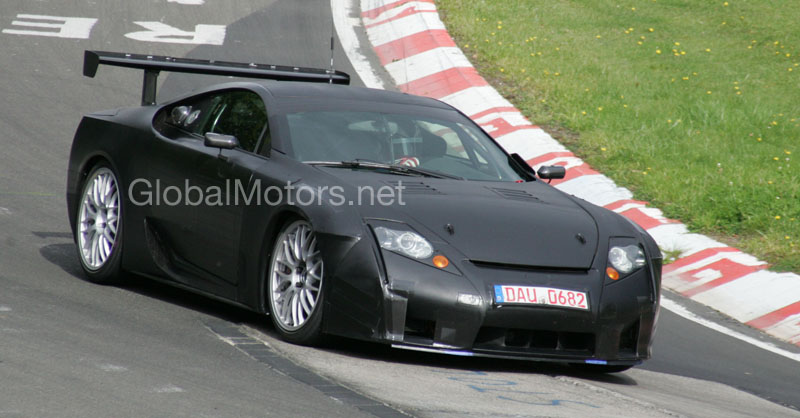 With the economical crisis, many companies are canceling or delaying their most expensive projects, starting with their supercars.
The company has canceled the NSX project, but apparently, they are no giving up on the Lexus LF-A. It seems that the Lexus LF-A will be the perfect car for the circuit and it will surely be launched for these kinds of roads. From what we know, the Lexus LF-A will be powered by a 480 horse power V8. The engine was custom designed for this particular vehicle and it will surely make it fast. The Lexus LF-A is a light car with perfect aerodynamics, which is perfect for the race track. We have only these two pictures, but the car will surely be presented soon.
I am glad that some companies are still creating great cars despite the economic world situation.