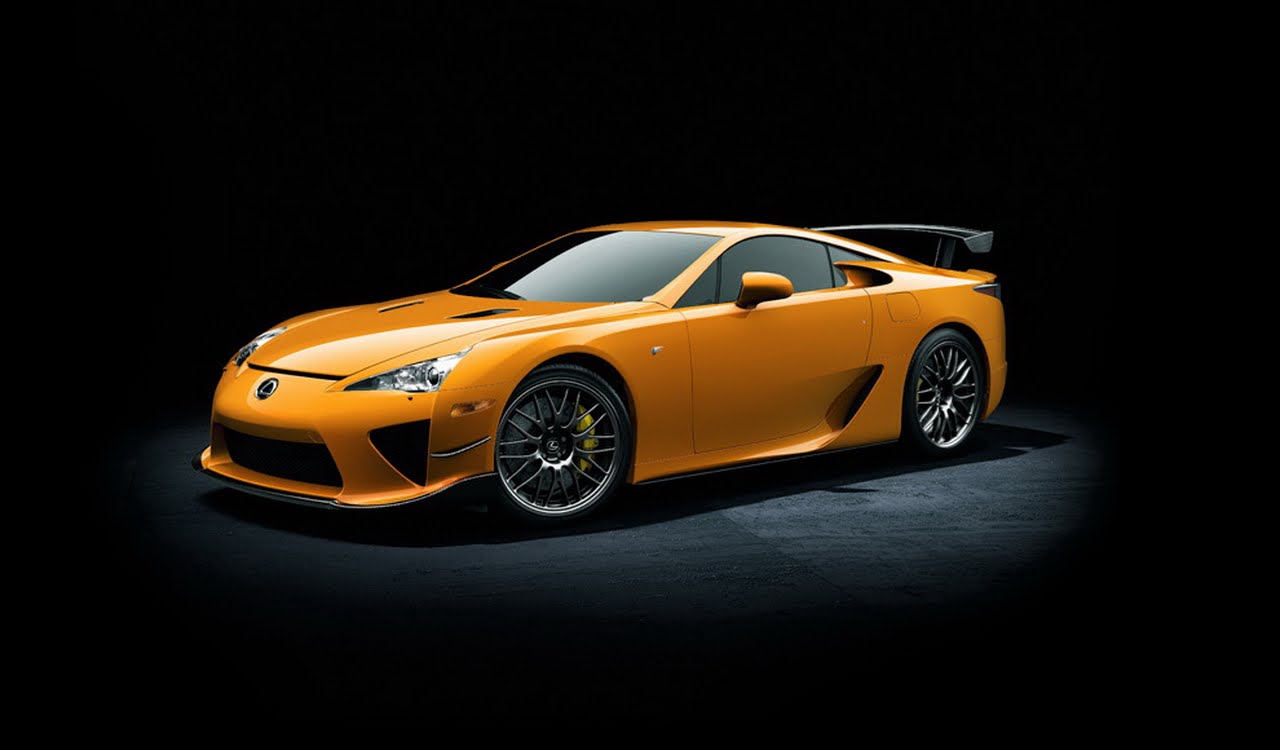 Lexus decided that it's time to announce a special edition of the LFA supercar, one that comes with a small performance gain.
While many have speculated that the new model will carry in the name also the name of the Nurburgring circuit, here is that the Japanese were pleased simply to call the machine: Lexus LFA Special Edition. What is the novelty? First, Japanese fixed the rear wing and the deflectors on the front spoiler with reinforced polymer with carbon fiber.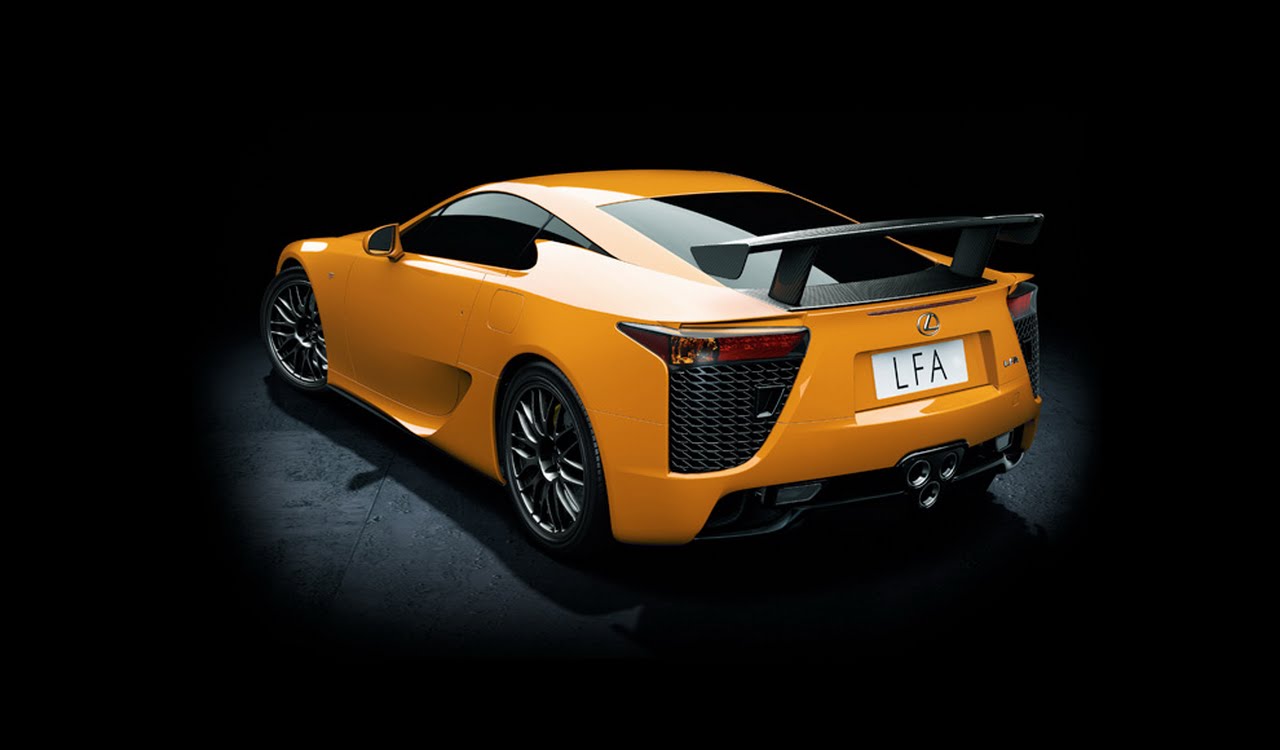 In addition, the new rims come with more adherent tires, especially to provide the increased engine power on the asphalt. Basically, the engine isn't developing just 560 hp, but 570 hp. The gearbox of the Lexus LFA Special Edition also changes the steps 25% faster. Figures data on growth performance were not provided, but having regard the price of $375,000 for the standard model, we would not be wondered that Lexus LFA Special Edition to pass the $400,000 level.