It's hard not to take a stab at Americans and their love for oversized SUVs when Lexus announces they'll be coming to the Detroit Motor Show with an updated LX.
However, in the interest of fairness, we'll say that the Lexus LX is one worthy piece of machinery, despite having mostly frivolous uses.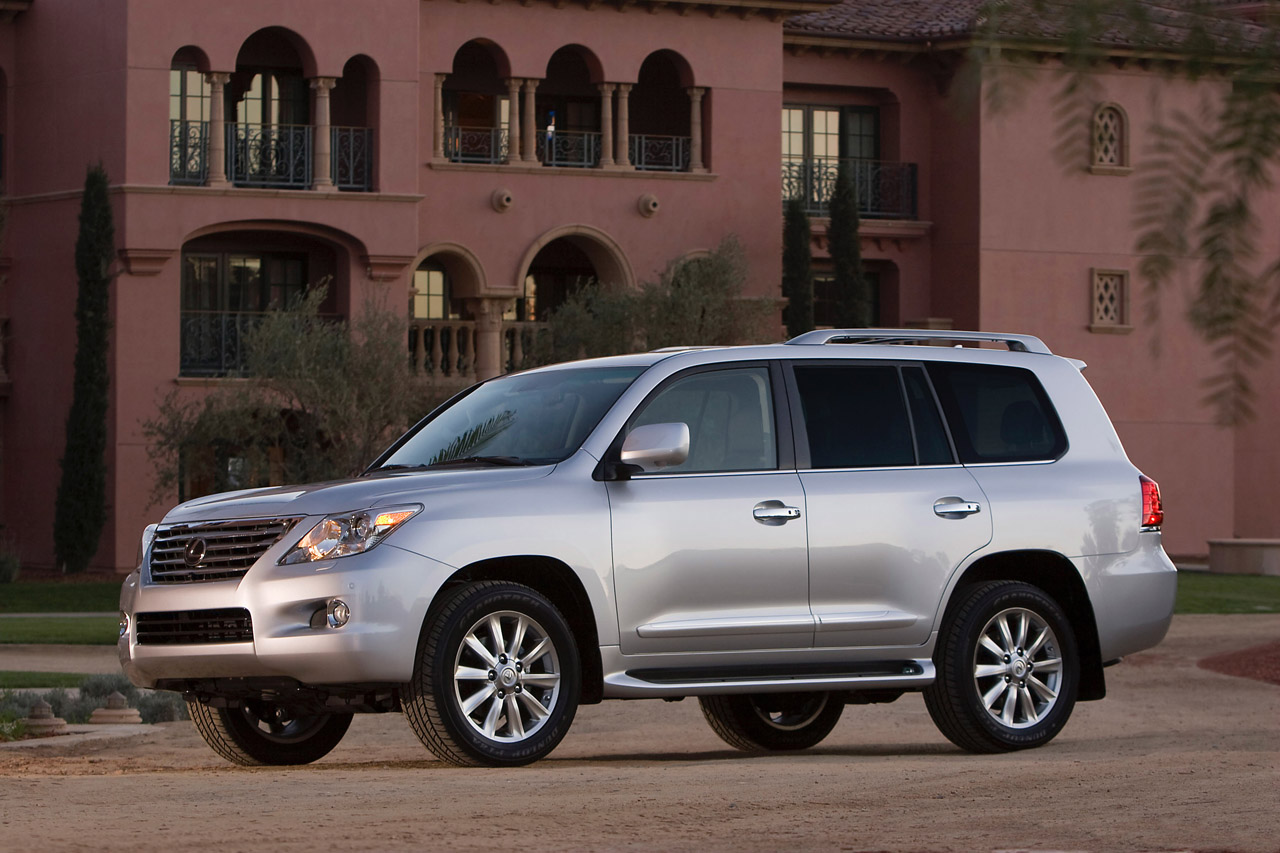 The facelift version that will be unveiled in MoTown will fit perfectly into that style since, as far as we know, changes are only cosmetic.

These news come from Autoblog, who've managed to get in touch with Bill Kwong, Lexus Communications Specialist to confirm the Japanese brand's plans for the LX.
Most changes will be made to the front and rear fascias of the Lexus LX, with the profile being almost untouched.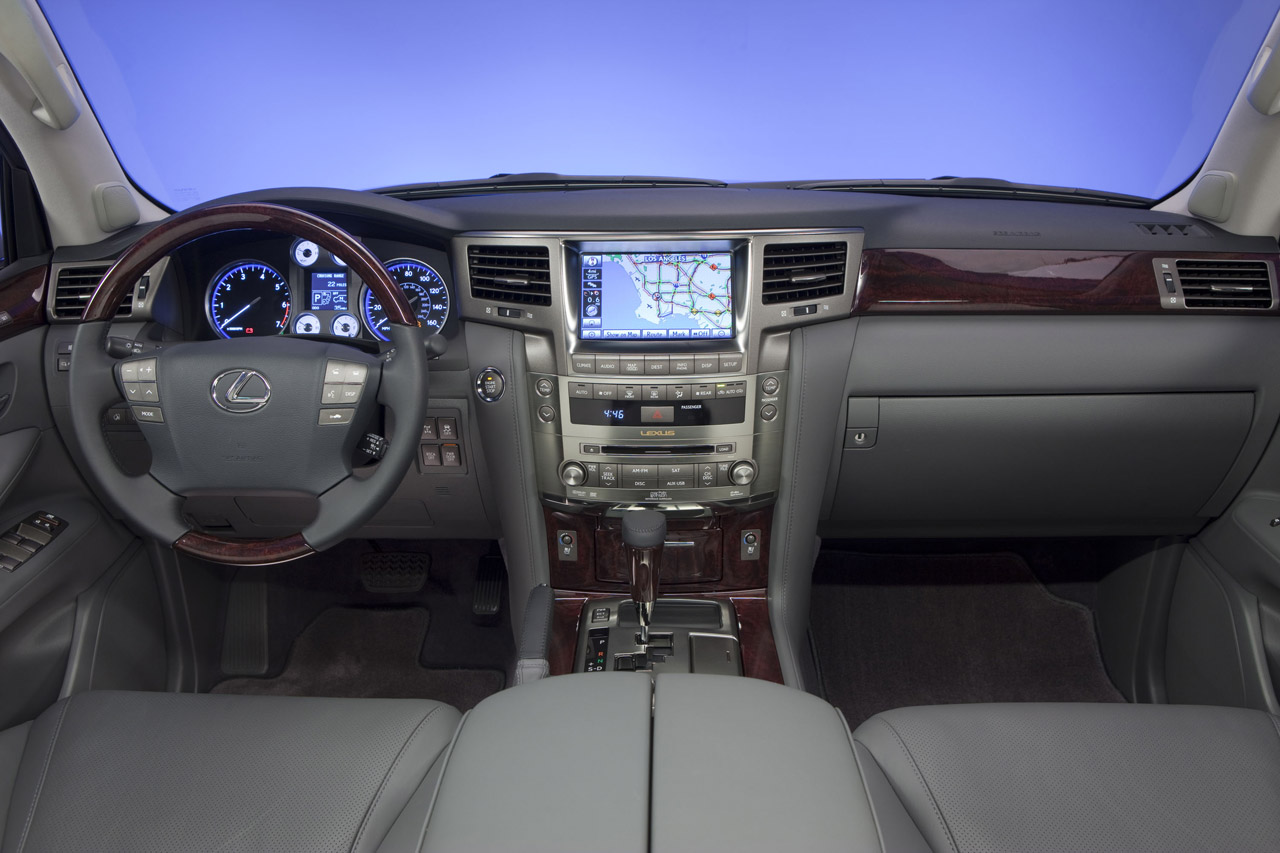 In terms of engine, the 5.7 liter V8 engine Americans are used to will remain the same at just 383 horsepower and 403 lb-ft of torque.
Inside the LX, Lexus will once again not change anything, with the only possible exception to be noticed in the infotainment systems.
Despite the current Lexus LX being around for more than three years now, the luxury division of Toyota will not be placing that much of an effort in keeping it up to date.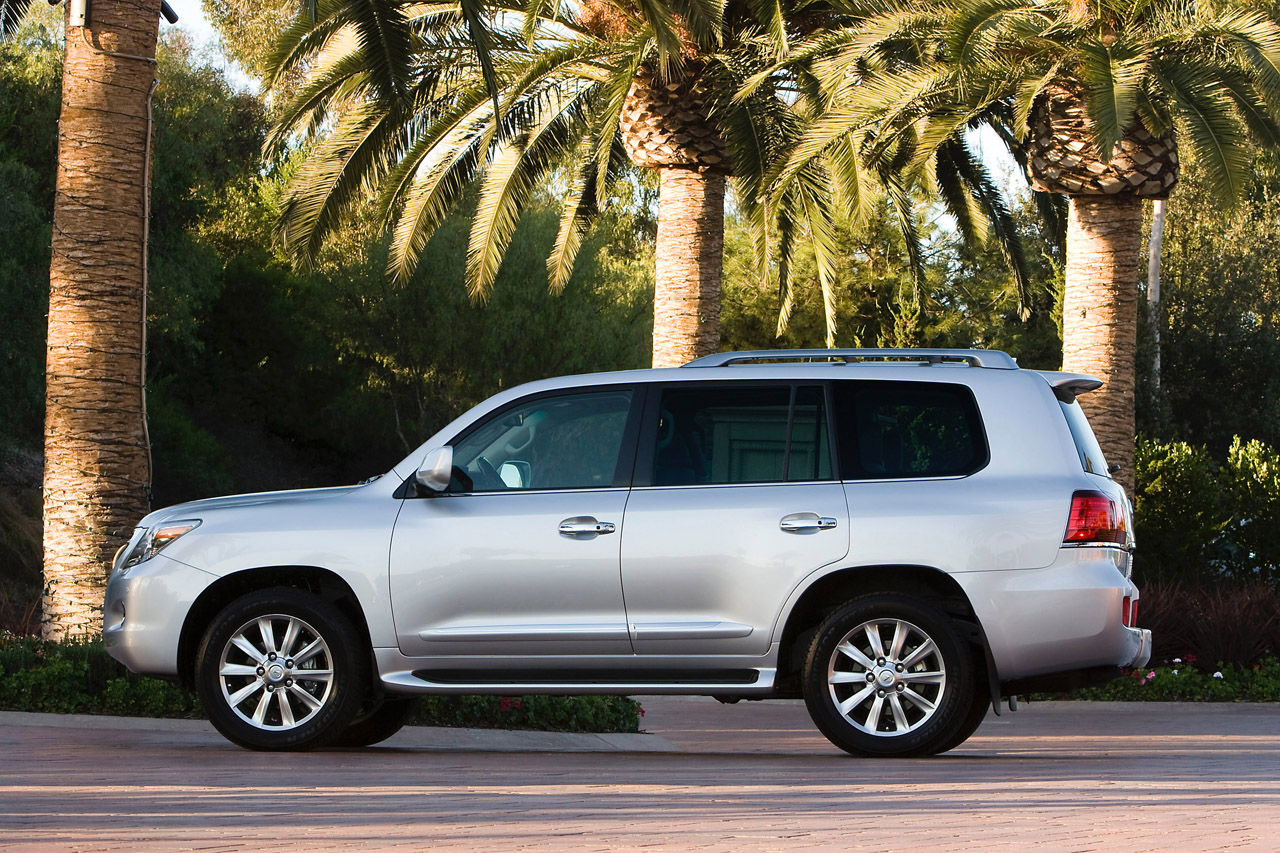 This is because the enormous SUV isn't very popular in terms of sales in America and updating it in Europe will take consistently more than a fresh face.
The full blast should be available in early January when the Detroit Motor Show opens its gates and Lexus gives us a proper press release on the new LX.