The British at Aston Martin have lavishly announced that they will be coming to next year's Geneva Motor Show with a bit of a treat for V12 engine fans.
Having pretty much hit the jackpot with their V12 Vantage, Aston Martin is readying a Roadster version of their most powerful small sports car.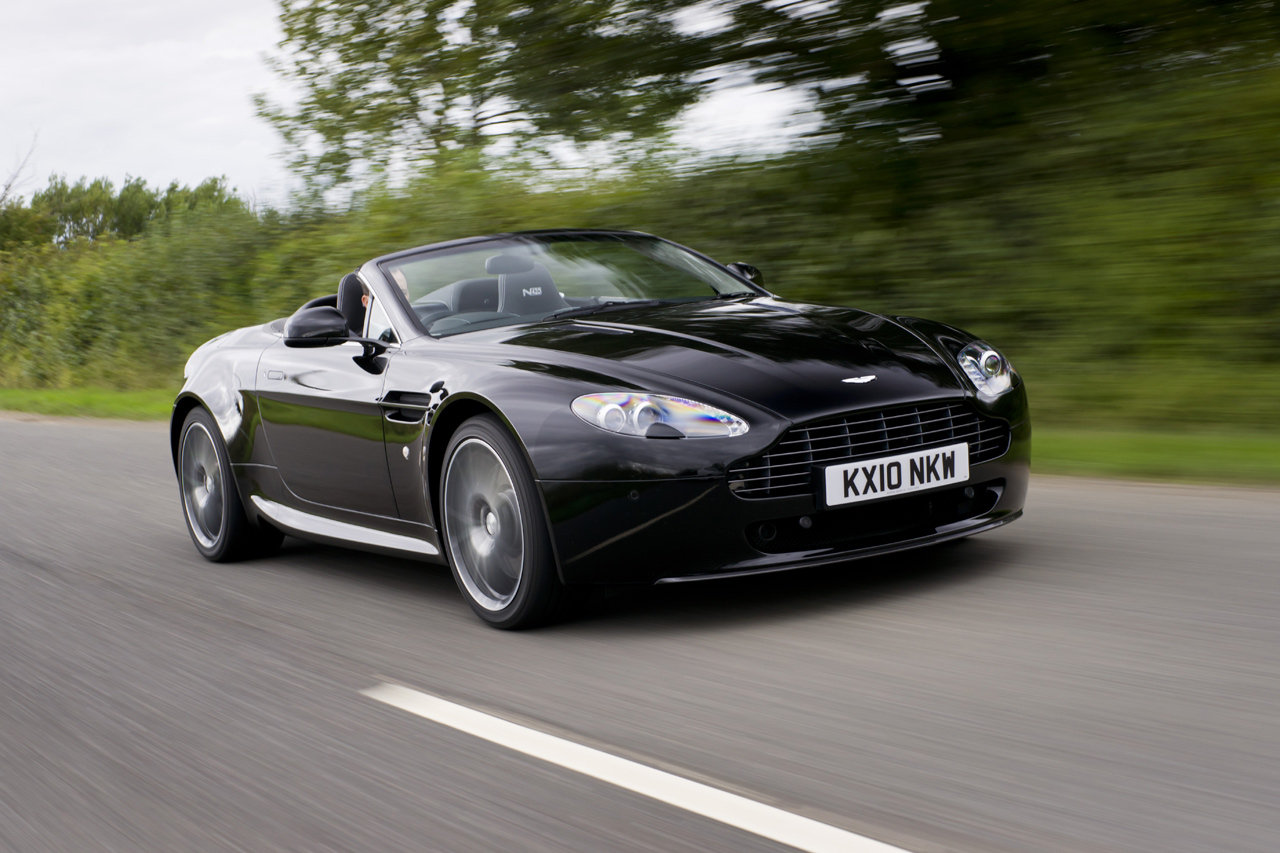 Knowing this, gives us a solid extra reason to look forward to the month of March, when the Swiss auto show is scheduled to begin.

Confirmation of this new open top Aston Martin creation came from none other than Dr. Ulrich Bez, the British company's CEO. With such a source behind the announcement, you can be certain that this is no thought up rumor.
Despite the cheer and the enthusiasm the British company has in store for us, the Aston Martin V12 Vantage Roadster is not a completely new model and we pretty much know what it will offer.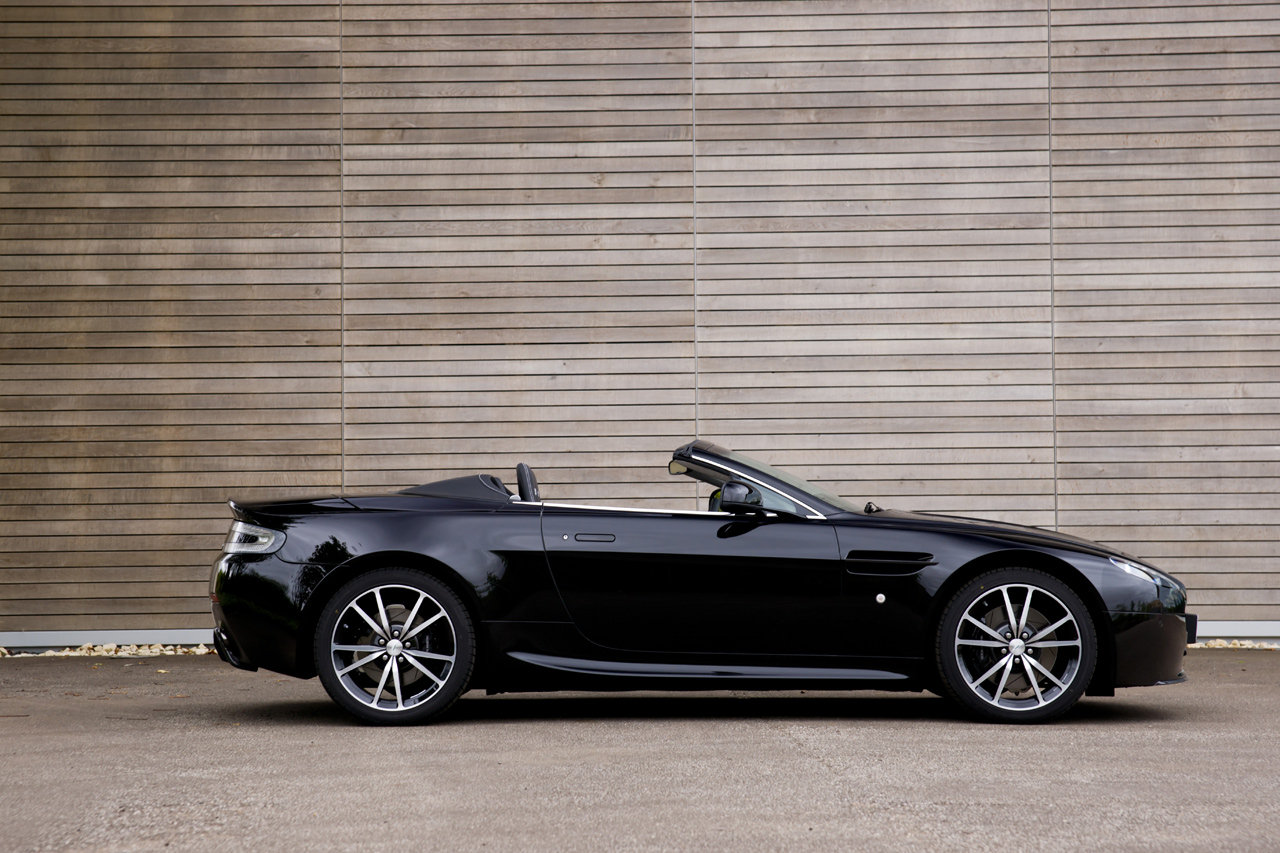 The company's established 6.0 liter V12 engine will be pushing out around 510 horsepower and 420 lb-ft of torque from its narrow space under the bonnet to the rear wheels only.
Getting yourself an open roof will mean that you get to hear it much better but it will also mean that you'll be weighing it down a little. Also, if previous Aston Martin Models are any clue, the soft top may have a different effect on performance.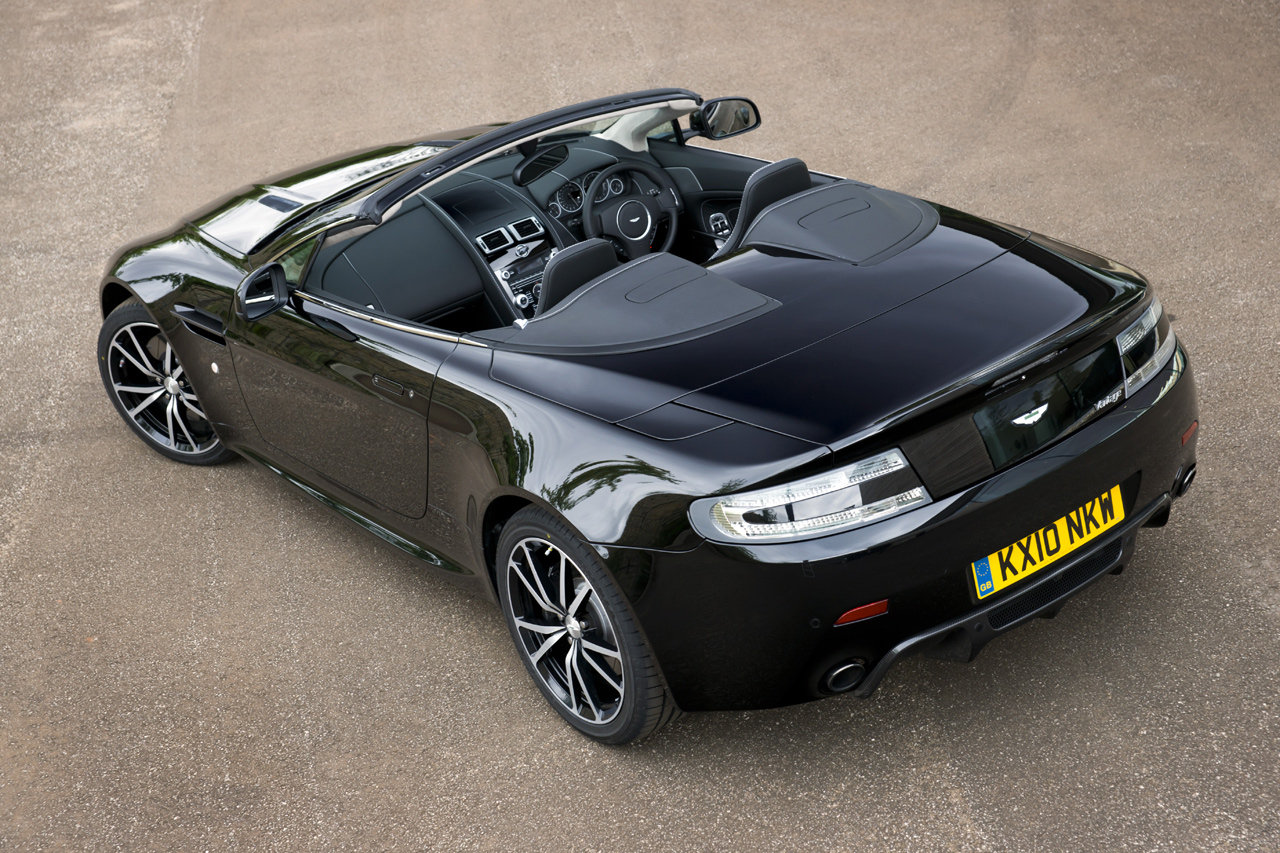 Handling will be less impressive than the V12 Vantage Coupe and the top speed may be limited a few notches below the 190 mph the car is good for.