The British at Morgan are pretty much the most conservative car maker you can find around the modern automotive world so the world is about to be shaken.
This is because they've announced quite some time ago a chance at a new model and it seems like they'll actually be making the EvaGT.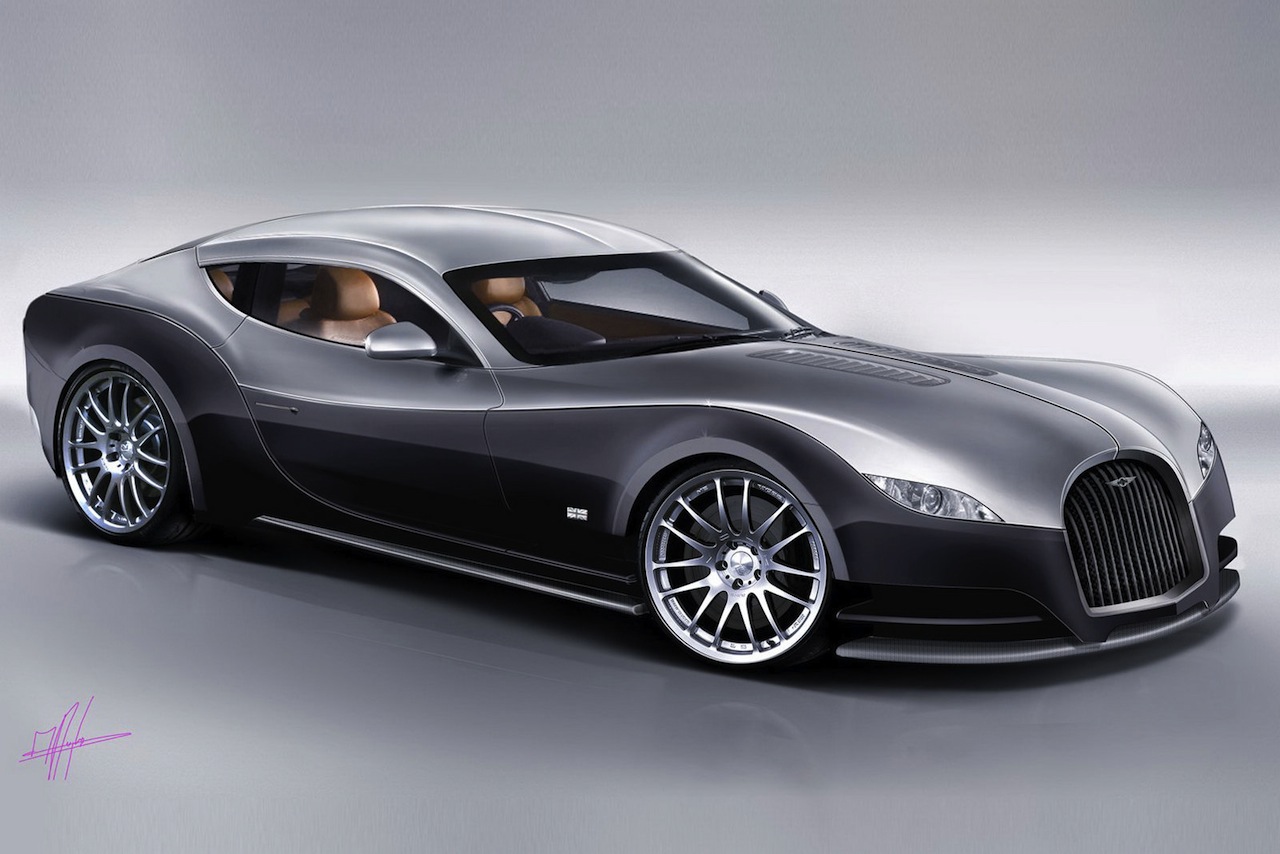 The only real trouble is that Morgan still loves their old way so much they're not going to hurry to get it out the door. They've even delayed it considerably.

An extra two years will go before the Morgan EvaGT gets near it shot at production and a stylishly discreet market launch.
Interestingly enough, the delay doesn't come for the usual reasons you'd expect to see from a manufacturer this small and family operated.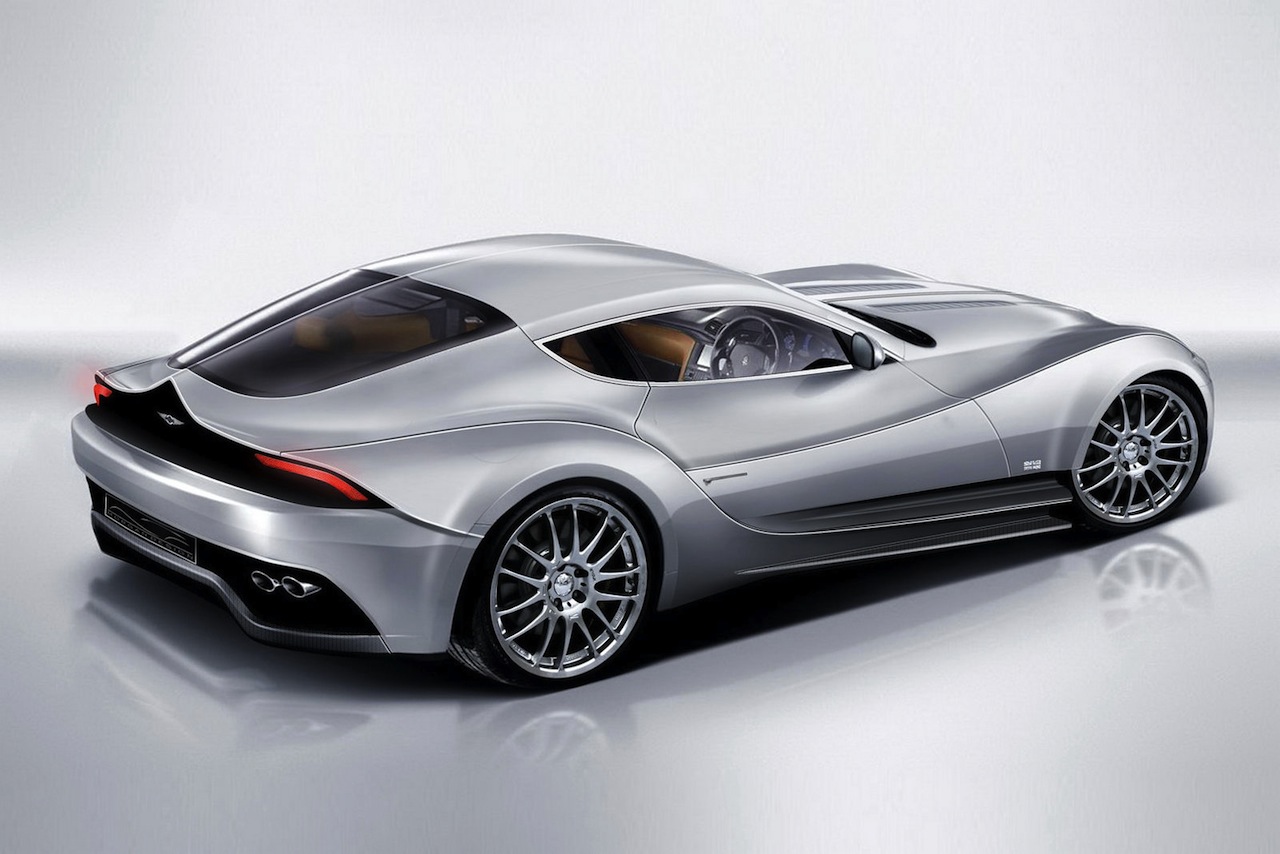 The genuine reason the Morgan EVA GT is being kept away from rather weird enthusiasts of the British brand is to develop some pesky "modern stuff" it needs.
It seems like the Morgan EvaGT will no longer be made out of traditional "wood" but instead be made out of some serious stuff like magnesium alloy technology.
Apparently, company chief Charles Morgan is very proud of what the new 2+2 model will stand for and while the delay isn't something easily digestible, it's going to be worthwhile.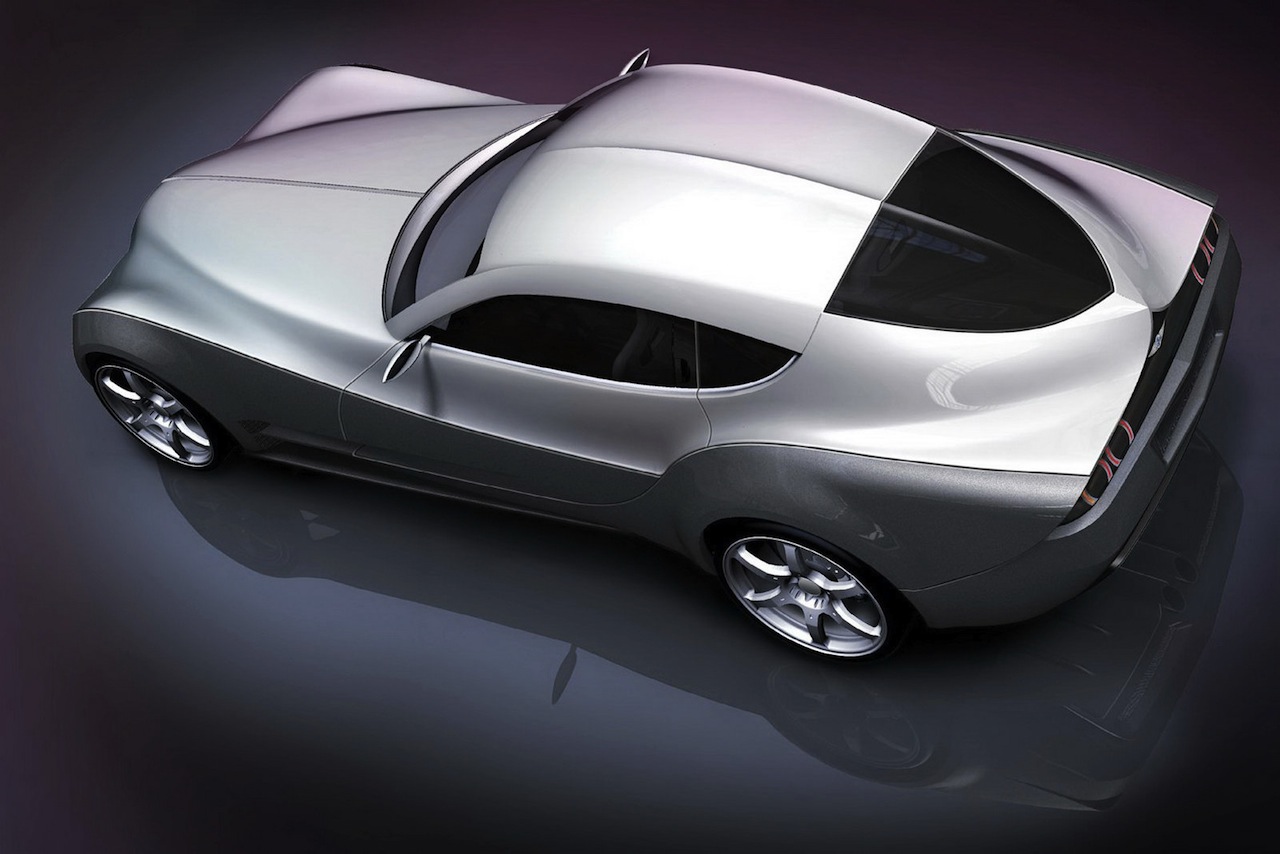 The project will see Morgan work together with Superfoam Aluminium pantel suppliers, Coventry University, Penso Consulting and Magnesium Elektron U.
Along with the big names in magnesium, alloys and new technologies, Morgan has managed to put together a considerable piggy bank of 1.8 million dollars for this project.