Lexus, Toyota's luxury division, maker of some of the most reliable cars out there and quite the contender to the luxury segment.
Unfortunately, they're also the makers of some of the most boring cars ever made and even though they made the Lexus LFA it didn't change anybody's impression of the brand.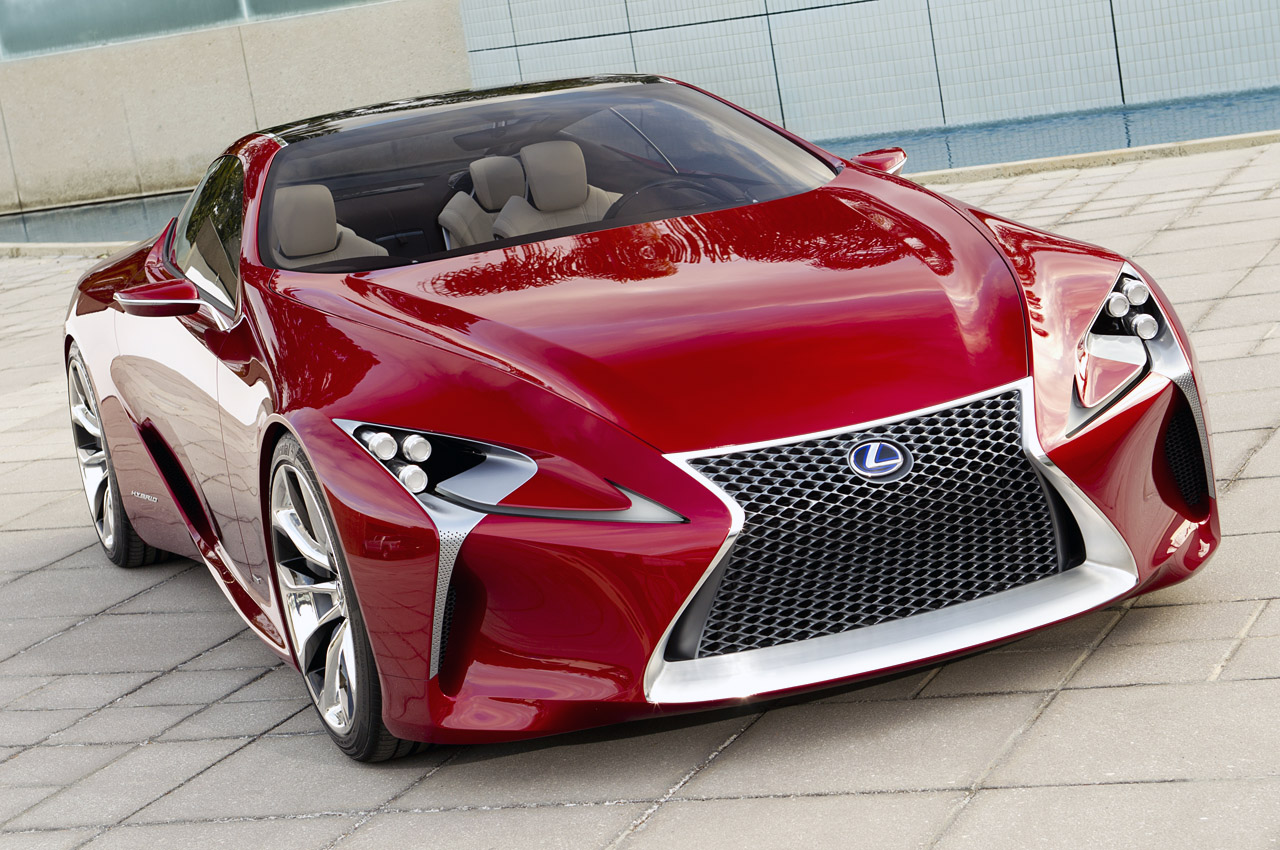 The latest news coming from them might actually be a game changer on that front as they might actually have a followup vehicle on the way.

The Lexus LF-LC Concept of not that long ago might end up being a production car. The reason behind this idea is quite simple, Lexus has a lot of interested parties.
Surprisingly the… careful… customer base that reigns supreme in terms of silver sedans is very interested in purchasing the sporty coupe.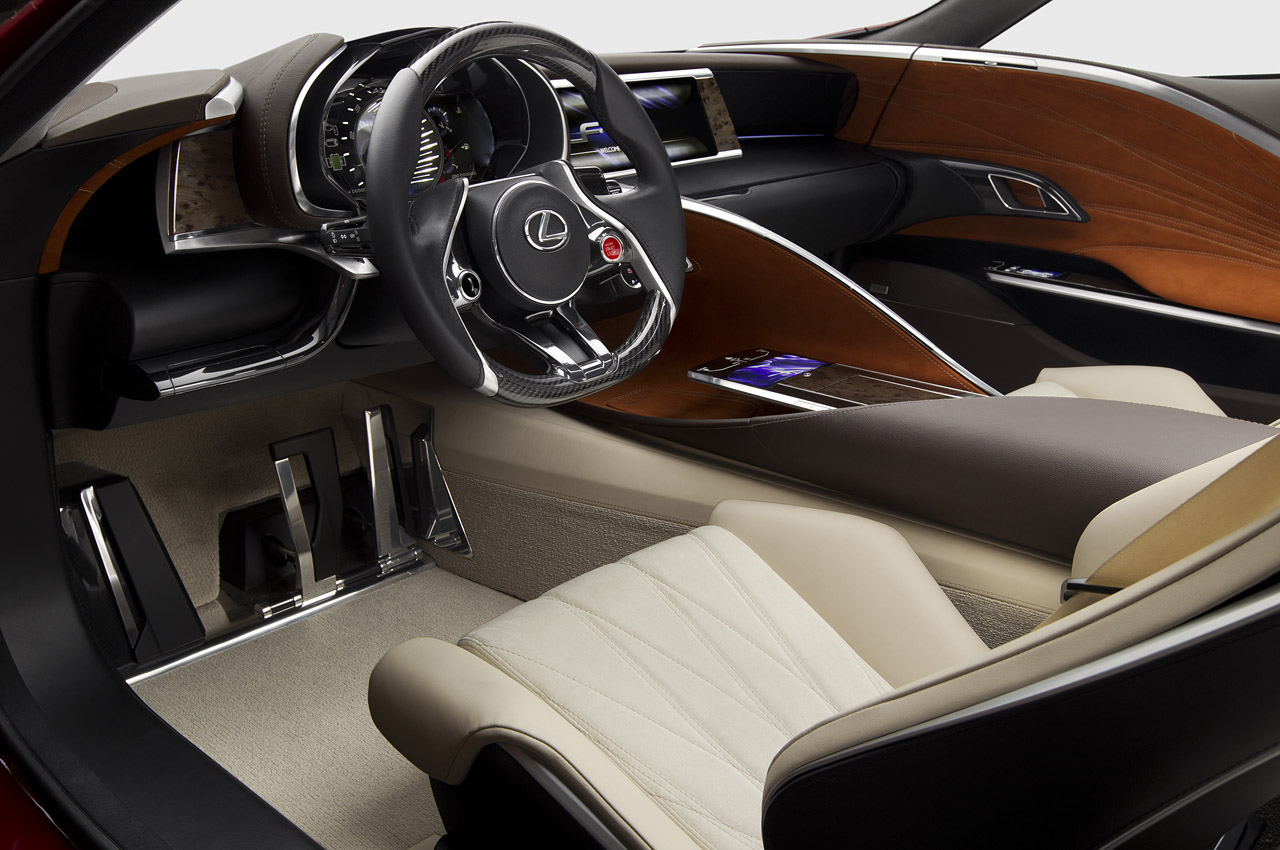 The considerable customer input has now given the Lexus LF-LC a considerable chance at production. Odds now stand at 50%.
That's not the best of possibilities but it's not exactly bad either since it was just under a year ago that Lexus officials would tell us the LF-LC has no chance at being anything other than a concept.
Quick reminder, the Lexus LF-LC looks amazing and might be one of the most luxurious machines around but it does hide something suspicious.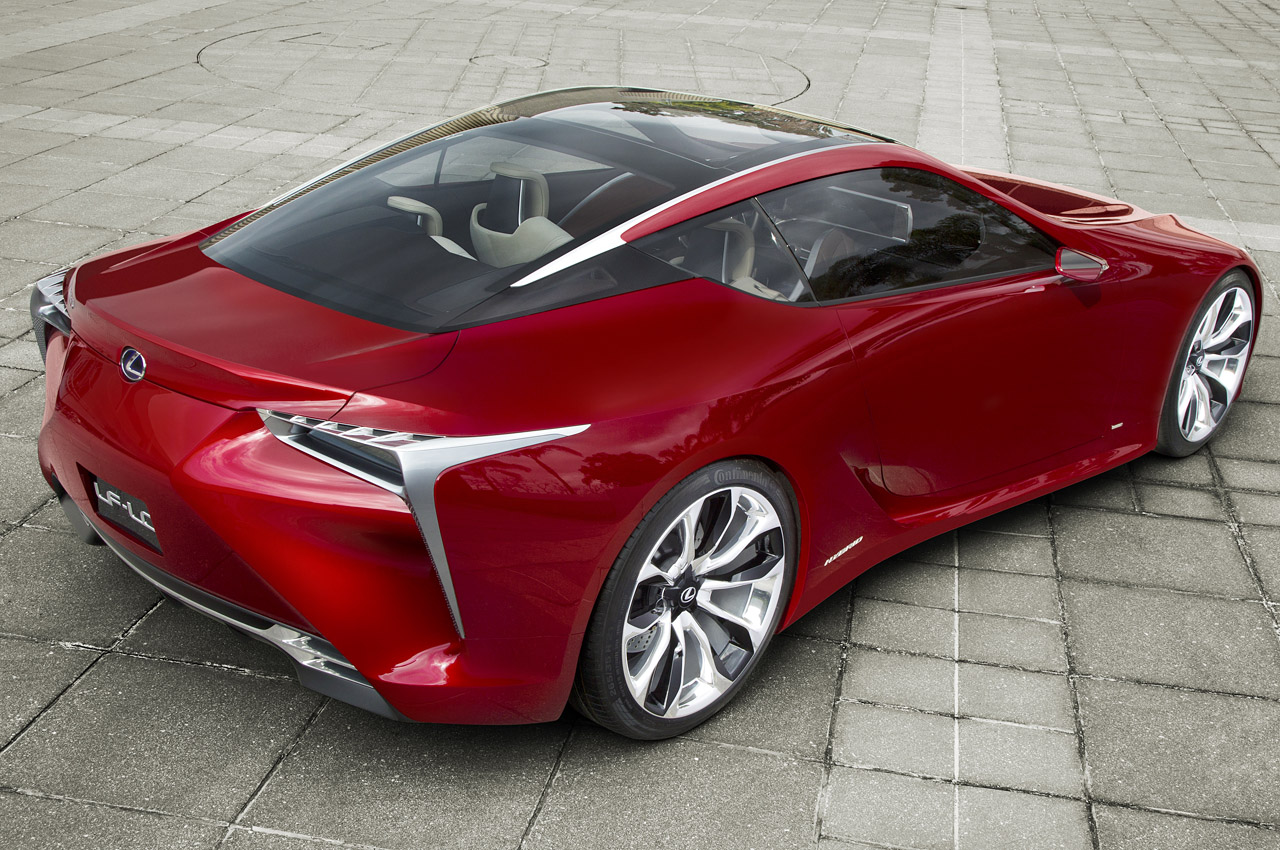 No planet killing, high revving V10 engine will be seen at work here, under that low slung body of a coupe the Lexus LF-LC is a hybrid.
It does look a lot better than the SC but really, I don't think anybody would mind if its V8 engine found way under the bonnet of the LF-LC.