Toyota's enormous recall from a couple of years back seems to have gone away and as Lexus makes a comeback in the luxury sales market it seems to have been put behind us.
And just as things started settling into the norm, Lexus make a surprising announcement that just reeks of Deja Vu. They will be recalling some RX Crossovers.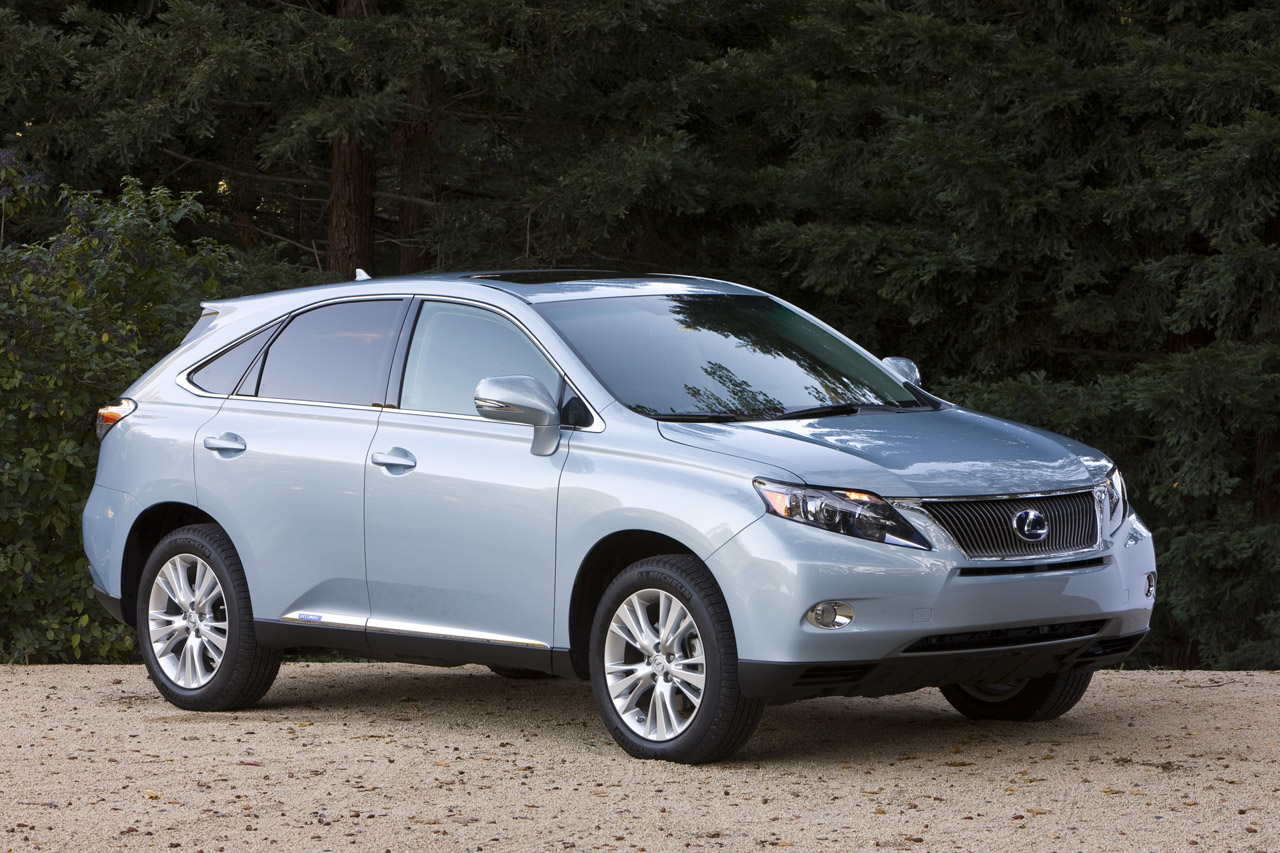 Oh and the recall isn't the whole point, the problem that is leading to it is actually the very same one as before, pedal entrapment.

Could the words "unintended acceleration" ever be associated with a different brand than Toyota if they keep doing this?
The recall features a total of around 154.000 models of the Lexus RX crossover bringing the total number of Toyota models called in to some 7.8 million.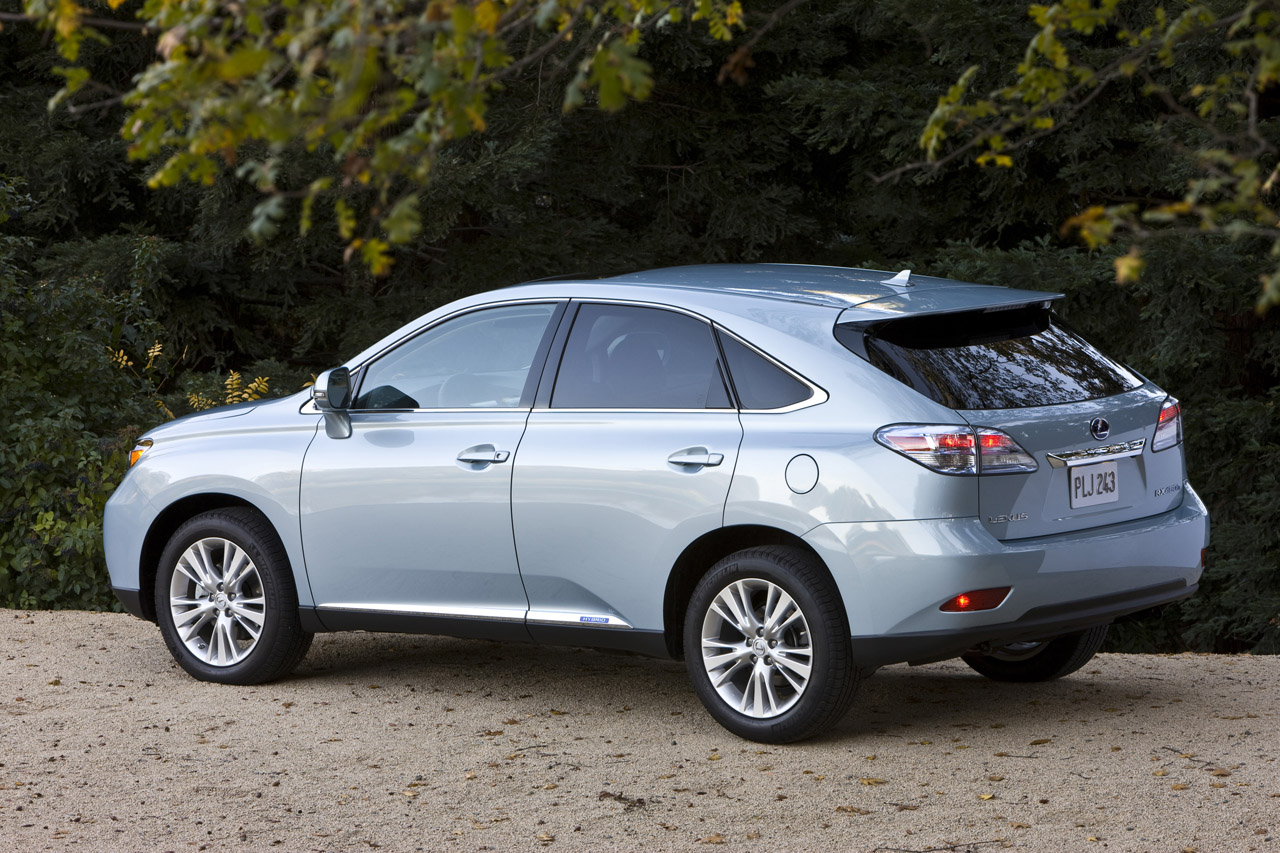 All these newly recalled cars are unevenly split between the RX350 and the RX450h. The first one has 131.800 returns and the and the latter will call back 22.200.
According to Lexus, the affected cars' owners will be notified by first class mail to visit their local dealer sometime in August.
Since everybody knows about he recall and the cars affected this time aren't exactly new, the NHTSA has a little more pain for Lexus in store.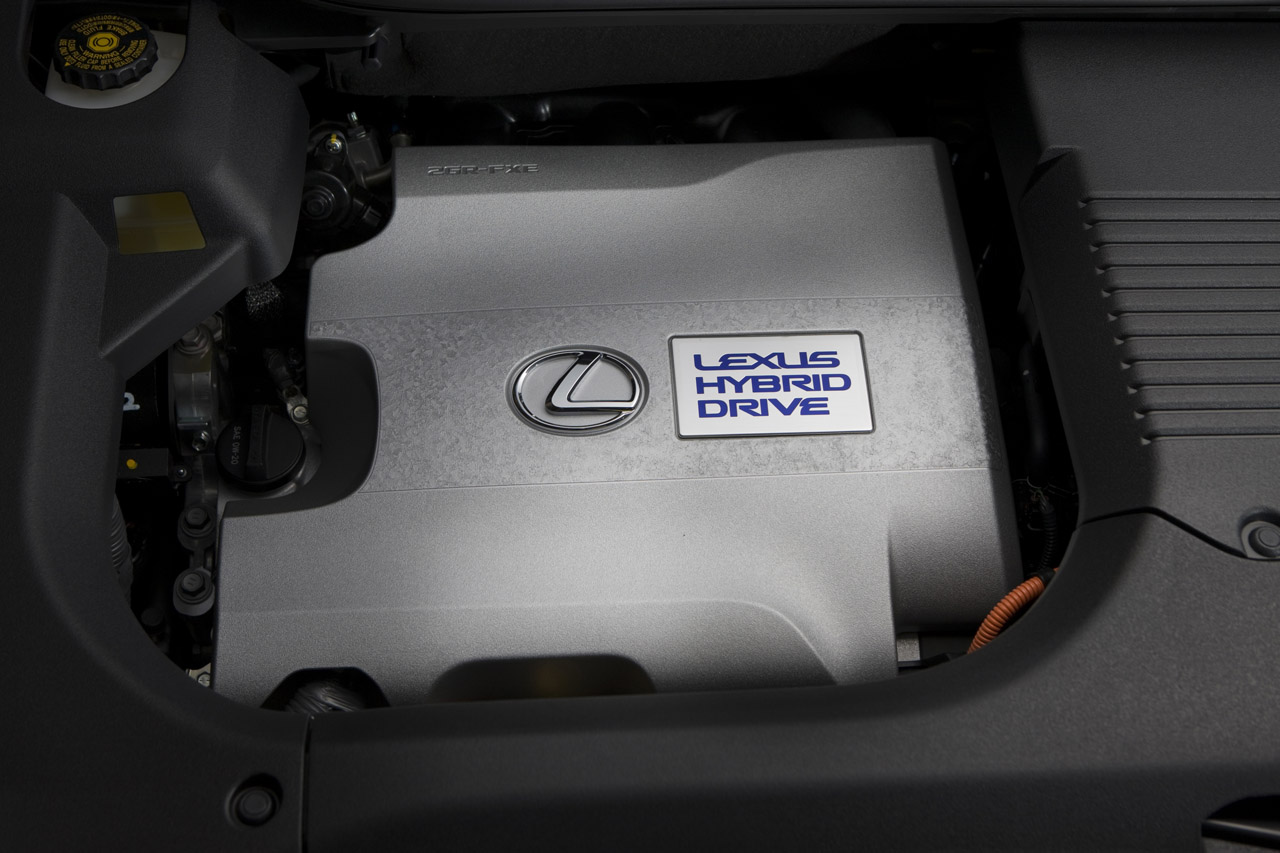 The authority will open up a new investigation at Toyota/Lexus to find out if this recall wasn't actually known about and should have happened before.
As usual, the dealers will inspect and make any necessary replacements free of charge. While the recall itself is partially boring, the reactions to it could spark up some serious incidents.