We've seen the new Aston Martin Vanquish few days ago under reflector lights but today we get the opportunity to see the British supercar on the road.
The new Vanquish, a model designed to replace the well-known DBS, made its appearance at the Goodwood Festival of Speed.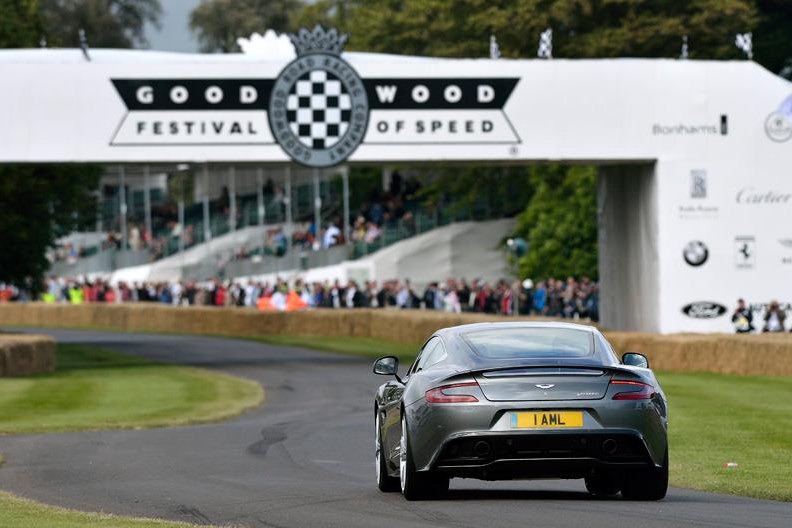 The spectators got the opportunity to see the new Vanquish at work and enjoy the sound produced by the 6.0-liter V12 engine.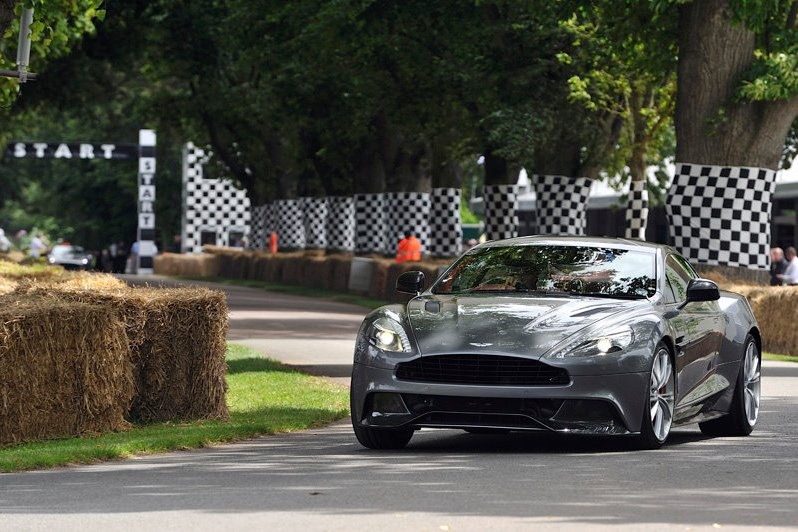 The unit is capable to deliver 565 horsepower at 6,750rpm and 620Nm of torque at 5,500 rpm. The V12 along with a six-speed automatic gearbox help the model to reach a top speed of 295 km/h.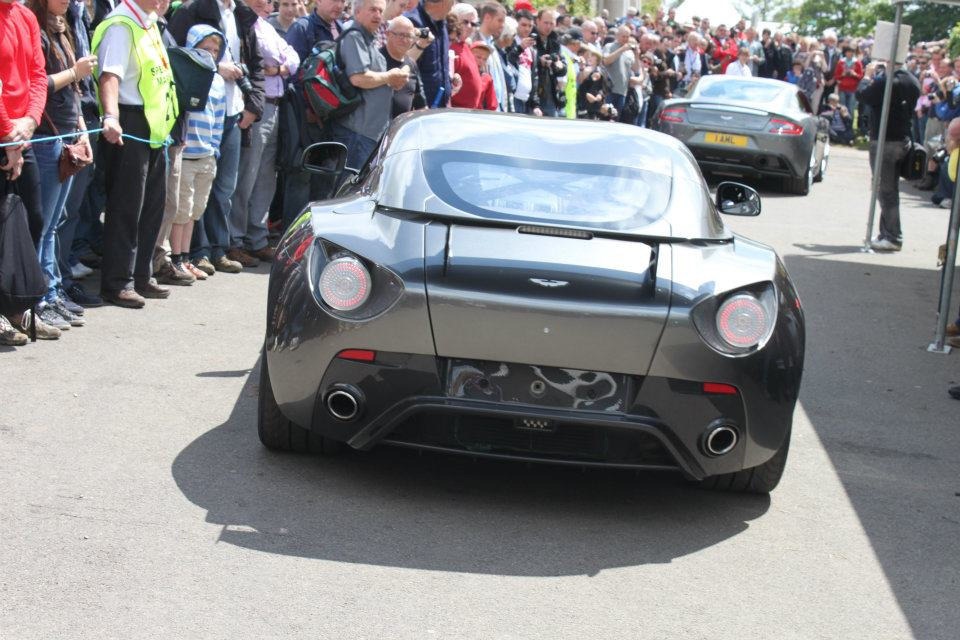 You can get a closer look at the all-new Aston Martin Vanquish thanks to few photos and a video straight from the Goodwood festival in the UK.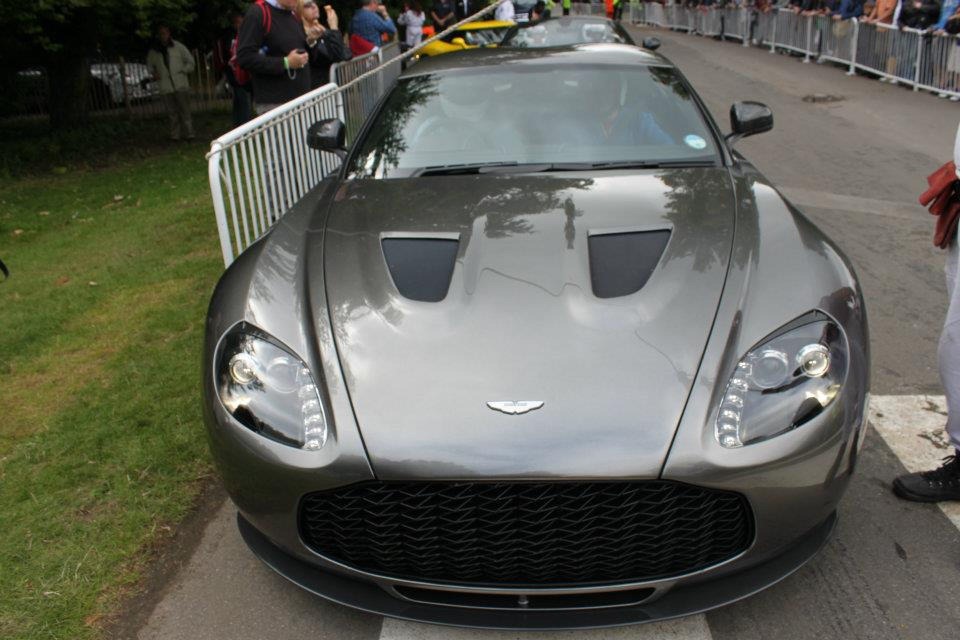 The British model in scheduled to arrive in the European dealerships later this year, pricing details following to be announced closer to the launch date.