That next generation of the Lexus GS is still scheduled for a Pebble Beach release is starting to give us the first few winks to the public.
These teasers come directly from the Japanese company and, as you'd imagine for a pre-show setup, they reveal pretty much nothing about the 2012 Lexus GS but we do get a few words added to the picture release.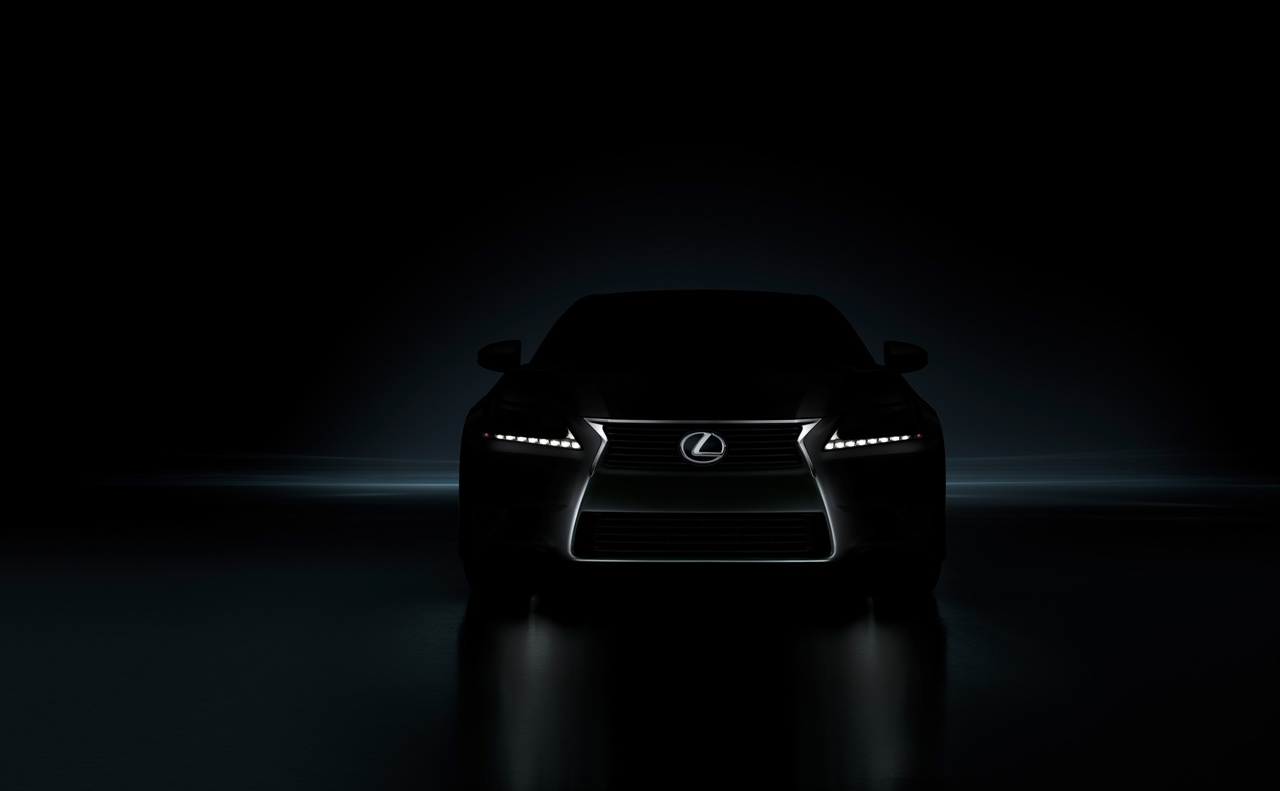 So while the images of the upcoming Lexus tell us little or less of a story about the car itself, some snippets of information from the manufacturer, together with some of the rumors out there do a whole lot more than that.

The new release is programmed for August the 18th, less than two weeks from now.
You'd imagine that with a new car this close around the corner Toyota would have their luxury arm unveil more details than this but oh no.
Anyway, the new teaser seems to unveil what looks like a bigger IS with some of the LF-Gh concept's styling features. That's probably the least imaginative sort of modifications one can get.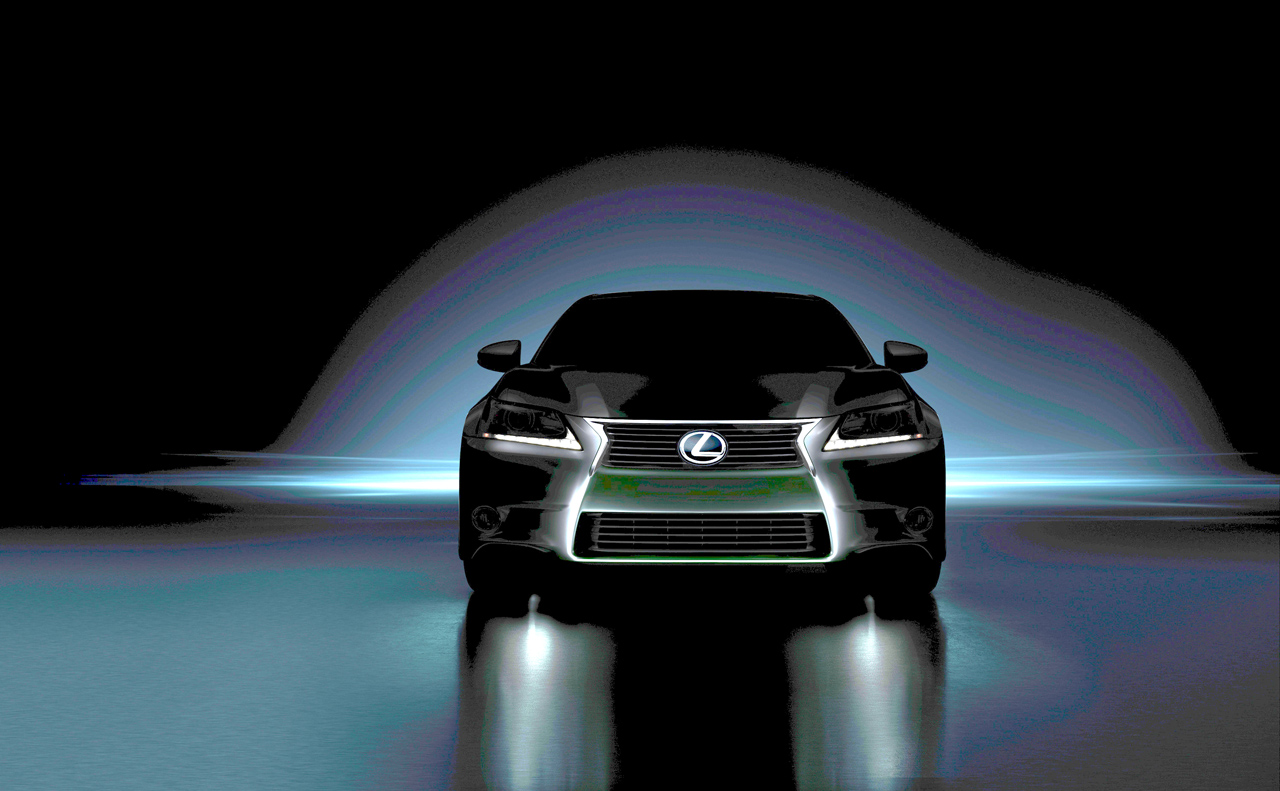 Than again, you wouldn't expect any more of a limited styling effort from a company the likes of Lexus. I swear, sometimes it's like their designers strain themselves to create cars that are incredibly dull.
Dull or not, the 2012 Lexus GS has to be quite the machine if its going to put Lexus back on top. After the PR fiasco that was the Toyota unintended acceleration recall the U.S. sales leader lost its crown.
Even after being cleared of any blame on the matter the media coverage was in no way as impressive so it put the company on a great spot, thus making them get to work even harder to get back on top.
And since the 2012 Lexus GS is going to compete with the F10 BMW 5 Series, an incredible car on all accounts and I have to tell you, it's not going to be very difficult, it's almost impossible.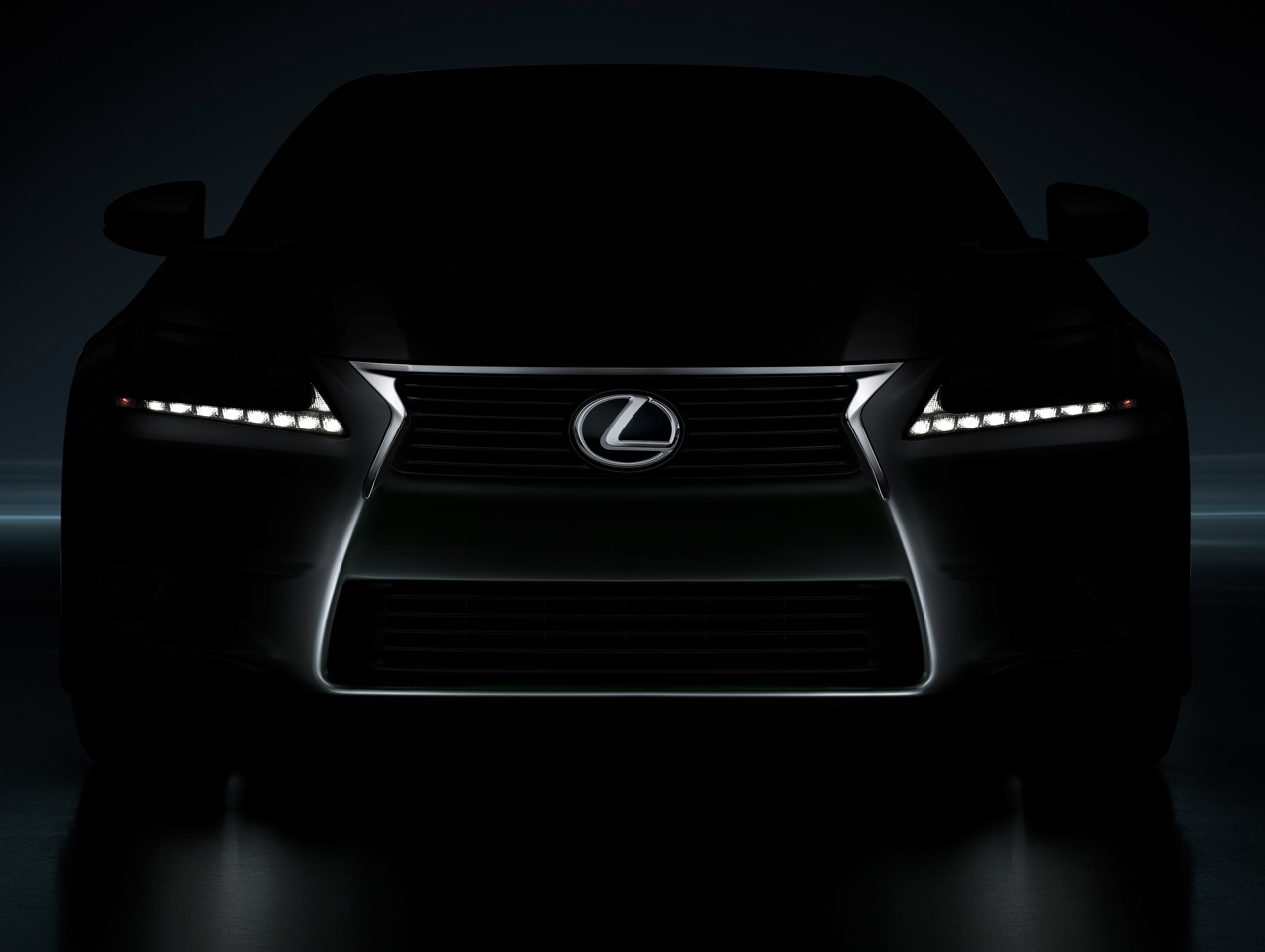 Which kind of begs the question, even with the Lexus group vice president and general manager, Mark Templin going around and telling everyone how great dynamically the 2012 Lexus GS is going to perform how will they do it?
The engine list in itself isn't going to give the Bavarians any shivers since the 2012 Lexus GS is either going to get a 3.5 liter V6 engine, a hybrid drivetrain to go along with it and a diesel powerplant to keep the Europeans happy.
Really, I hope Lexus come up with some sort of mystic interior and a lot of technology, at least enough to keep the 2012 GS in the running.