A few years ago the Jeep Grand Cherokee got a respectable facelift in the form of the WK Series and despite the pretty improper conditions around the world they came up with a high performance version.
Maybe that was part of the problem, anyway, the Jeep Grand Cherokee SRT8 struck a cord with a few of the tuning crowds, particularly with the Bulgarians at Vilner.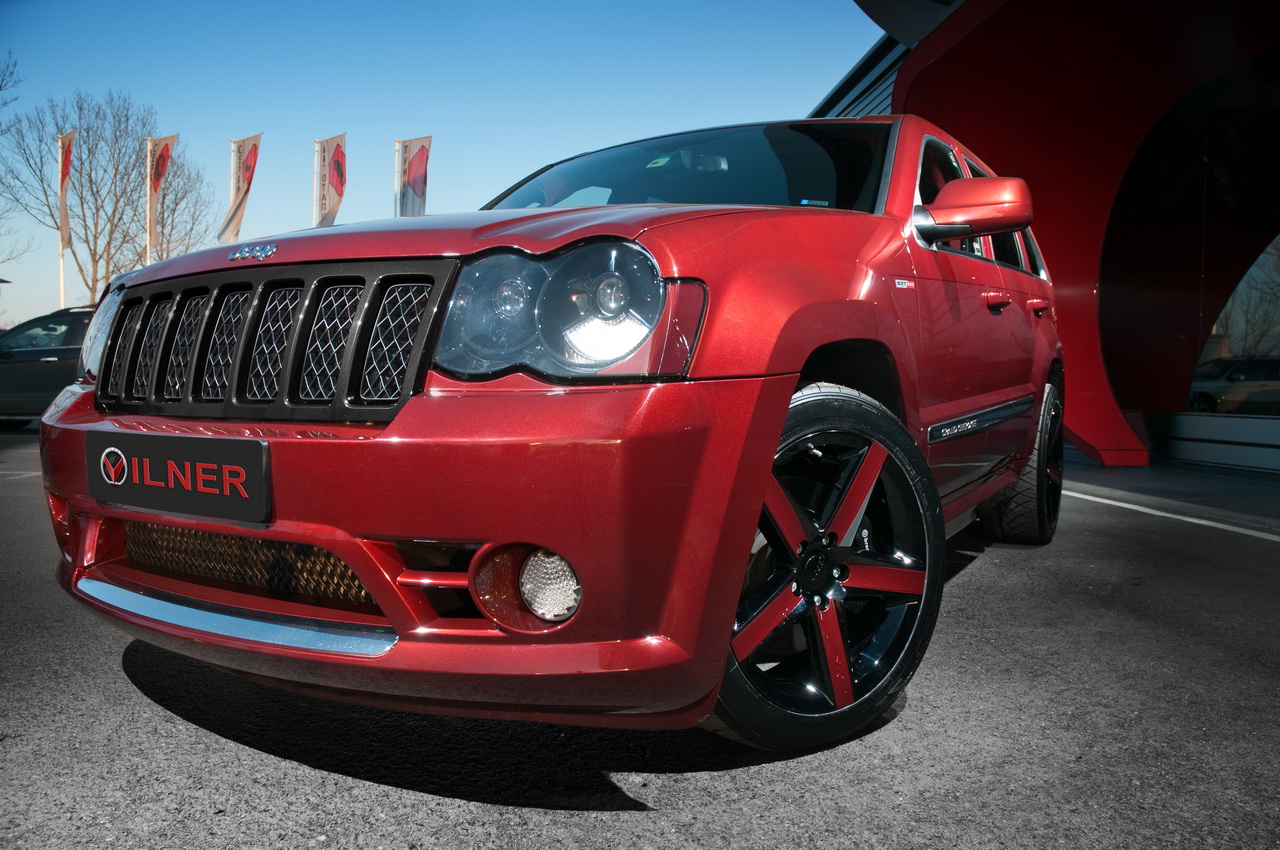 Vilner came basically out of nowhere and produced the Grand Cherokee SRT600 just under a year ago and it was met with great response from the public.

Somewhat capitalizing on their success, the Bulgarian tuner decided to refresh their SRT600 and brush up on the weakest link it had.
Well, weak isn't the best description but let's say it was a place where more work could be done, I'm talking about the Jeep Grand Cherokee's interior.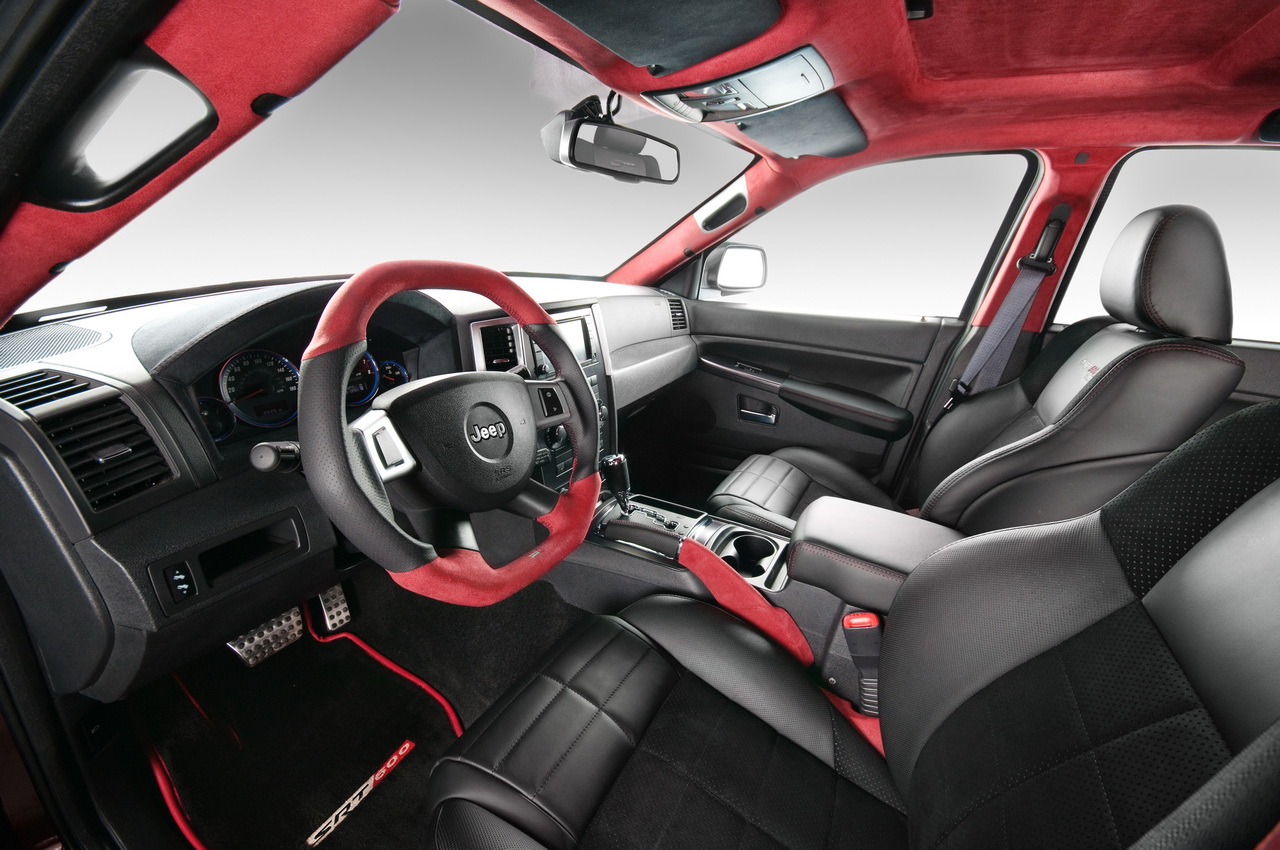 Even with the considerably improved factory interior finish and the updates Vilner previously did, it wasn't the best place to be.
If I'm honest, it's not the best thing Vilner could have done with the Jeep Grand Cherokee SRT600's innards as far as the color scheme is concerned but the materials are as fine as they can be in this situation.
According to Vilner, the red and black stuff is Alcantara, the seams are now part of the ornamental decor and somehow, they've made the steering wheel really special.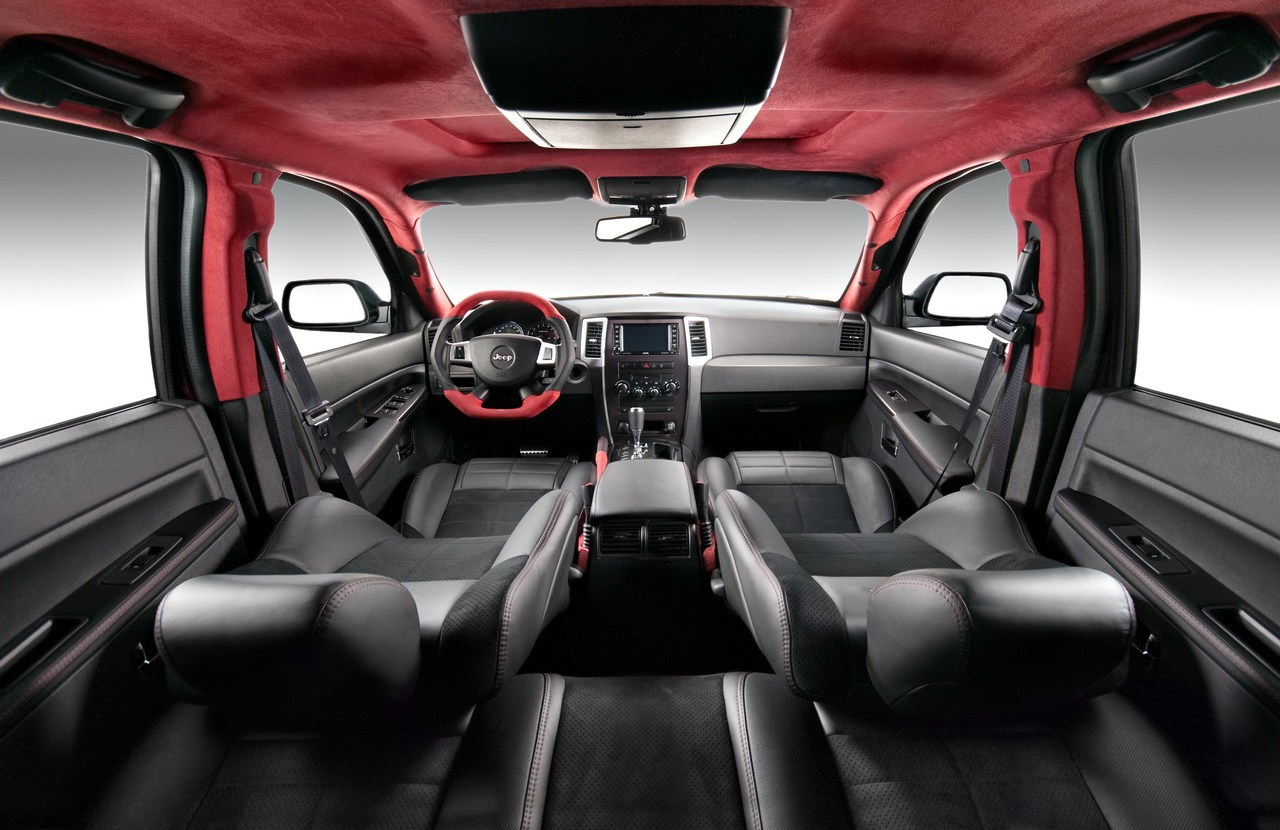 Vilner's Jeep Grand Cherokee SRT600 gets a very fine detailed interior and everything but making the steering wheel a center piece really sounds like they've been focusing more and more on the driving rather than the showing off of this crazy fast SUV.
The basic structure was remodeled to ensure the best ever grip while being as comfortable as ever for the driver of their SRT 600 and it was then covered in Alcantara and perforated leather.
Really, when it comes to the steering wheel, what more could you want?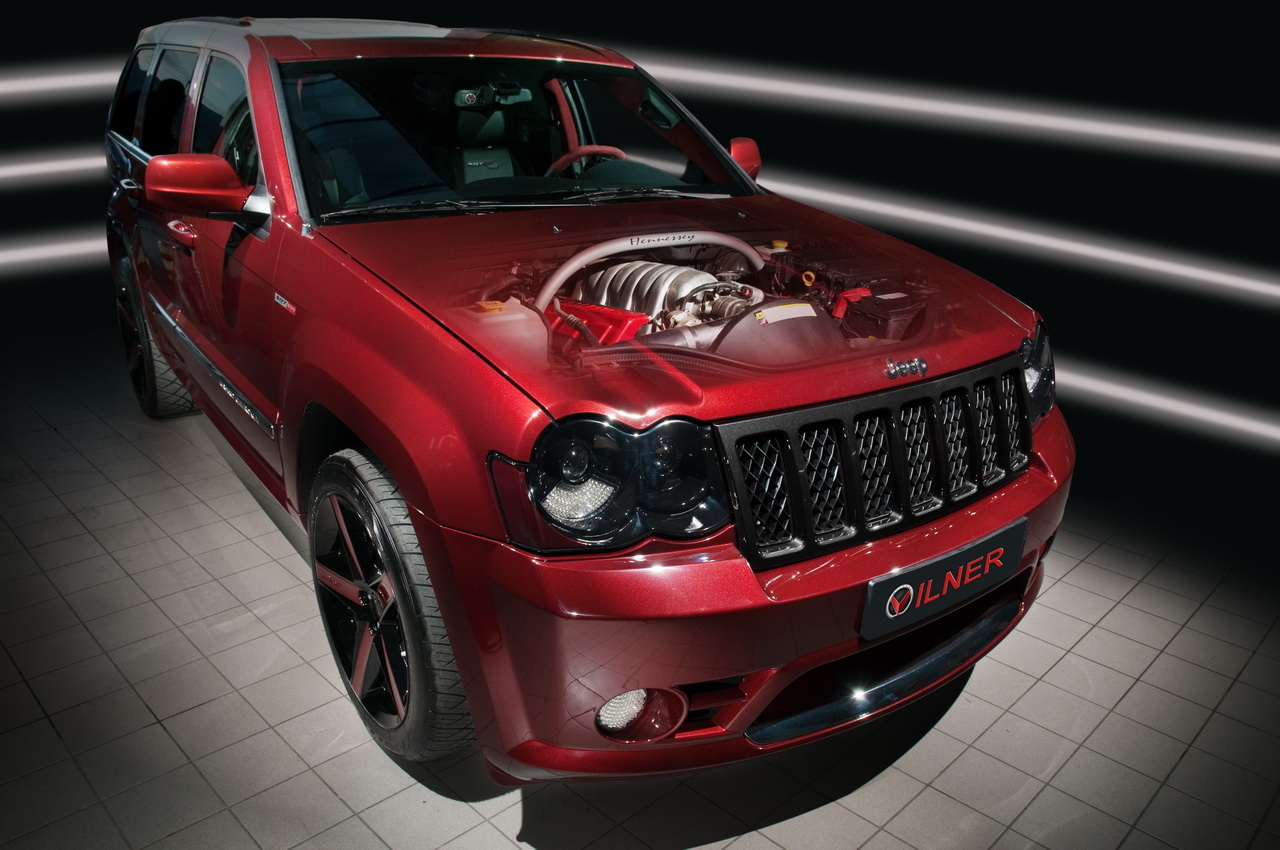 On top of these pretty tasty finishes, the Bulgarians at Vilner didn't really do much to the Jeep Grand Cherokee SRT600 and that's okay.
Mostly because the Hennessey perfected 6.1 liter Hemi V8 engine uses a Vortech turbocharger system to push out the number of horsepower that is part of the title. It is 600 and even in a big heavy car like the Grand Cherokee it's substantial enough to feel like you're in a Lotus Elise.
Other considerable parts of the refreshing Vilner gave their Jeep Grand Cherokee SRT600 a new light system, one that includes a vast array of new lenses and LEDs.