The British have always had a knack for unfavorable conditions. They're the people who drive convertibles in the rain with tops down, they're the sort of people who enjoy caravaning.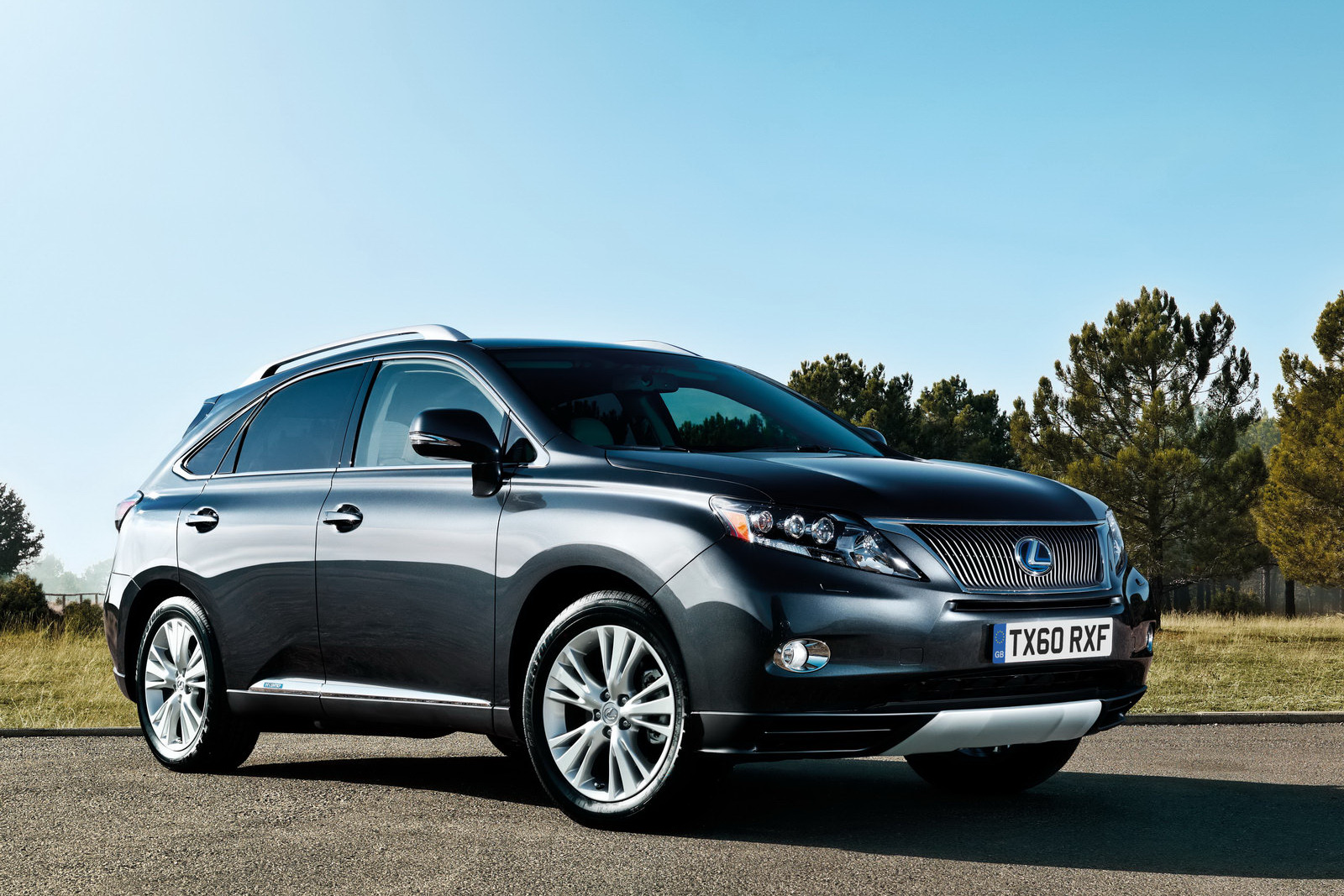 This is why Lexus's UK division have announced their plan to give the RX 450h a bit of a spruce up for those outdoor events.

The package Lexus designed for this affair is called the Lifestyle model.
In Lifestyle model trim, the Lexus RX 450h gets a set of accessories which are more or less useful when out in the wilderness. In the more useful parts bin we find a set of roof rails, a rear bumper protect, and crucial, when off road, front and rear under-run plates.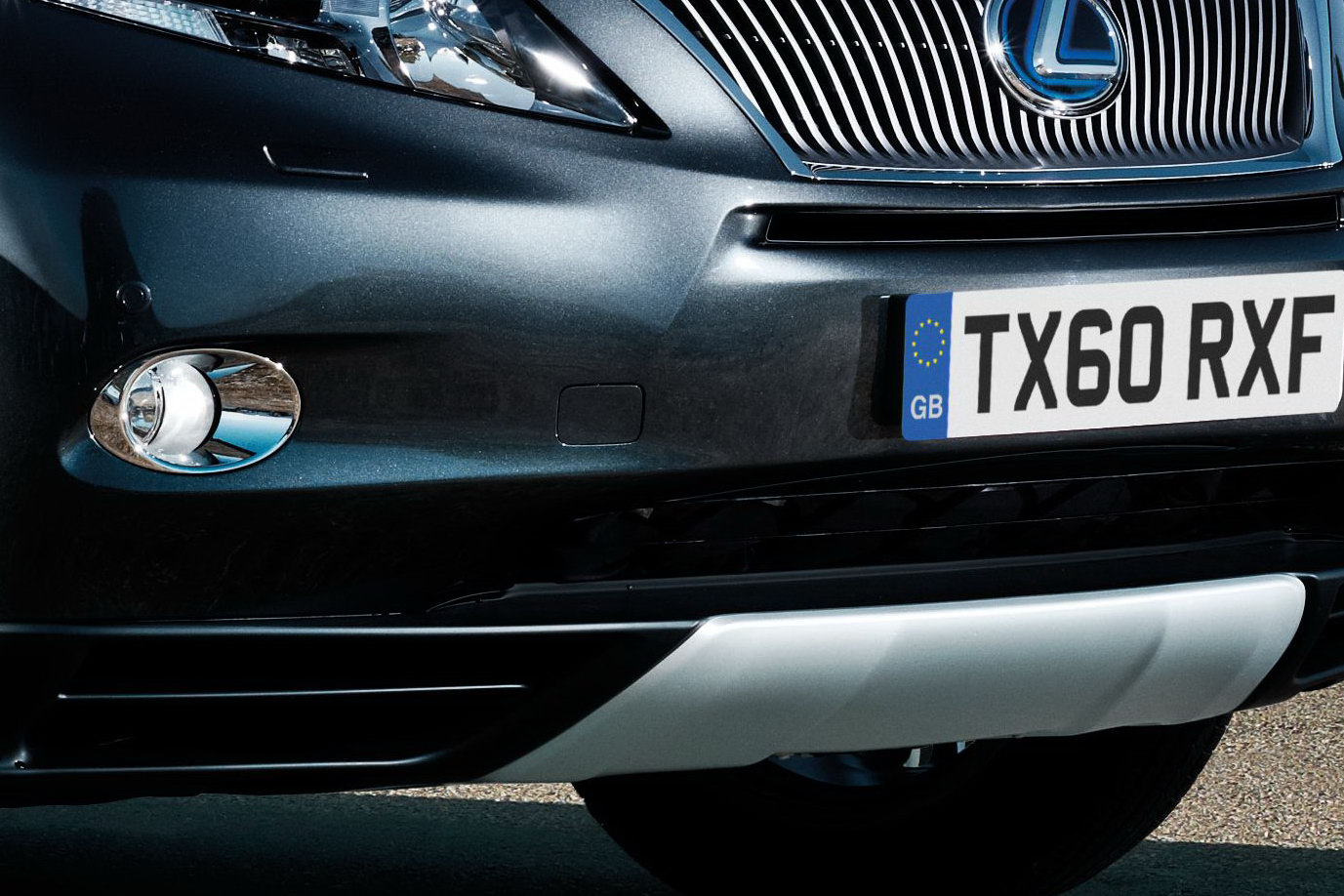 As far as parts I don't reckon are that necessary Lexus UK has some interior accommodations. Stuff like a warm/cold storage box, that I can understand but a different boot liner claimed to deal with mud is what I'm not so sure about. That's for a simple reason, if the boot gets muddy boots, at one point or another the rest of the interior will. What happens then?
Even so, Lexus UK have got the Lifestyle pack on sale and if you want it, teamed with a Lexus RX 450h of course, it will cost £48.899.