Yes! We've got the official details and photos regarding the new Ford Focus EV, a model earlier teased by the Americans from Ford and even more earlier revealed at the 2011 Consumer Electronics Show.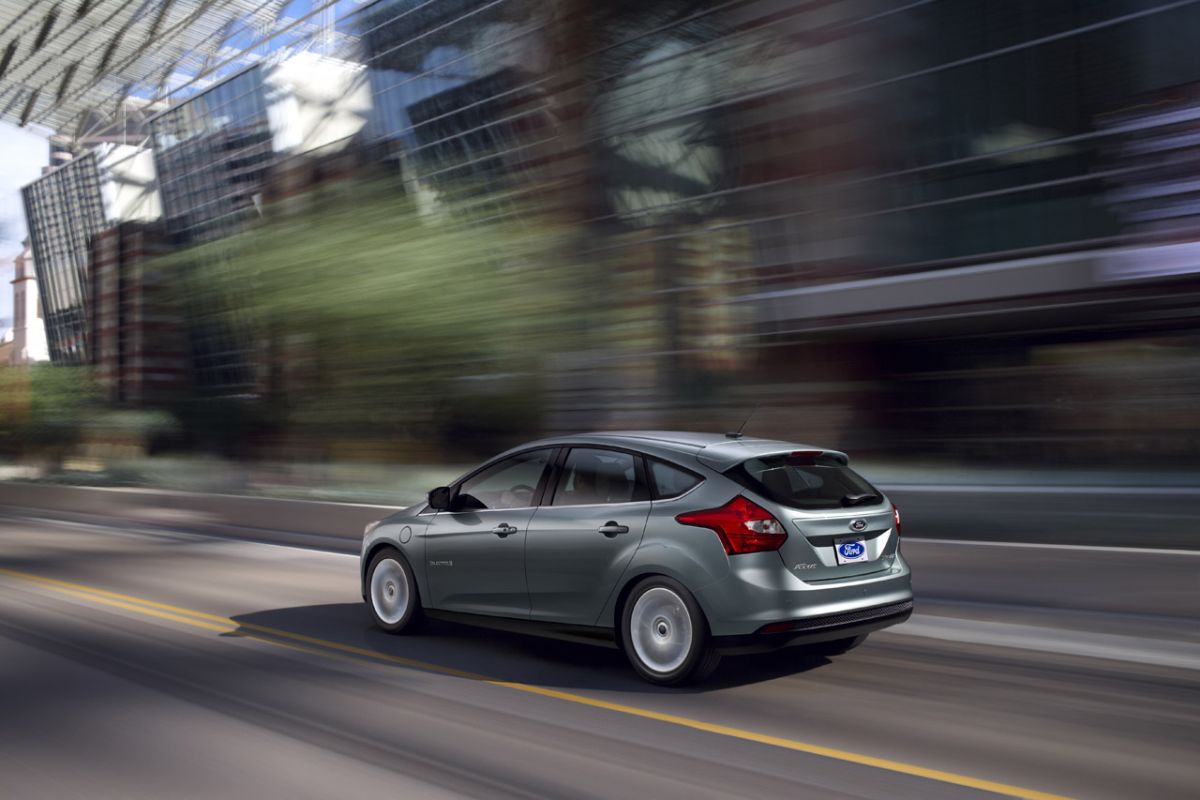 The show held in Las Vegas revealed the new Ford Focus EV with all the important specs, the American model following to enter the U.S. and European market in 2013. The new Focus EV brings under the bonnet an electric engine powered by a 23 kWh lithium-ion battery which provides a driving range of 160 kilometers.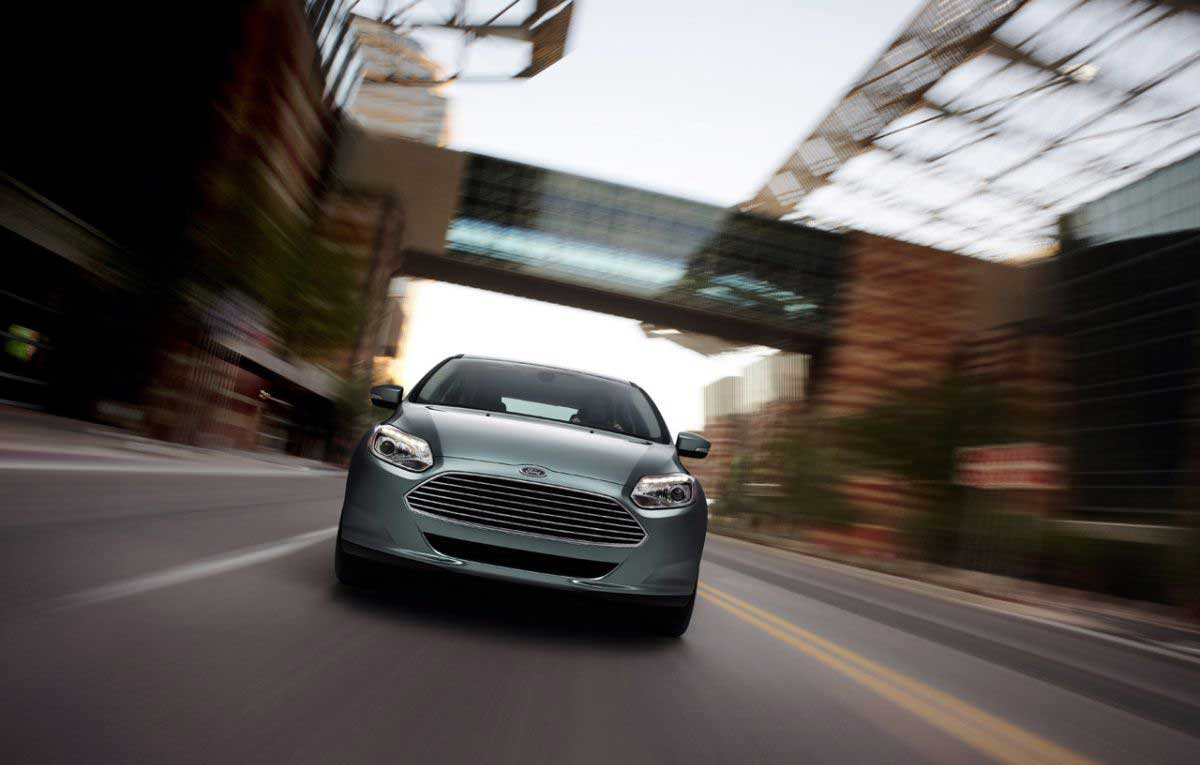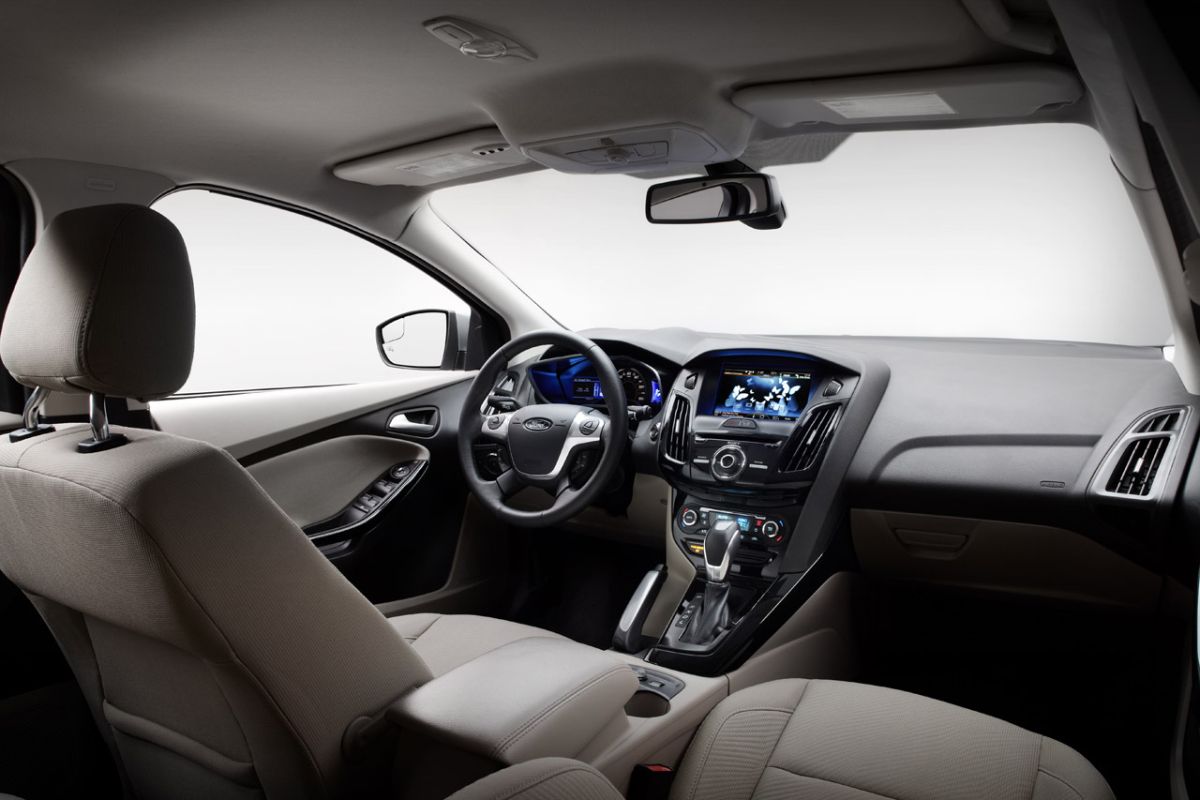 The electric engine offers plenty horsepower, 125 more exactly together with 245 Nm of torque. The top speed of the electric vehicle is 136 km/h while the recharhing time is about 4 hours. On the other hand, the new American zero-emission model comes with a revised front grille which improves the drag coefficient and inside the customers will enjoy a new Sony audio system alongside Ford's MyFord Touch system.